PPA
The PPA is run by a committee of volunteers, supported by the parent class representatives in each year. Together we arrange social events and charity fundraisers.
The class reps are often your first point of contact when you join Pilgrims'. They will introduce you to your class group and are an invaluable source of advice on practically everything. Where do you sew on those name tapes? How do I find the school shop? They will be able to help and have been more useful than ever during the challenges of 2020.
The PPA's main aim is to run social events for the school. Any money raised benefits the school and the boys, as well as outside charities. We are very excited this year to have Sarah Noble as charity co-ordinator on the team. She is a local hospital doctor and parent of boys in Years 5 and 2.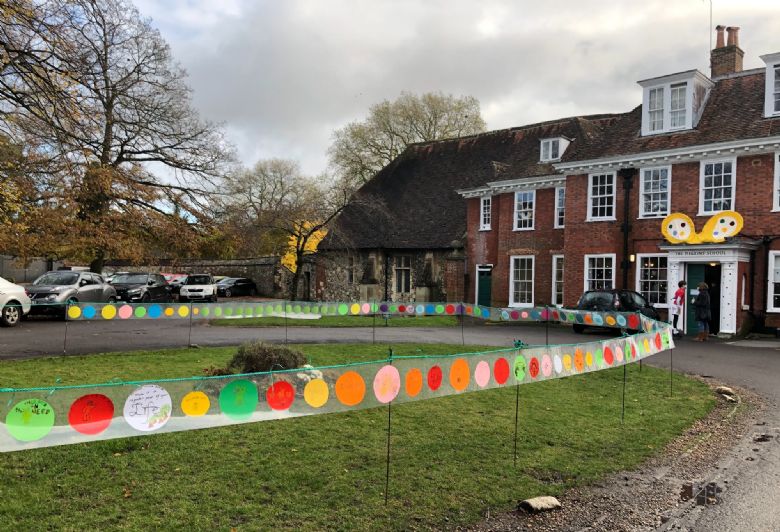 Previous PPA events include spectacular firework displays in our historic grounds, quizzes, summer fêtes, sponsored walks, the School of Rock music festival, regular coffee mornings and evening drinks. 2020 has also brought a series of virtual social events and we have had successful collections for the Winchester Basics Bank and raised hundreds of pounds for the BBC's Children in Need appeal.
We hope that meeting people through our events can lead to friendships that last well beyond your time at the school.
We look forward to seeing you soon.
Anna Kennedy
Chair of PPA