Piano workshop, Year 5 Quirister Probationers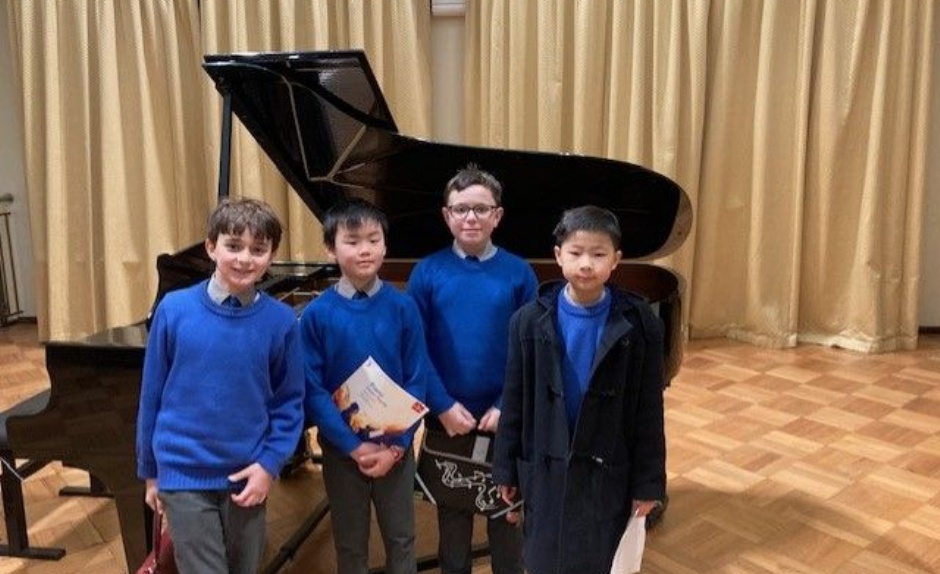 We held a piano workshop this morning in the Octagon. The four Quirister probationers all performed, and then we chatted about how this went, and ways in which we could improve.
All four boys had prepared really well, and I was extremely impressed with the maturity of their comments – they were listening to each other well and there was a lovely sense of 'how can we make piece each better'… legato playing and dynamics were the keywords!
Howard Ionascu
Q Choirmaster