Pilgrims' Debating Commoner Report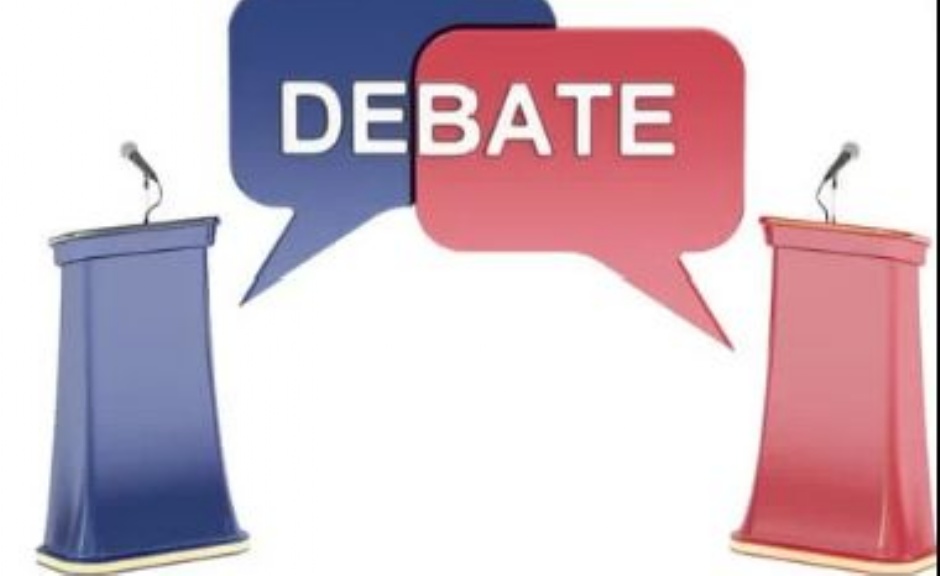 "This house believes that veganism is best for the planet."
Proposition team: Sammy P (Captain), George S, and Aditya S
Opposition team: Sam Q (Captain), Felix J and Balthasar J
Judges: Edward B, Barnaby D and Bryan S

It was an excellent start to the Debating year in several ways, with room for improvement in the range and delivery of arguments at this early stage, but we have a skilful group of boys this term!
The teams had planned their arguments with research, passion and persuasion in mind, which allowed for some excellent analysis of the core issues. This motion is an interesting economic and political area for discussion, and the boys did not disappoint. They were able to recognise the complexities around the issue. Moreover, more confident speakers presented clearly and supported their novice teammates through their nerves.
The judges listened and reported their scores accurately, and their feedback was constructive for helping boys to develop their delivery and clarity for the weeks ahead. The judges carried this motion, although the arguments needed to work harder to fully convince the audience to part with eating meat!
Next week, the motion is: 'This house believes that the most important of all human qualities is a sense of humour.' Team captains remain the same.
Mrs Bailey
Head of History