Playing Hard to Succeed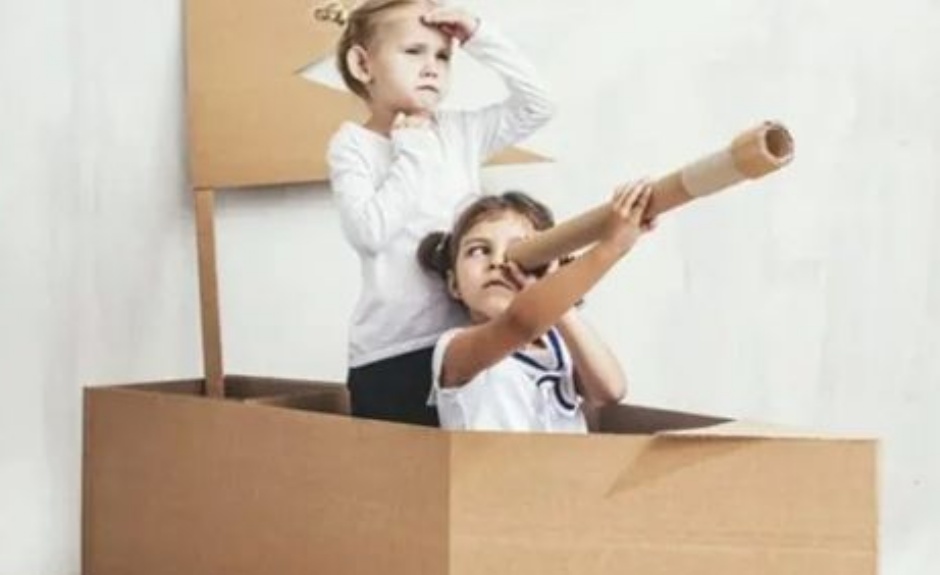 A new term has begun, and for our Year 8 boys, it is the beginning of the end of their time at Pilgrims'.
The Summer Term is a great term, filled with many opportunities for boys to grow and learn, but we also do need to remind ourselves that that is exactly what they are; boys - who still need time out to play and have some fun. In a term where there are a number of pressures for our boys to navigate, we need to be proactive in allowing them time to let off steam, and experience life in as balanced a manner as possible.
As parents, we often prioritize our children's academic success and physical health over their mental wellbeing. However, having fun is an often overlooked aspect of mental health that we should consider. Children thrive when we are able to put down everything that distracts us, and engage with them completely (guilty dad speaking here!). There is much evidence that suggests that playing with our children promotes emotional attachment and builds their self-confidence. It is also a safe space for them to make mistakes and learn from them.
Play is essential to children's development, as it helps them build social, emotional, and cognitive skills. According to the American Academy of Paediatrics, play is so important that it should be considered a fundamental right of all children. Whether it's playing hide and seek, riding bikes, or taking a trip to the park, children need opportunities to play and have fun. It also does not have to cost the earth… Our children often just want to be with us.
Having fun also offers mental health benefits for children. Research has shown that fun activities help reduce stress, anxiety, and depression. When children engage in fun activities, their bodies release endorphins, which are natural chemicals that promote feelings of pleasure and relaxation. This can help reduce feelings of sadness and make children feel happier overall.
As parents, it is important to prioritise fun activities with our children. I have mentioned some of these in a previous article, but it is perhaps helpful to remind ourselves of some quick wins. Here are some ideas:
1. Family Movie Night: Watching movies is a great way to bond as a family and have fun. Let your children pick a movie they want to watch and make popcorn or other snacks to enjoy while watching.
2. Game Night: Board games are a great way to engage children in fun activities while teaching them valuable skills such as problem-solving, decision-making, and socialisation.
3. Outdoor Activities: Go for a bike ride, take a walk in nature, or play a game of catch - outdoor activities offer children the opportunity to get some fresh air and exercise while having fun.
4. Arts and Crafts: Encourage your child's creativity by doing some arts and crafts together. Whether it's painting, drawing, or making jewellery, arts and crafts offer a fun and relaxing way to express creativity.
5. Cooking: Let your child help with meal preparation or baking. Not only does this offer a fun activity, but it also teaches children important life skills and independence.
In addition to these fun ideas, it's important to remember that children need unstructured playtime to have fun and engage in imaginative play. There is no harm in giving children opportunities to be bored, and solve this problem by making up games of their own. When allowed to, children can be very creative in crafting activities for themselves.
As parents, it can be easy to get caught up in our daily routines and forget about the importance of having fun. However, taking the time to engage in fun activities with our children can have numerous benefits for their mental health and overall well-being.
Craig Cuyler
Assistant Deputy Head/Head of PSHEe/Director of Wellbeing