PPA School of Rock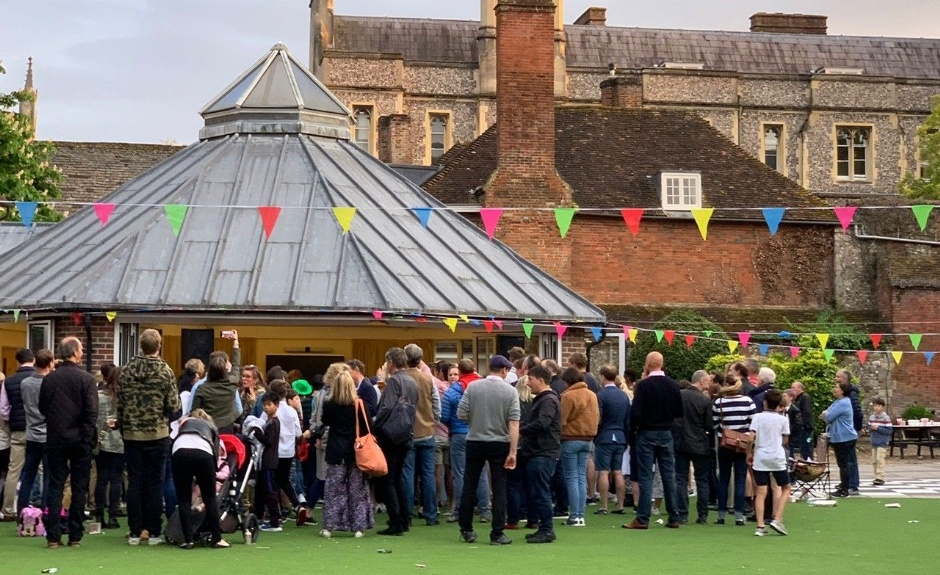 Thank you to all the staff and parent helpers, particularly Chris Burton, without whom School of Rock could not happen, and to Deborah Simpson for arranging the stalls.
The event raised over £4500 for our charities. The money will be distributed between WaterAid and No Limits, two charities chosen by the boys, as well as Home-Start Winchester and Winchester Youth Counselling. Thanks also to all the performers and everybody who came along to support them.
One of the best nights of the Pilgrims' year!