Sunday's boarding excursion, Planet Ice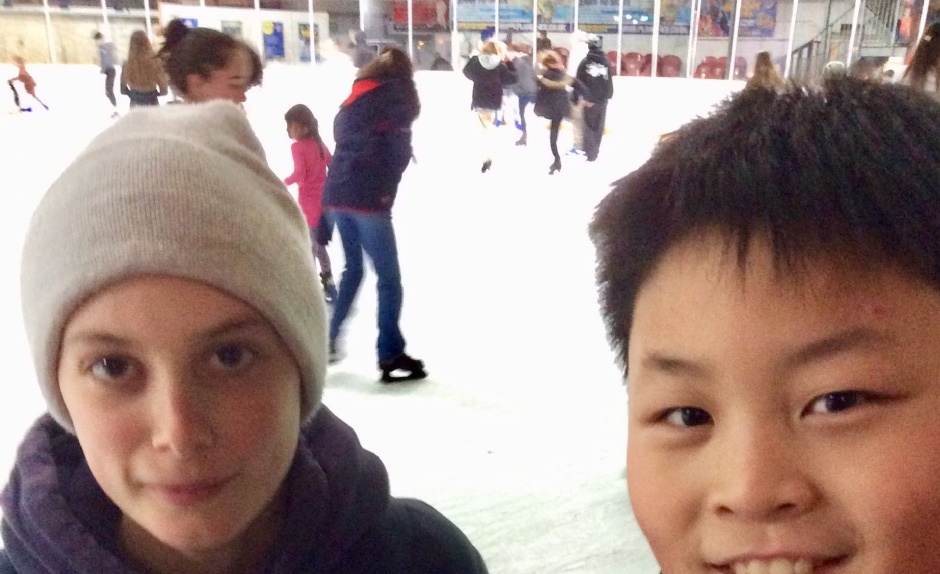 From above, Planet Ice, the location of last Sunday's boarding trip, is reminiscent of a frozen winter lake with confused fowl circulating round and round and round and round trying to make sense of their new surroundings on the ice.
Some skaters were like a new-born chick taking their first tentative steps on land (or ice); others chose to seek the support of a (mother!) penguin (not technically fowl!); whilst some fledglings glided effortlessly through and around the perpetually tumbling participants. Once the rink was closed to the skaters, it was the turn of the Basingstoke Bison (the south's premier ice hockey team) to warm up before their match against MK Lightning, which the boys really enjoyed watching – this was certainly the icing on the cake.
Alex Armstrong
Geography Teacher and Head of D&T
Assistant Housemaster Q School