The Queen's Jubilee celebration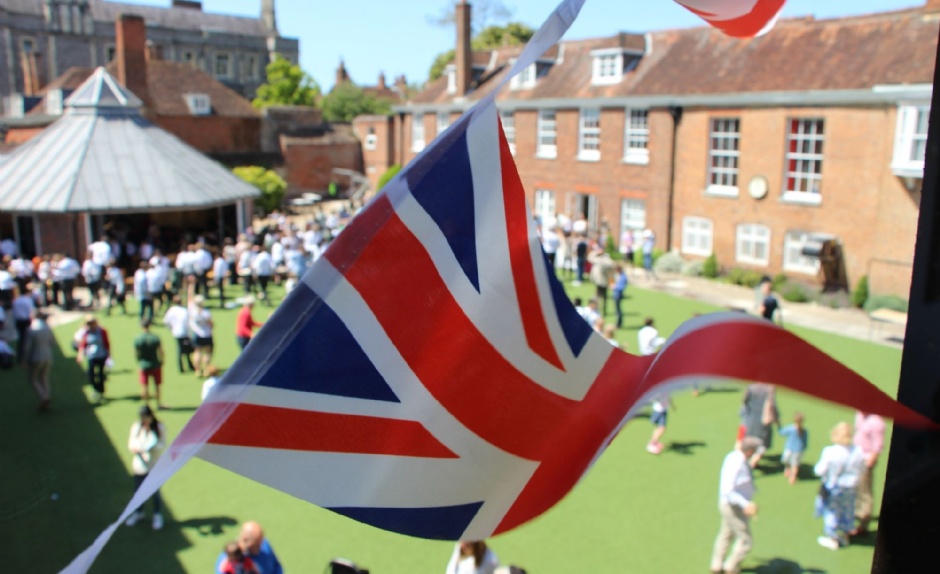 On the last day of the first half of the Summer term, we had a glorious day of celebrations for the Queen's Platinum Jubilee at Pilgrims'. Tasty treats, royal memorabilia, wonderful music and lots of smiling faces.
Here are some wonderful photos from the day's events.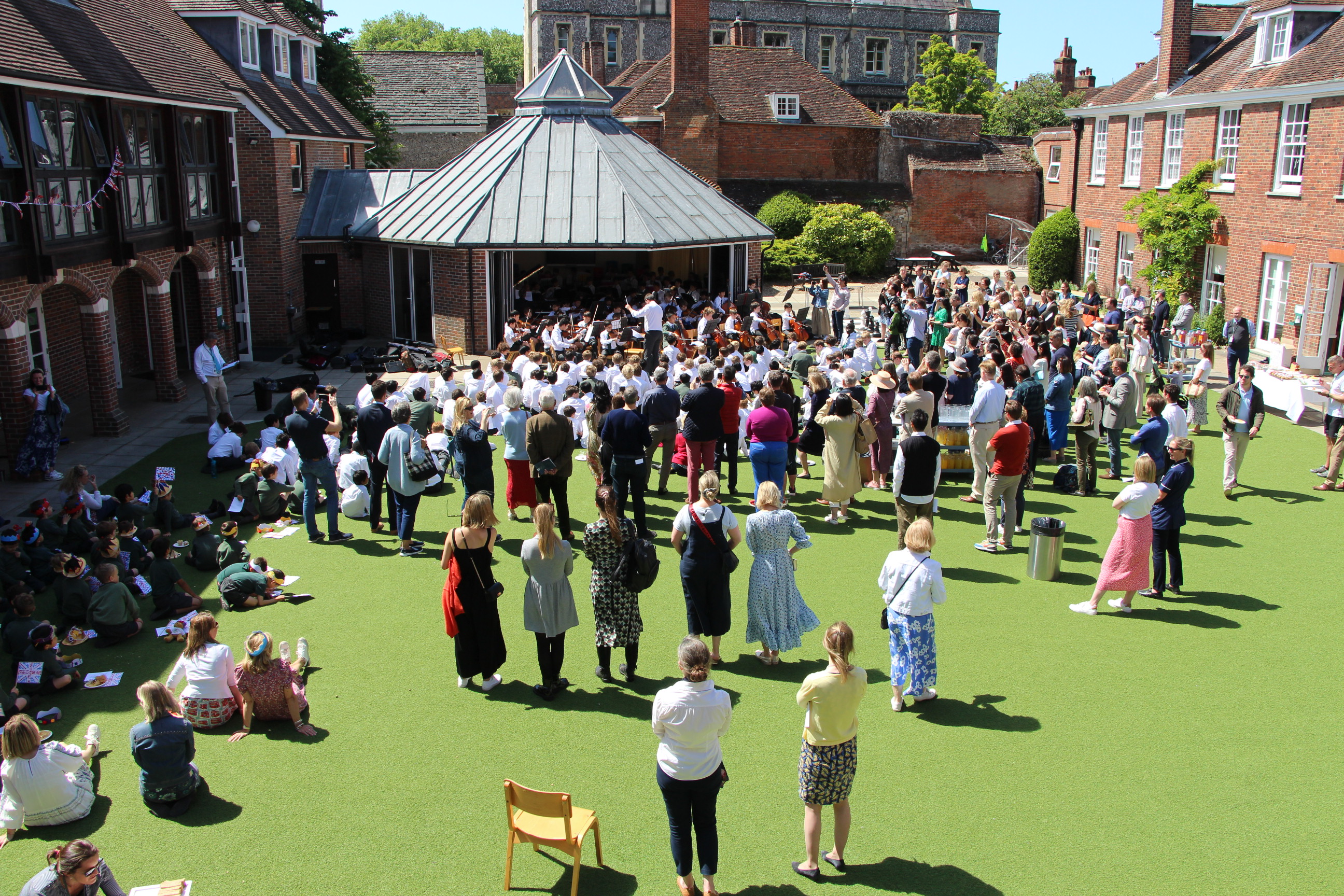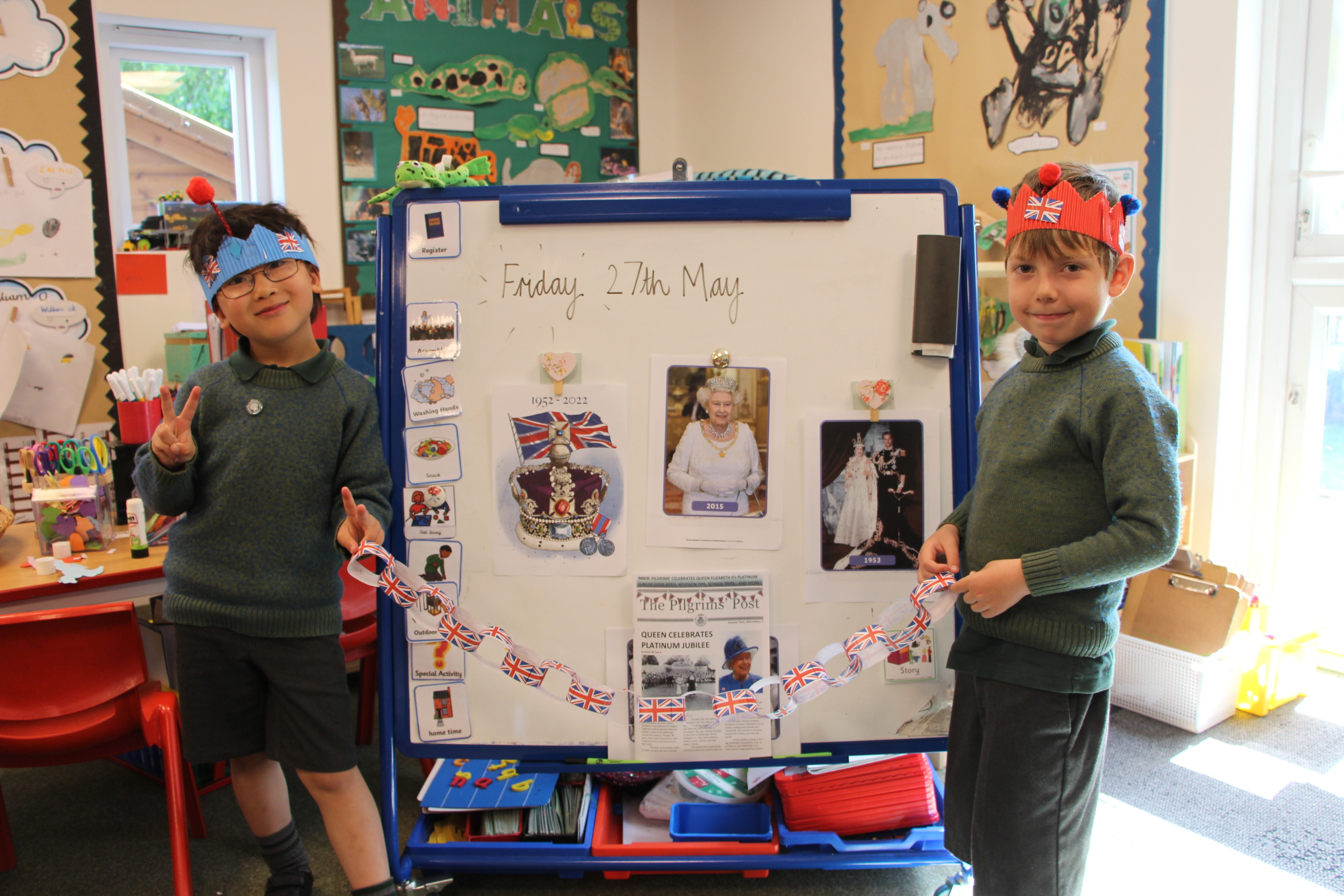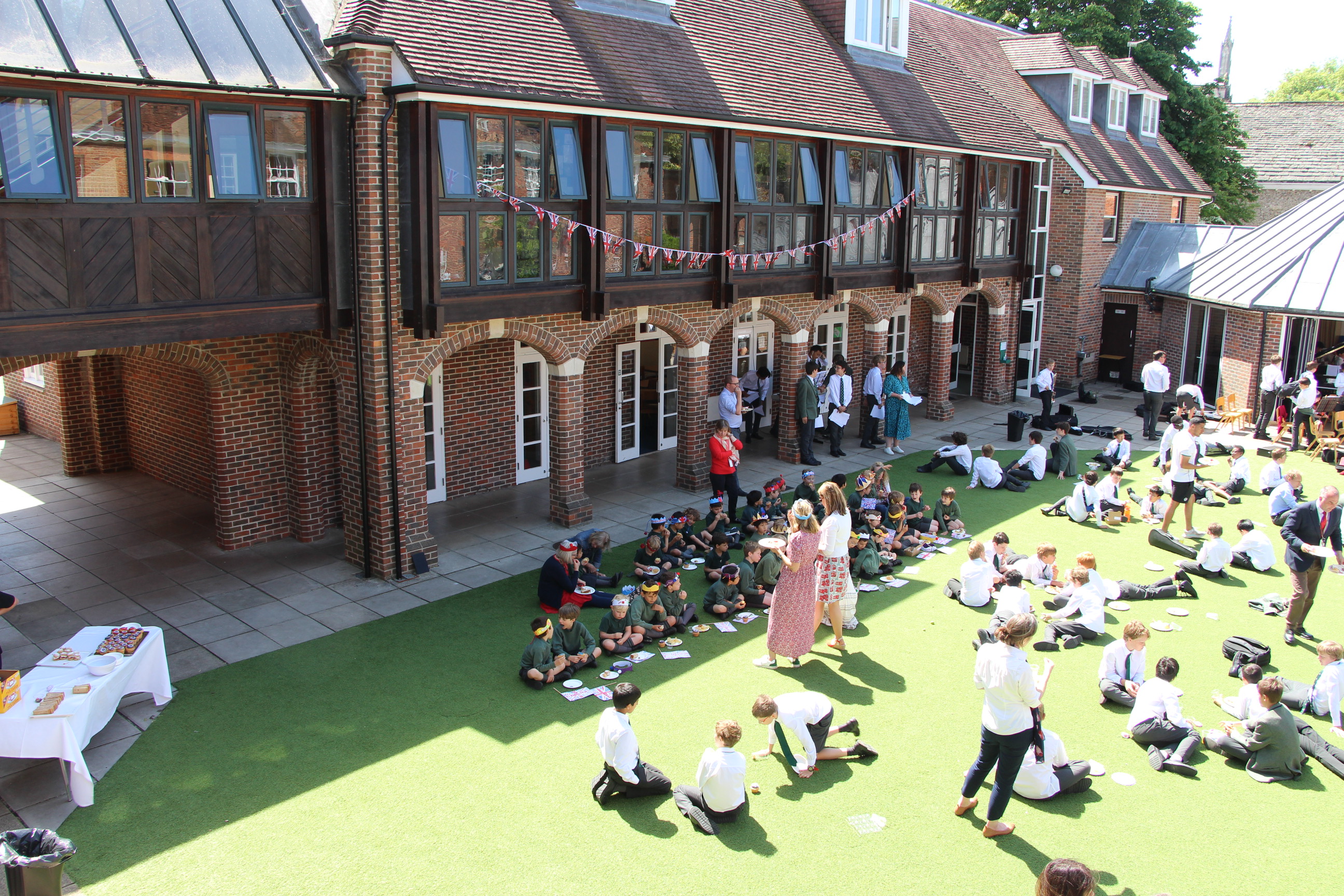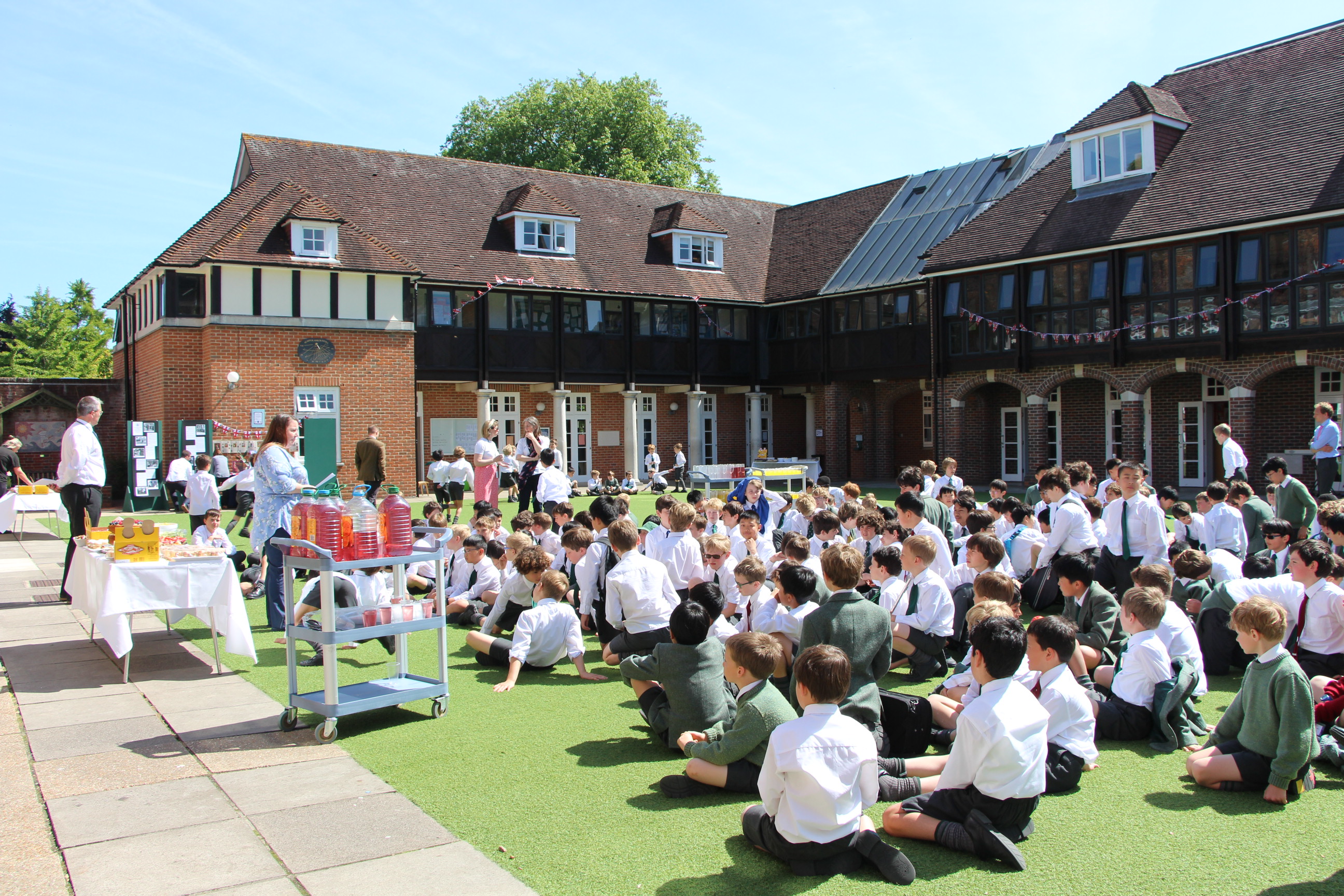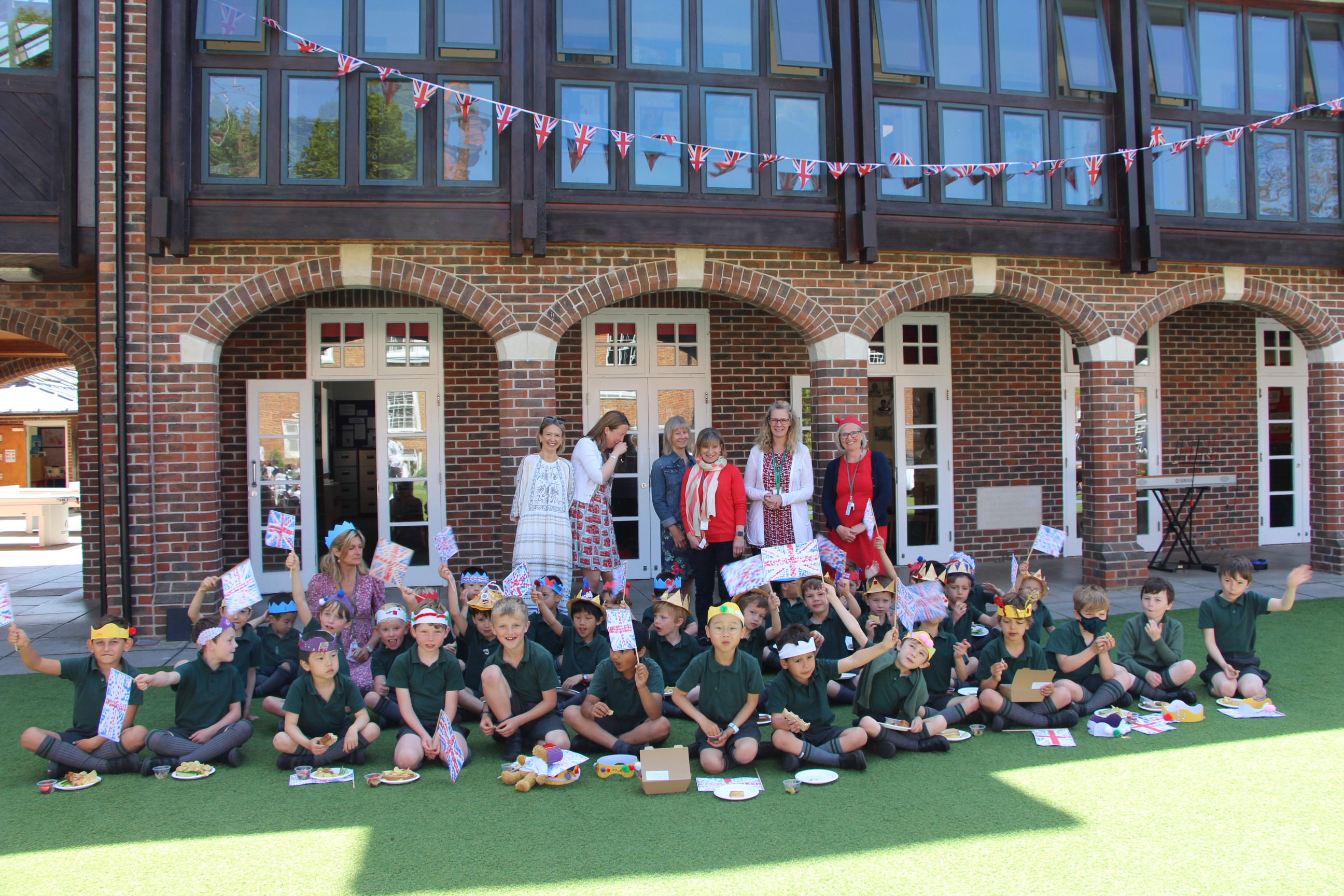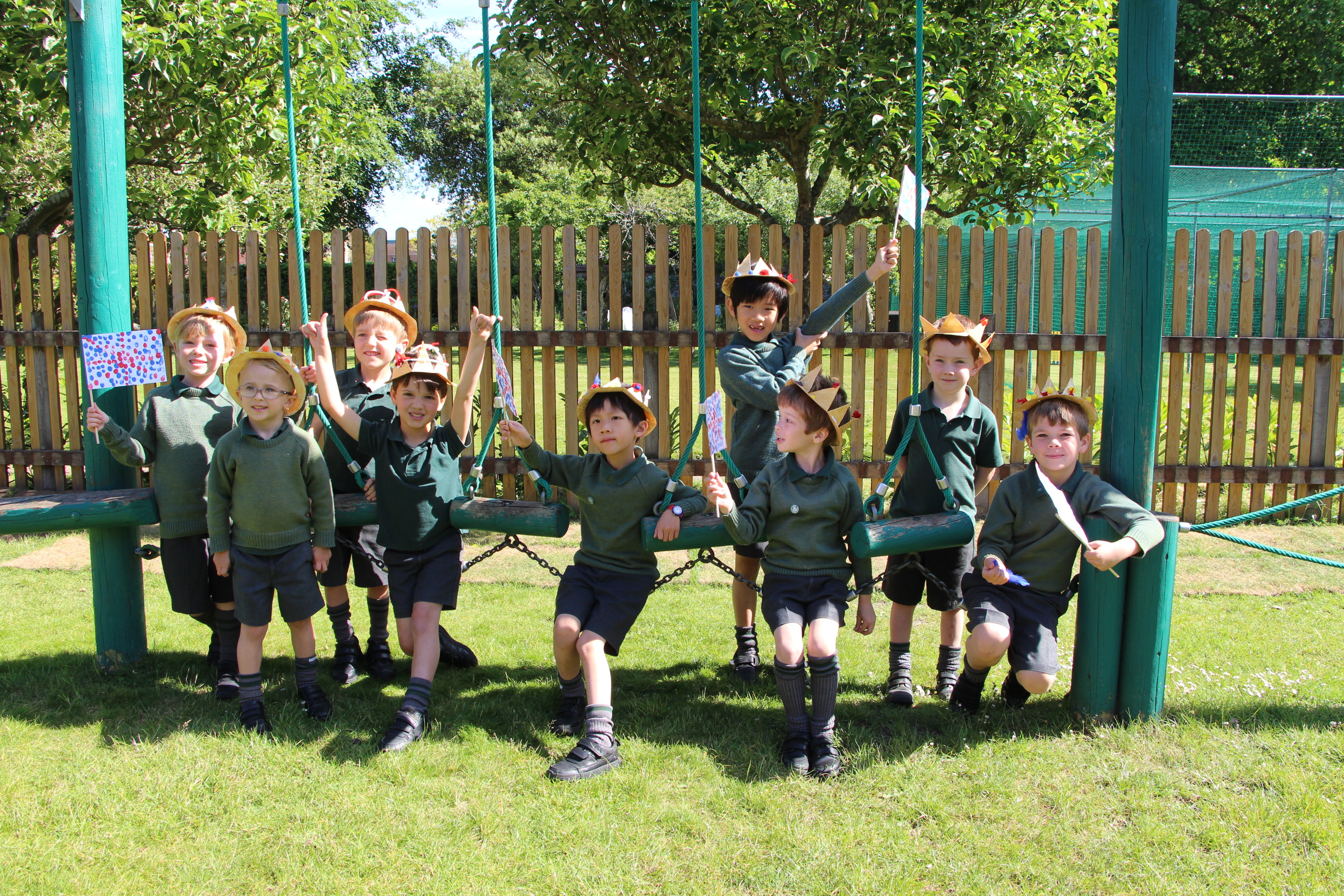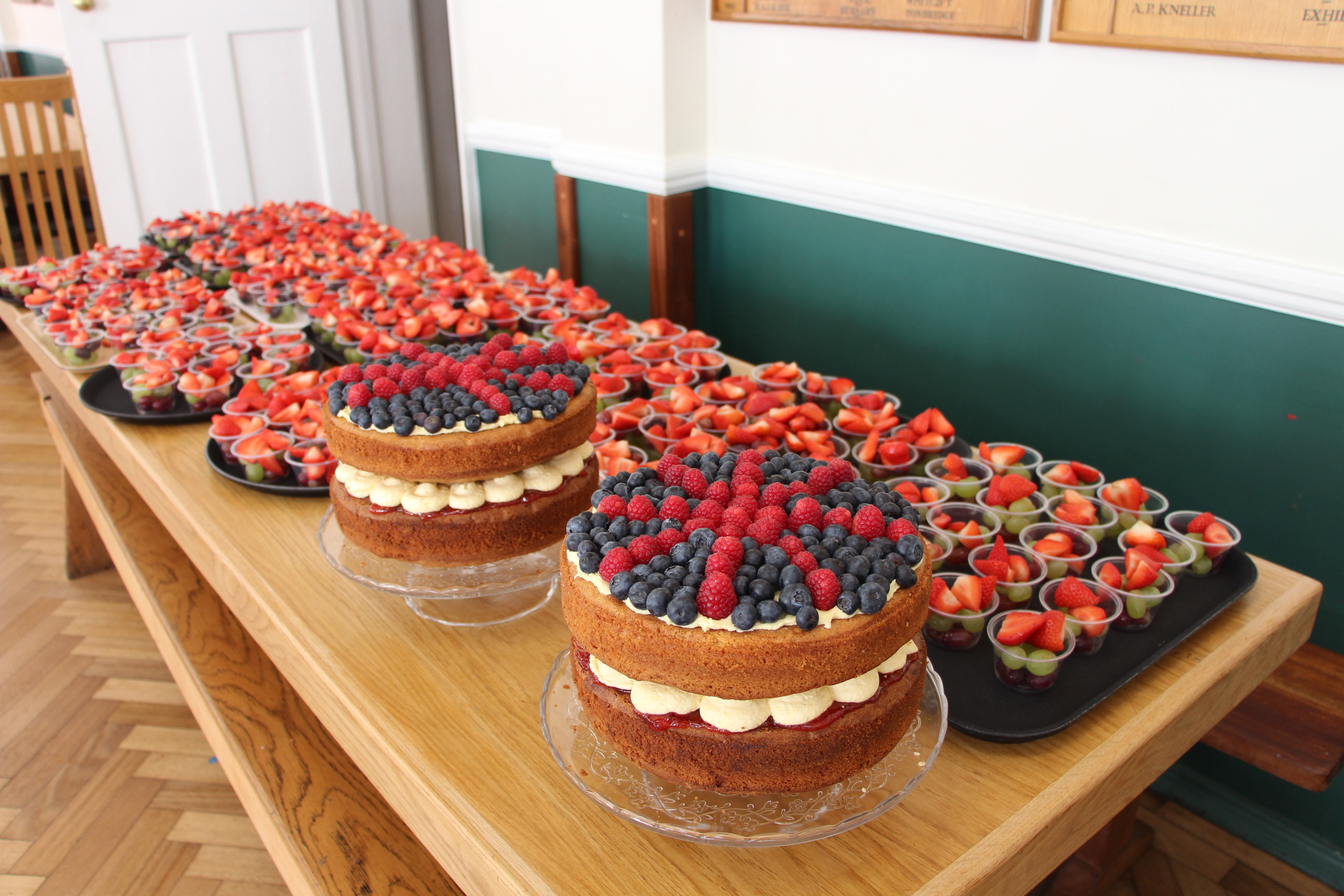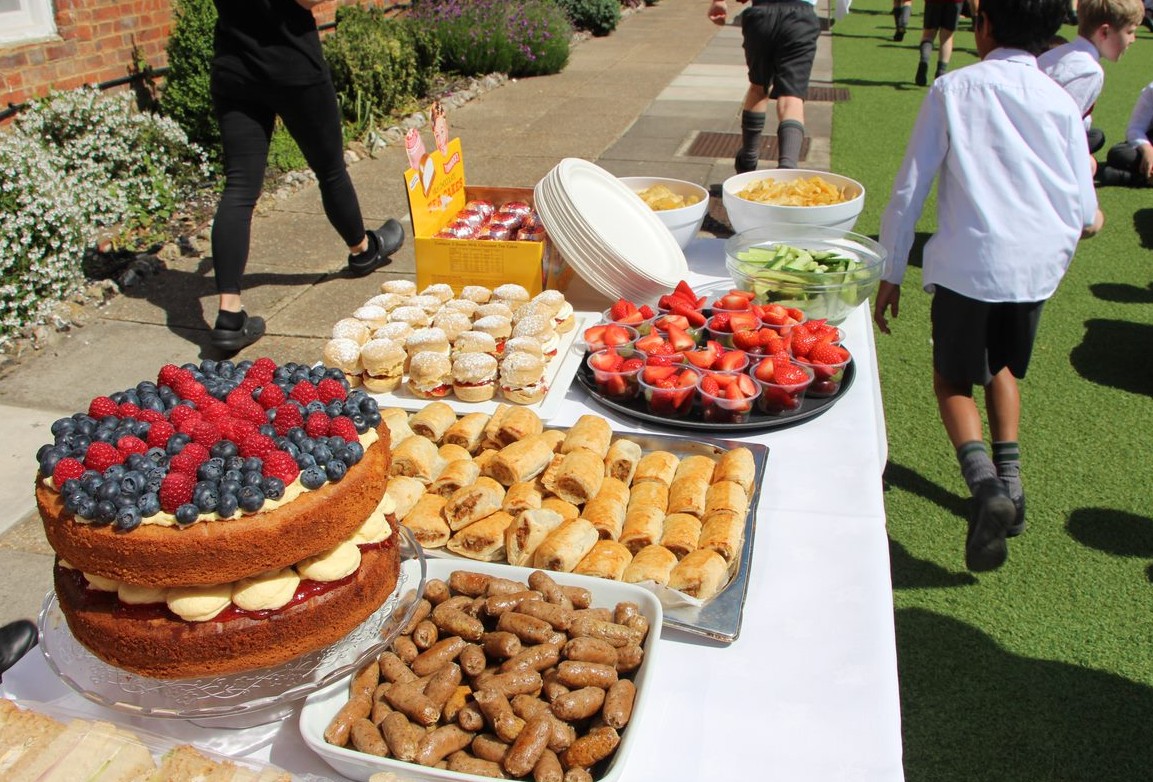 The Pilgrims' School was represented at the Silver Jubilee in 1977 at Lambeth Palace, London and on Wolvesey.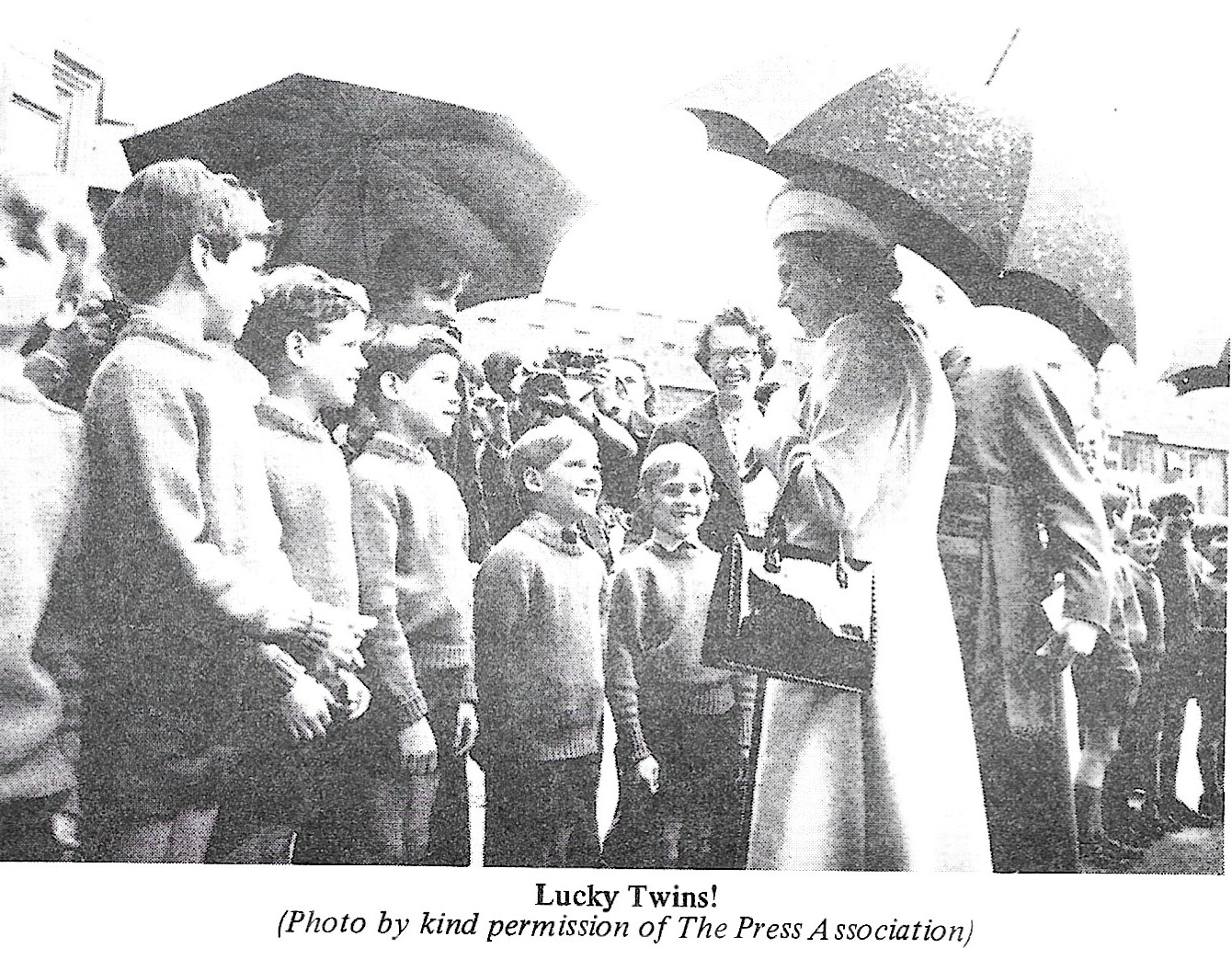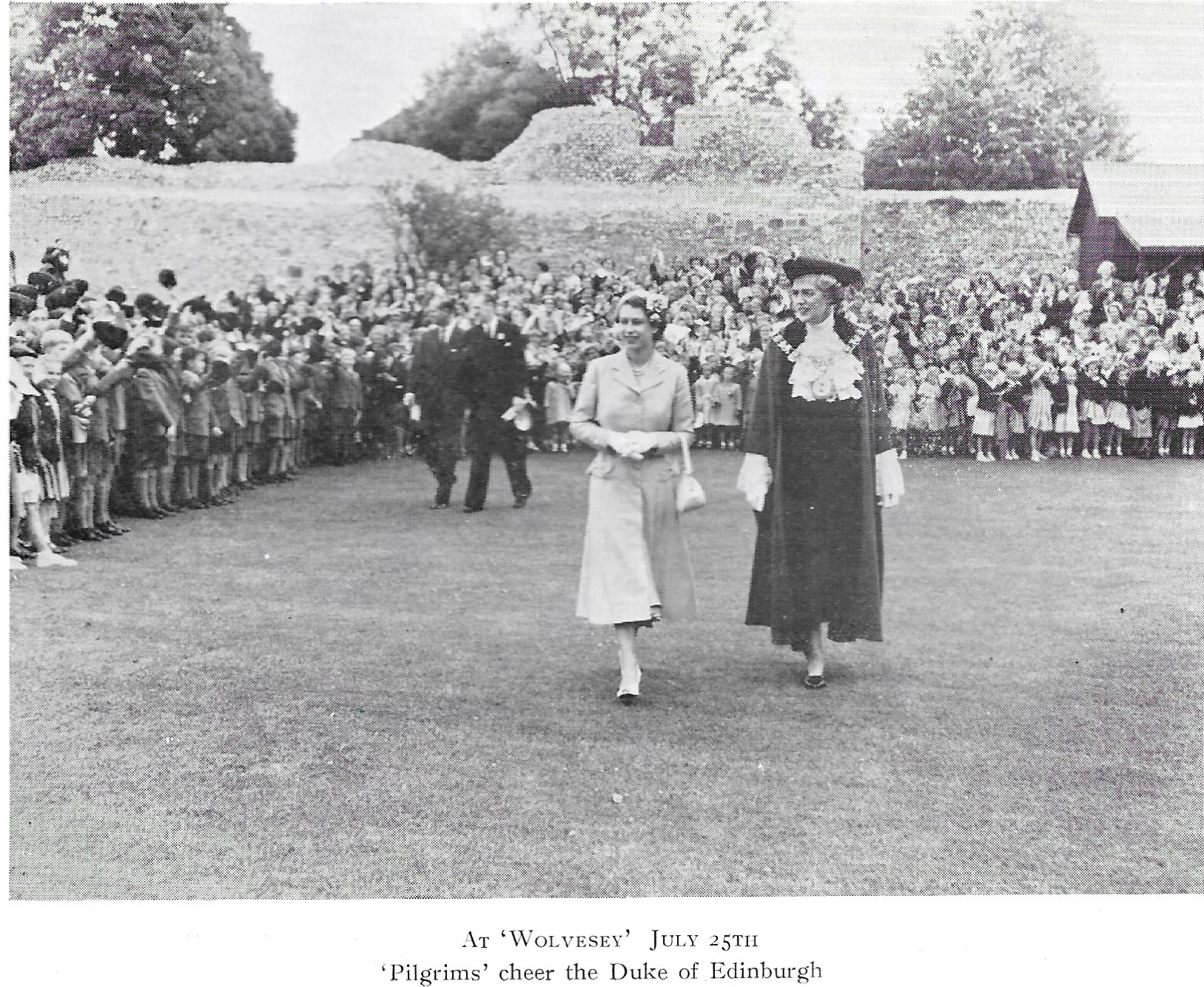 You might find this timeline below a fascinating read, thanks very much to Sue Webb, Alumni Secretary for providing these memories.