Thursday Reflection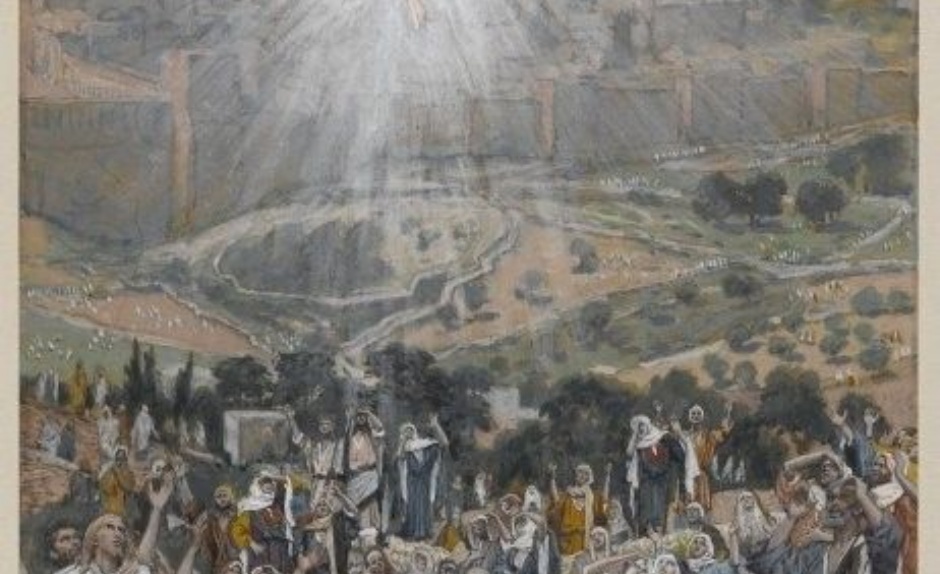 The Ascension of Jesus into Heaven
In this week's Thursday Reflection, pupils considered the Christian belief about the ascension of Jesus into heaven. In the Gospel of Luke 24.50-51 we learn that:
50 When he had led them out to the vicinity of Bethany, he lifted up his hands and blessed them. 51 While he was blessing them, he left them and was taken up into heaven.
Pupils shared their thoughts about whether or not heaven exists and what heaven might be like. They also discussed, assuming heaven exists, whether or not everyone ought to go there.
Dr Paul Bryant
School Lay Chaplain & Head of Theology, Philosophy and Religion
Co-ordinator of SMSC