Tutor Group Football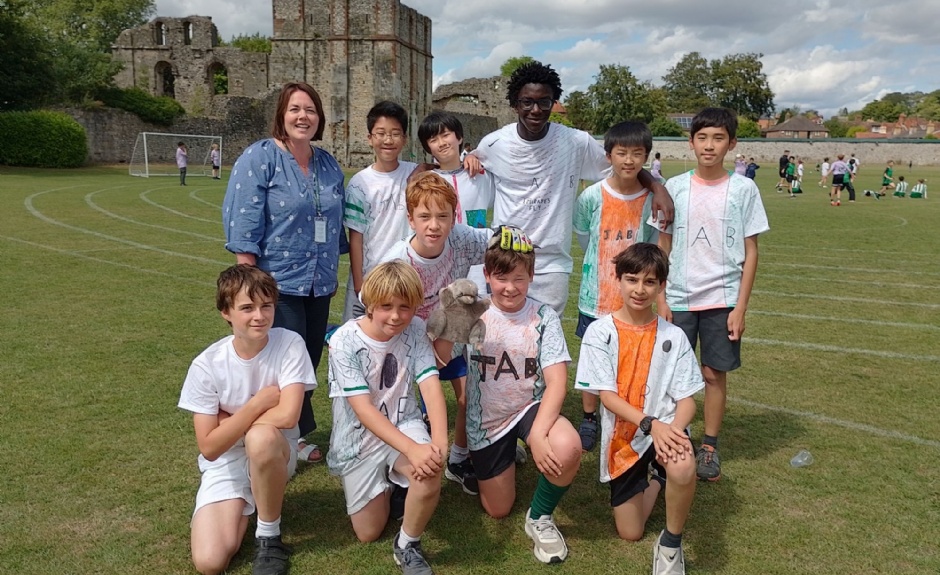 On Wednesday the boys enjoyed the eagerly anticipated Tutor Group Football. See some photos here.
The Juniors played in their classes and the Seniors in their tutor groups. It was a feast of football for all, with the winners being the Seniors in RJD/CXC (that's Mrs Duncan's and Mr Cuyler's).
Rory K ended the match with two goals - what a great way to complete his time at Pilgrims'!