Using Play-Doh in Science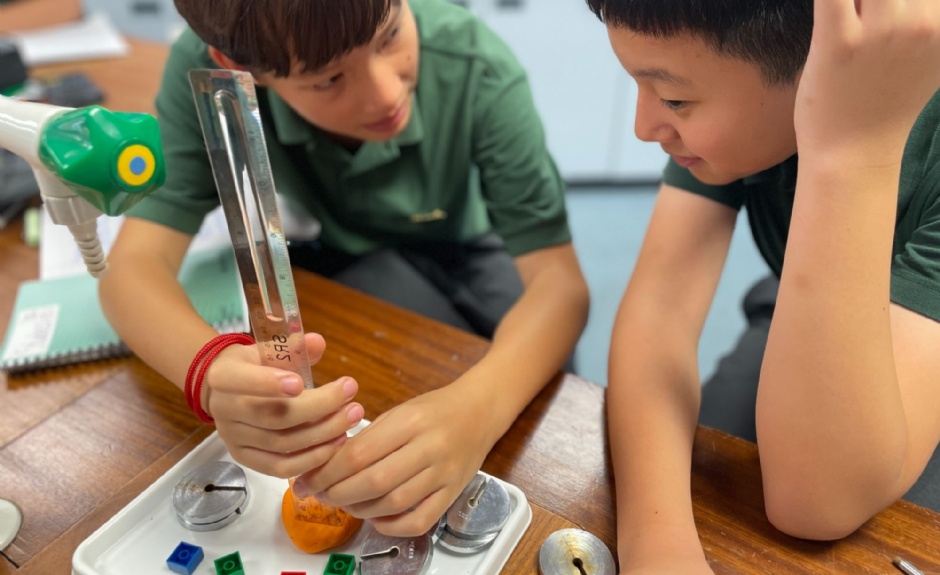 The Year 8s are studying the relationship between force, pressure and area.
Learning through play, they measured the depth of the indentation made in the Play-Doh by lego bricks, by varying the force applied and the surface area. The interesting results led to excellent classroom discussion.
David Orr
Head of Science