It's just not cricket, old chap!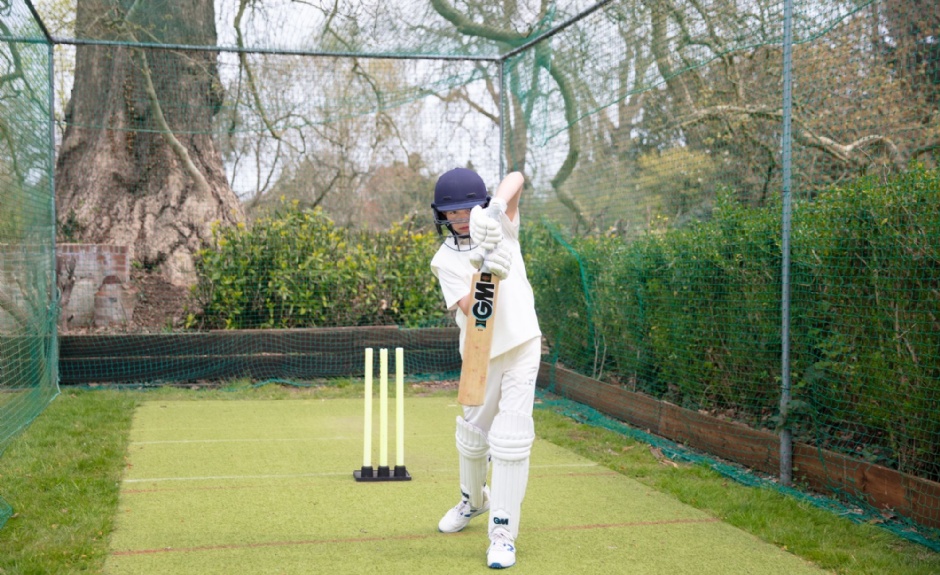 In his latest Wellbeing Matters, our Director of Wellbeing, Matt Shroff, explains why he feels cricket is the greatest of sports and why it can teach us so much about ourselves and the world we live in.
I absolutely love cricket. I have followed it avidly for the last 40 years, and as a black caps fan I have enjoyed the slow rise of my national team from minnows to current world test champions.
Some say cricket is boring, complicated and long-winded, and I appreciate that, but I will explain why it is the greatest of sports and why it can teach us so much about ourselves and the world we live in.
Any batter can be got out early with a good ball, regardless of how good they are. This teaches us that no matter how successful we are, anyone can have a bad day. Also, how we cope with this 'failure' is a real life lesson. We can see that there will be a 'next time', another opportunity for us to try again.
Sometimes it takes a long time to get an opposition player out.
Sometimes we must field for a long time.
Sometimes we have to wait to bat or don't even get a chance to bat.
This teaches us patience and perseverance. We can't always get our way - so what do we do about it? Try something new. Train harder. Be patient.
It teaches us to work hard. Cricket takes years to master, and even then one must work at keeping in form. And so in life we must always be open to learning, admit that we don't know everything, and practice (which is the key to improvement).
Cricket is unusual in that it is both a team and an individual sport. You field as a team. But you bowl and bat as an individual. This helps us see our place in society - both as an individual but also as part of a wider community. Cricket also uses opposing skills (batter vs bowler) rather than complementary skills (such as tennis or football). This teaches us about strategy and tactics, about strengths and weaknesses.
Cricket is about mates. Spending time together, working together, egging each other on, appreciating each other's strengths, chatting about strategy and shots and deliveries and kit and whatever else. Quality time with friends.
Finally, for me, cricket teaches us the 'long game'. Many of the most important things in life take time in different lengths. In a world where everyone seems to want it now (or even yesterday!), cricket is about time. Instant moments when someone out bowled, long-drawn-out periods as batters accumulate runs, whatever it may be. Cricket teaches us to value the time we have, with teammates, with family, with friends and even with ourselves.
My friends and family don't really get cricket. But I know its special magic. And many of the boys at Pilgrims' are learning it this term.
Matthew Shroff
Director of Wellbeing