Wellbeing Matters - Growing together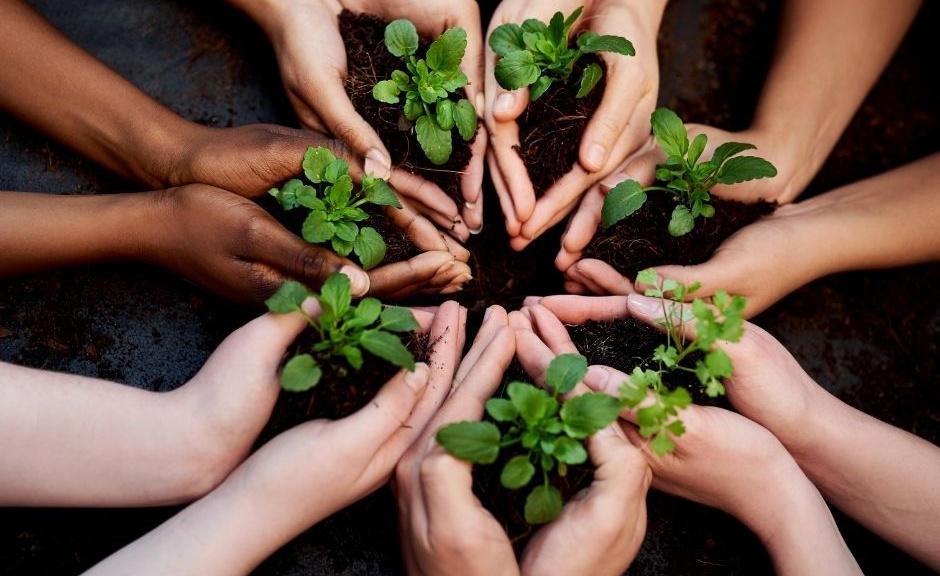 Growing Together has been the theme of this week's Pupil Wellbeing. The focus has been on physical and emotional growth at different stages of our lives, and acknowledging that we are supported by others in this, as they grow and change too.
Some year groups have been reflecting on the past and how they have changed. Others have been, looking to the future to see what it might hold and how they might get there. Older boys have written letters to their younger selves and others have given report cards to their past and future selves. Some senior boys have had RE (Relationships Education) and RSE (Relationships and Sex Education) talks as well. All the time, the emphasis has been on 'How did I get to where I am?', 'How am I changing?' and 'How does this help me look to the future?'.
Asking questions of ourselves is a good way to check how we are doing. I encourage boys to challenge themselves about things that are going on in their lives - 'Am I enjoying this?', 'Can I do better?', 'How am I feeling?'. Being curious about the world is great, and being curious about one's self is likewise intriguing. Understanding yourself leads to better understanding of others and greater empathy.
So this week of 'Growing Together' is an opportunity for us all to reflect on where we are in our lives and be grateful for who we are and those who have helped us get here. Then, we can turn our energies to achieving further goals, understanding ourselves, and supporting those around us.
What I like about Growing Together is the sense of community and mutual care that it implies. Pilgrims' is a special place with special people, and I hope we continue to grow and change for the better, all together.
Matthew Shroff
Director of Wellbeing