Year 3 Forest School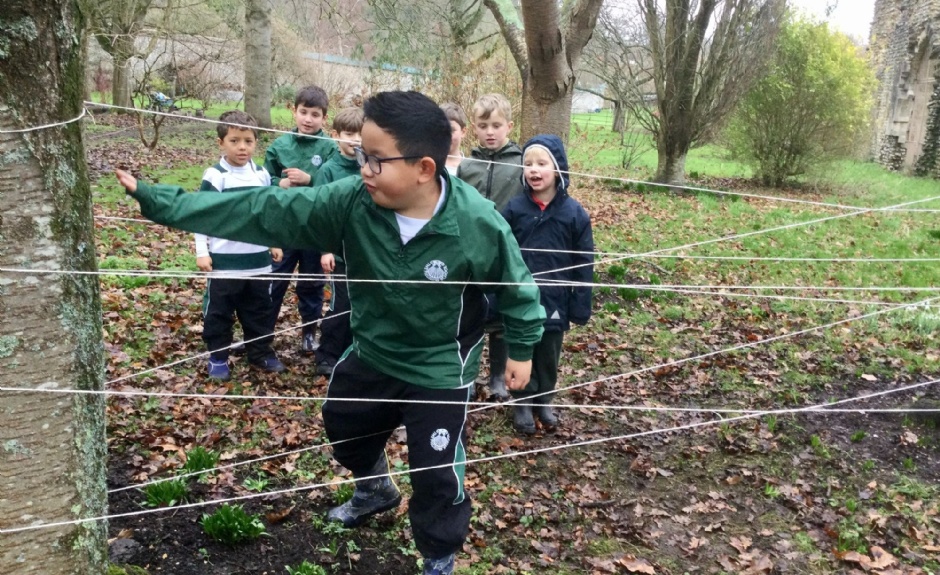 Despite the wet weather, the Year 3 boys enjoyed an outside Forest School this week.
This week in Forest School, the boys were given the challenge of creating an oversized web between two trees. Once the web was woven the challenge altered, and the boys were asked to see if they could move through the web without touching any part of it - if they did they became the prey for the spider!
As confidence grew, the challenges altered. Well done, boys!
Mrs Walker