Year 8 Leavers photos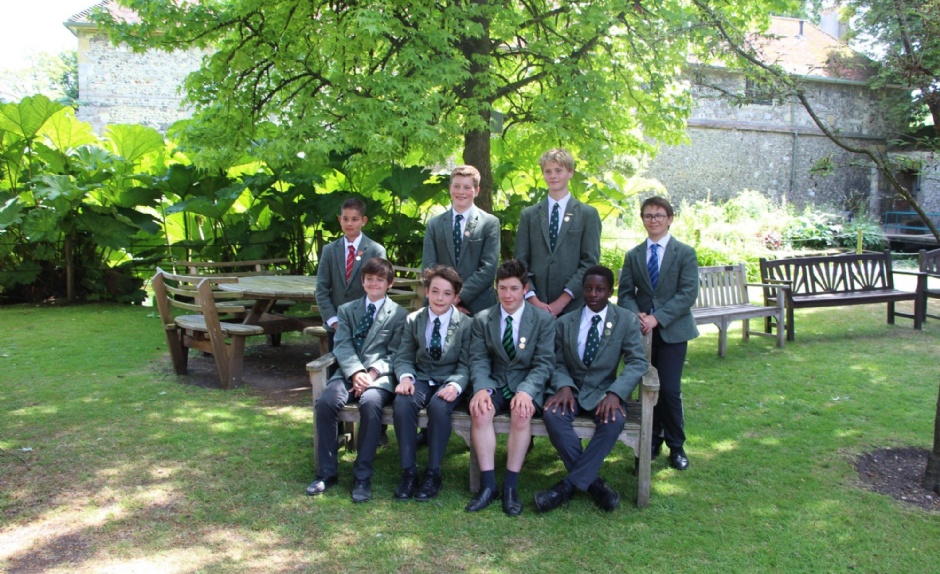 What a great time we've all had! More photos will be uploaded to My School Portal as they come in, but here is a flavour.
Portsmouth Historic Dockyard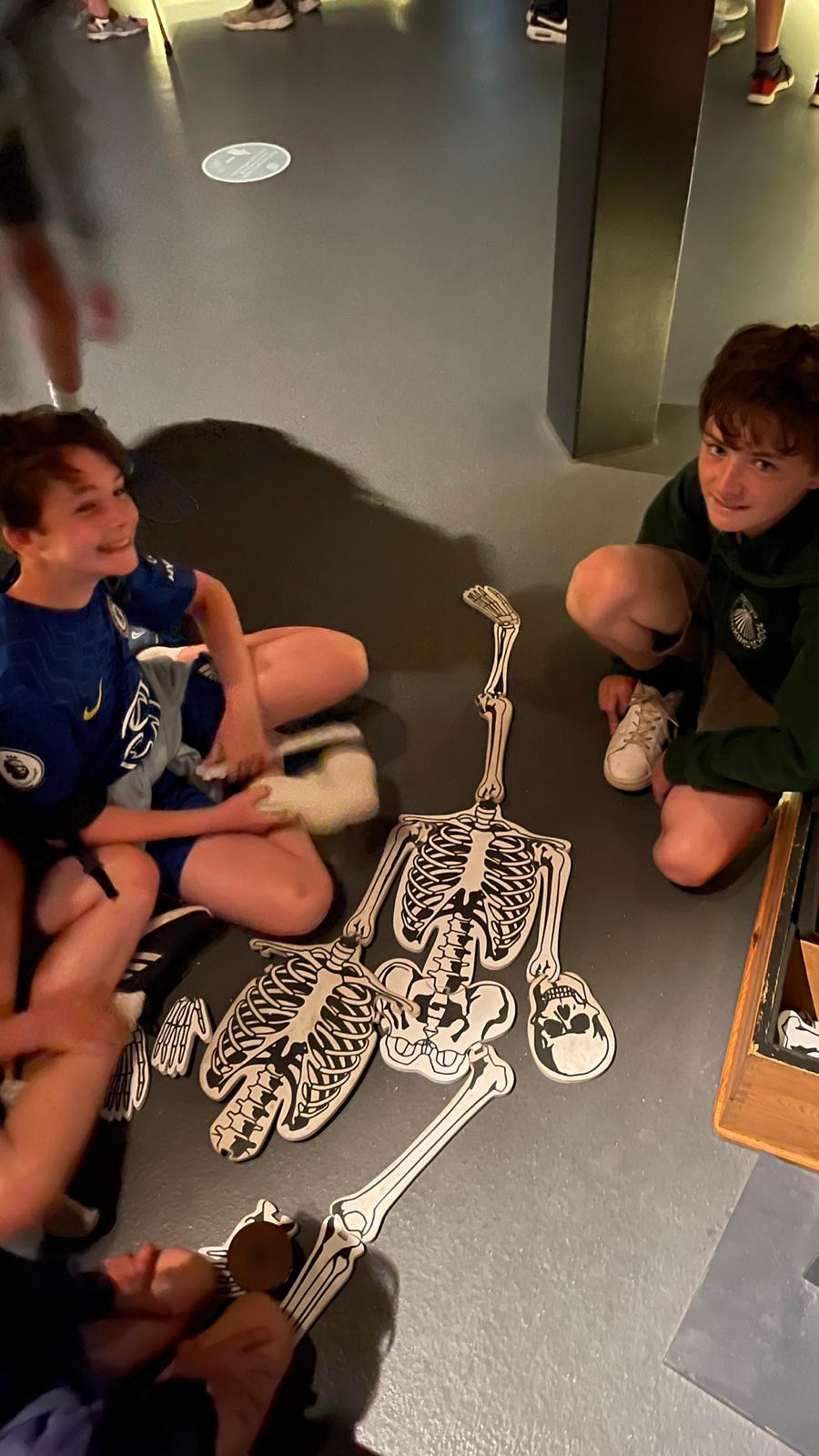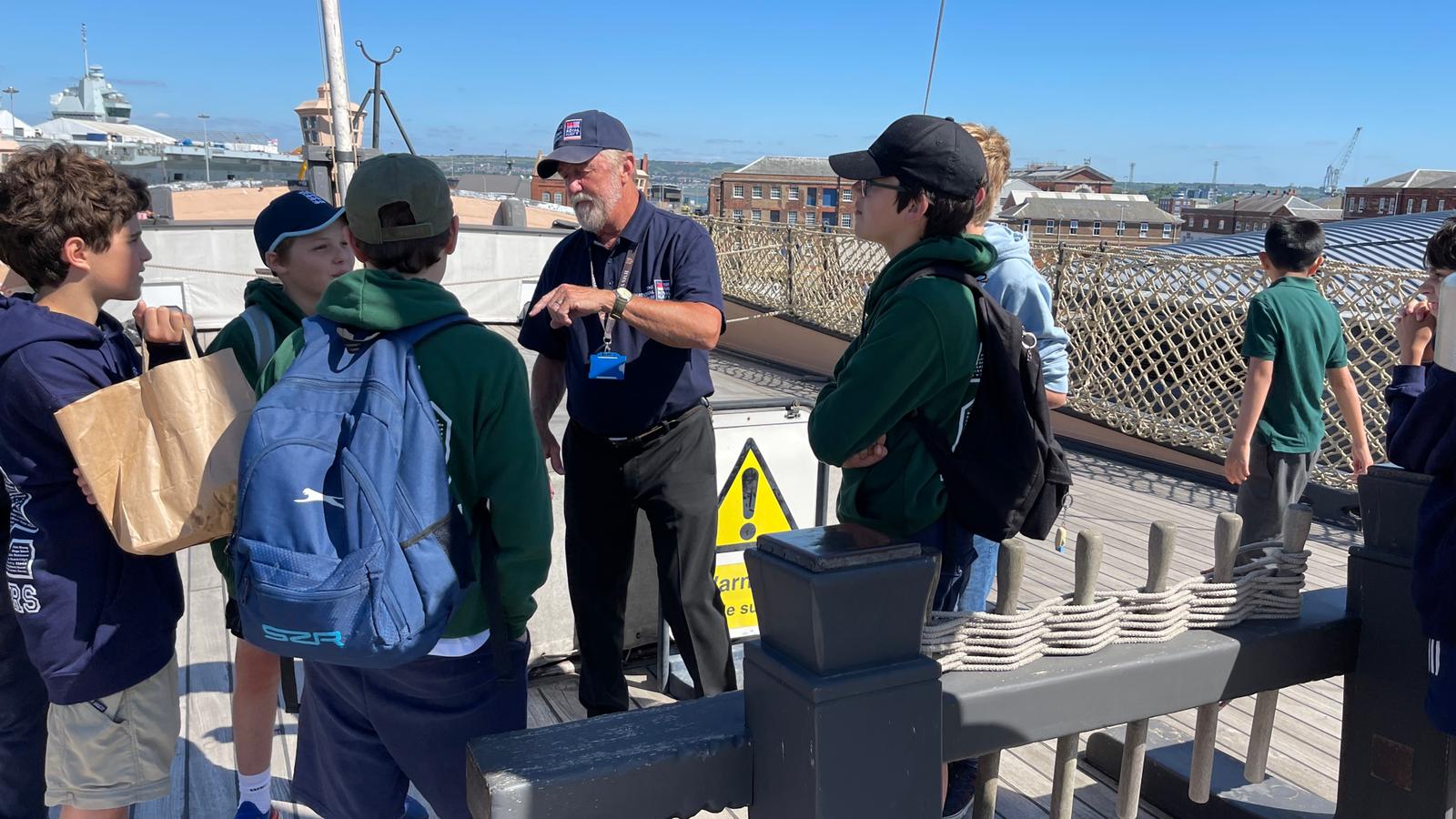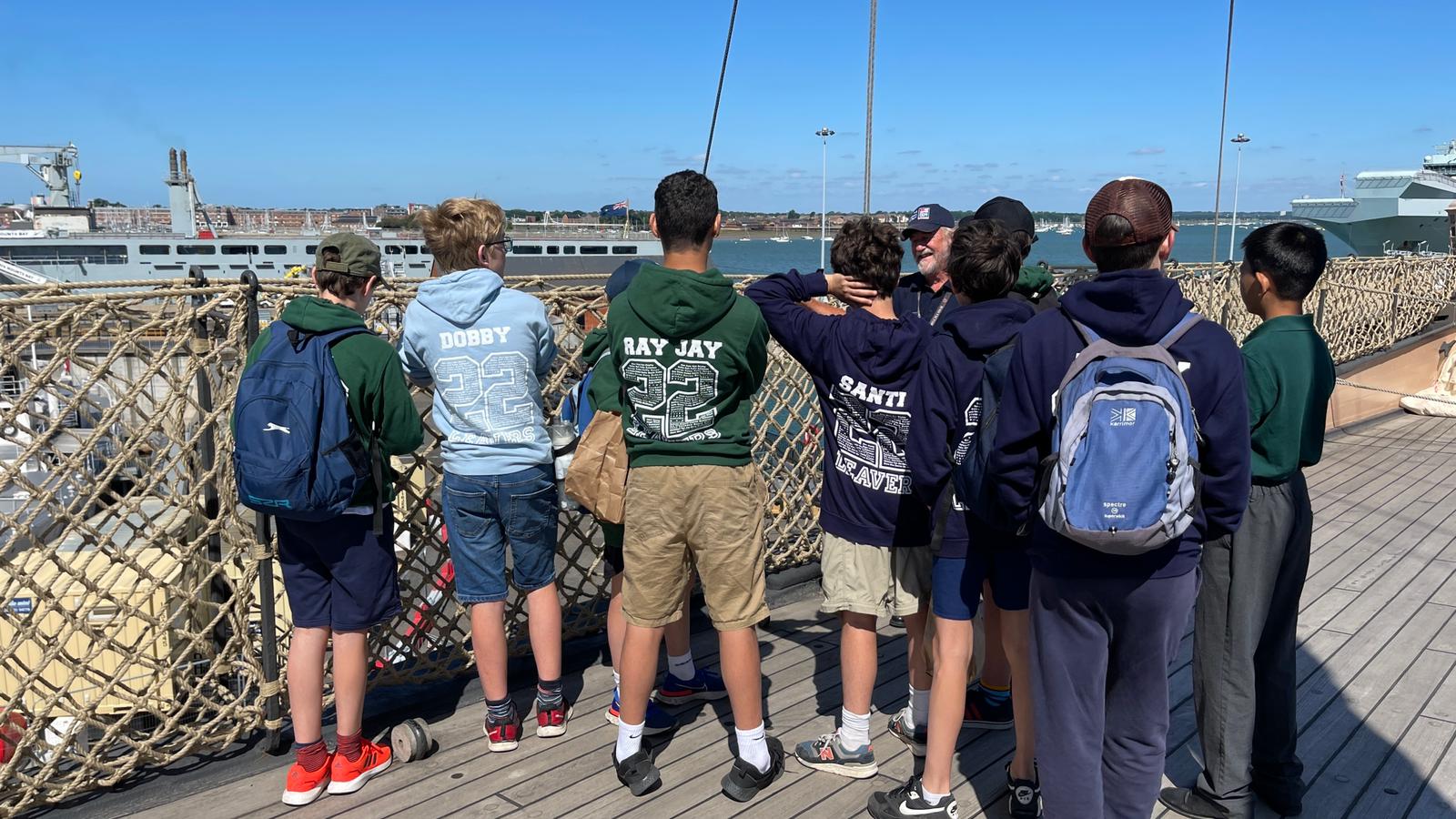 Bushfire Camp
After a day of packing up from camp and taking part in pre-Set Athletics on Wolvesey, Year 8 had great fun competing in the Set quiz. This was a firm annual event on Mr Hammond's calendar, and it was great to hold it once again.
Mrs Perks and Mrs Higgs asked challenging questions to an excited and loud Octagon. Pilgrims' boys no matter how tired, are up for a good competition!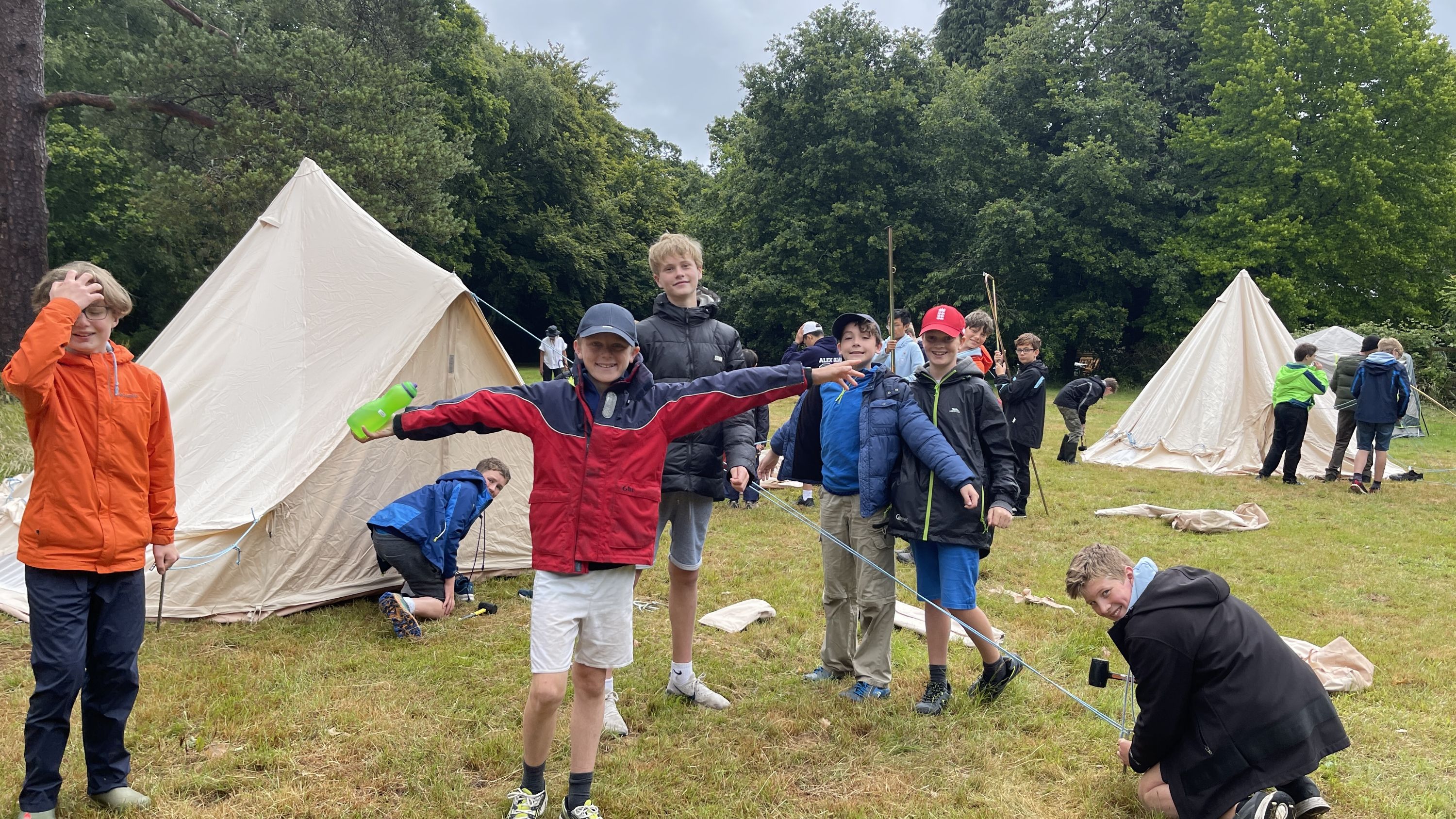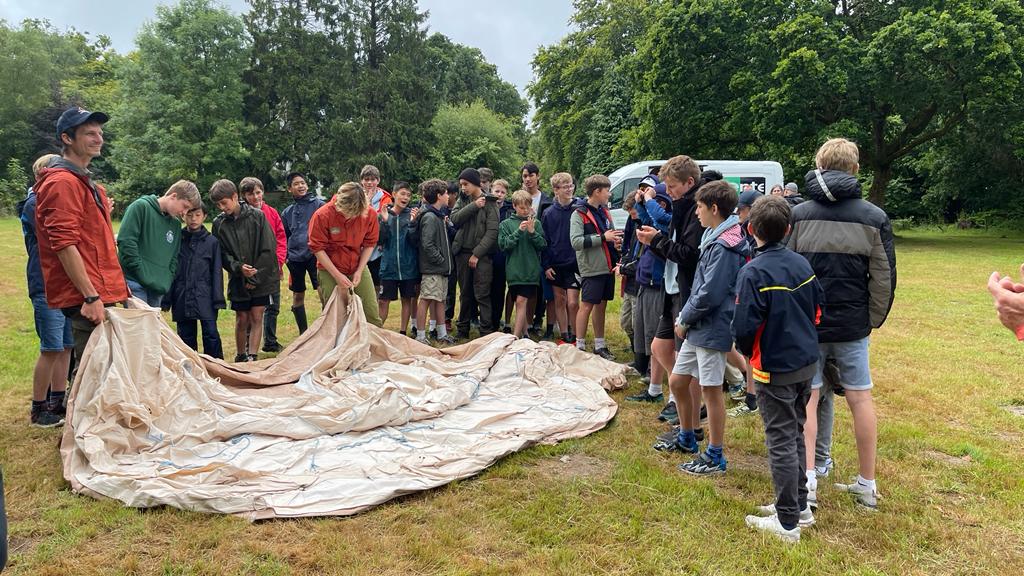 Interset Quiz


And in and around school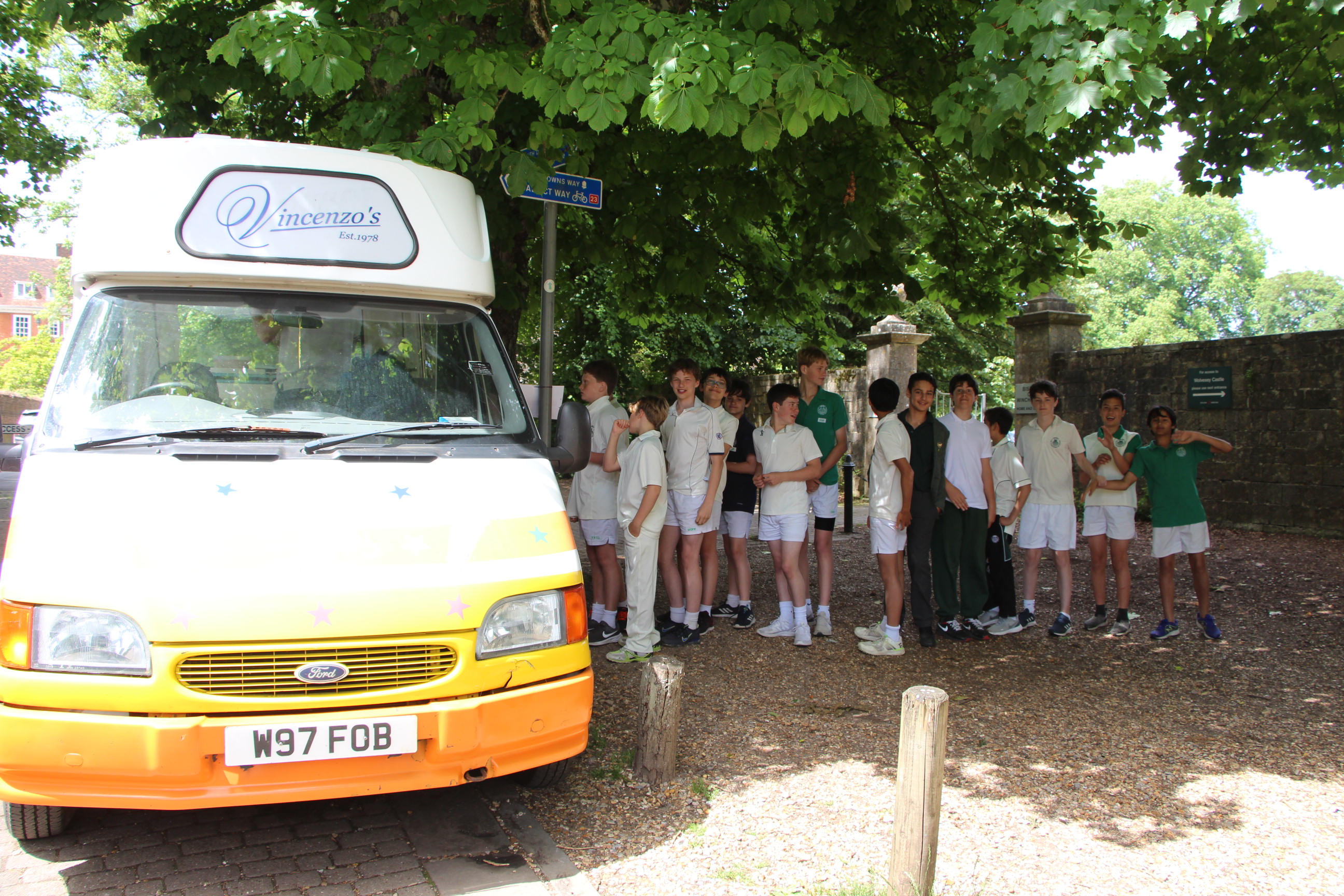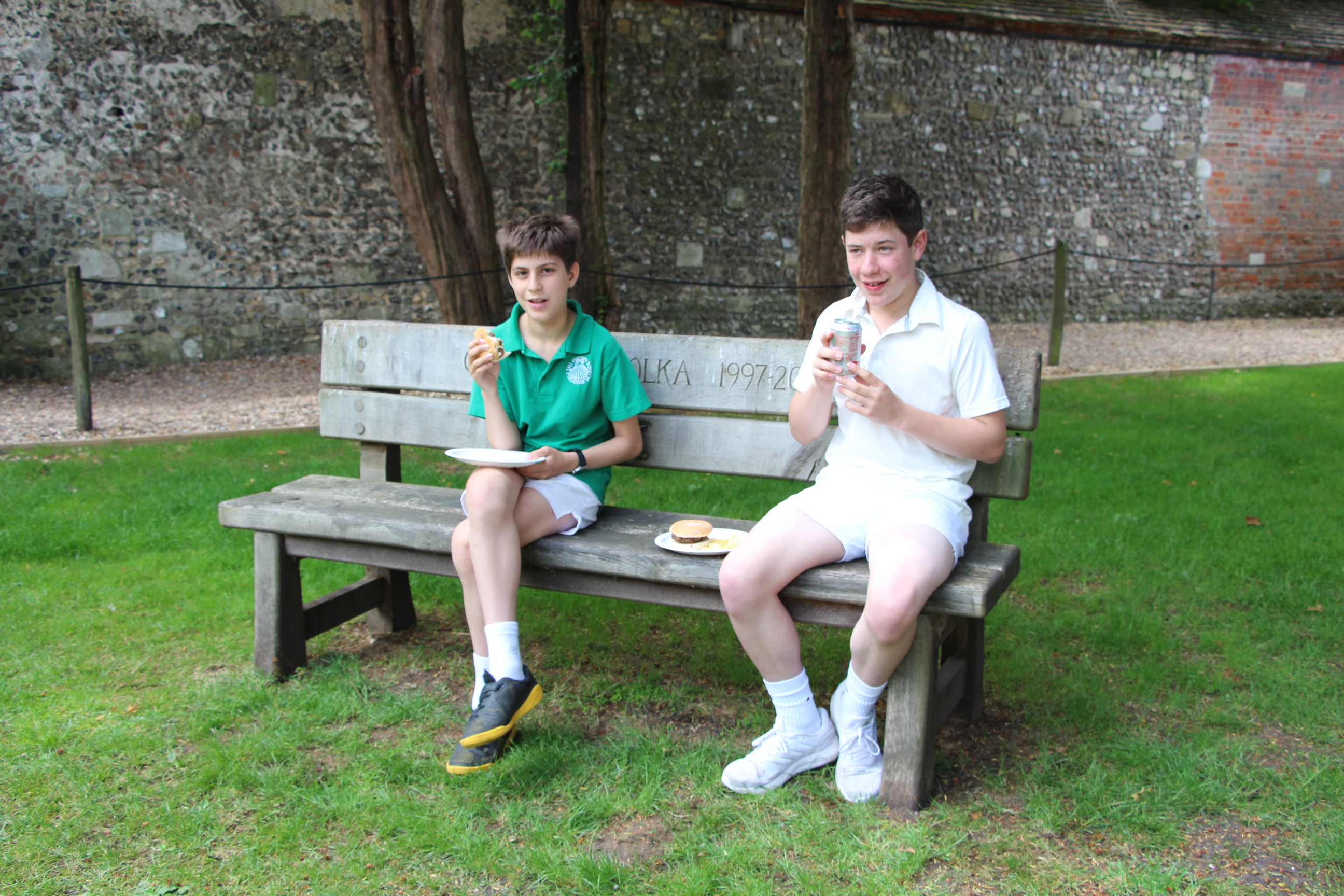 Mrs Joy Bailey
Head of History and Year 8