Year 8s have arrived at Mount Kelly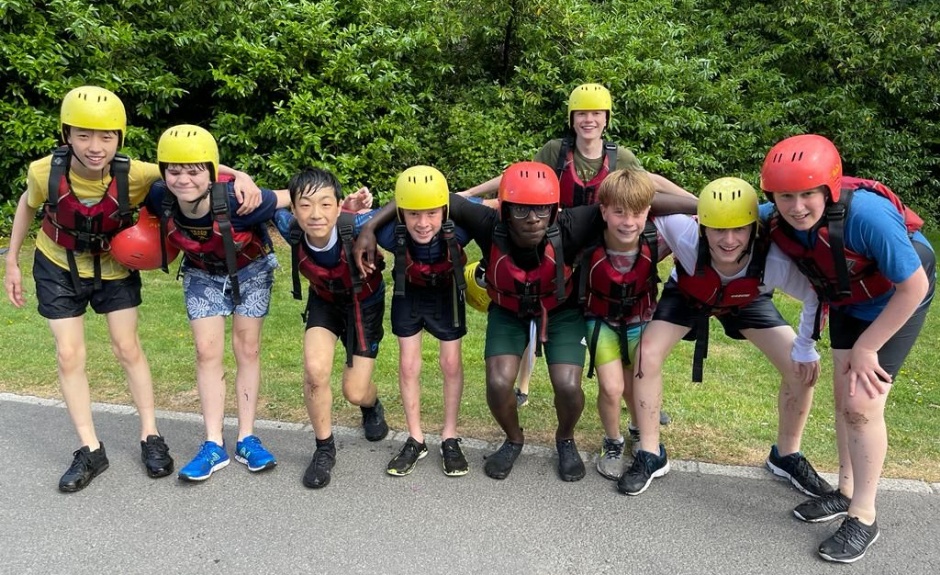 The boys arrived at Kelly College, full of excitement and anticipation.
The journey was a little long, but without any incident and the boys were well-behaved. They are currently either attempting the river run or playing games which involve stretching themselves as far as possible! As I stand between the 5 groups, I hear nothing but laughter, cheering and happiness. I'm sure the boys will be ready for supper very soon!
Joy Bailey
Head of Year 8