Art
Our spacious art studio is a buzzing environment, devoted to creativity and to nurturing each boy's imagination.
Each boy is given a sketchbook and takes lessons in drawing, painting, printmaking, ceramics, and sculpture. They learn to improve their skills by being positive critics of each other's work and ideas. The Cathedral Close, right outside the school, is crammed with beautiful architectural features and an abundance of green spaces, and is often used as an inspiration for projects.
A weekly masterclass runs for potential art scholarship candidates, and we were delighted that two boys won awards this year.
Each term there is a range of arts-based Commoners, including Photoshop, Art & Mindfulness, and the ever-popular Knit Soc.
Trips to art galleries and major exhibitions help give the boys a deeper insight into art history and an awareness of contemporary events in the art world.
Every boy, regardless of ability, can enjoy a great sense of achievement and self-expression through the artwork he produces.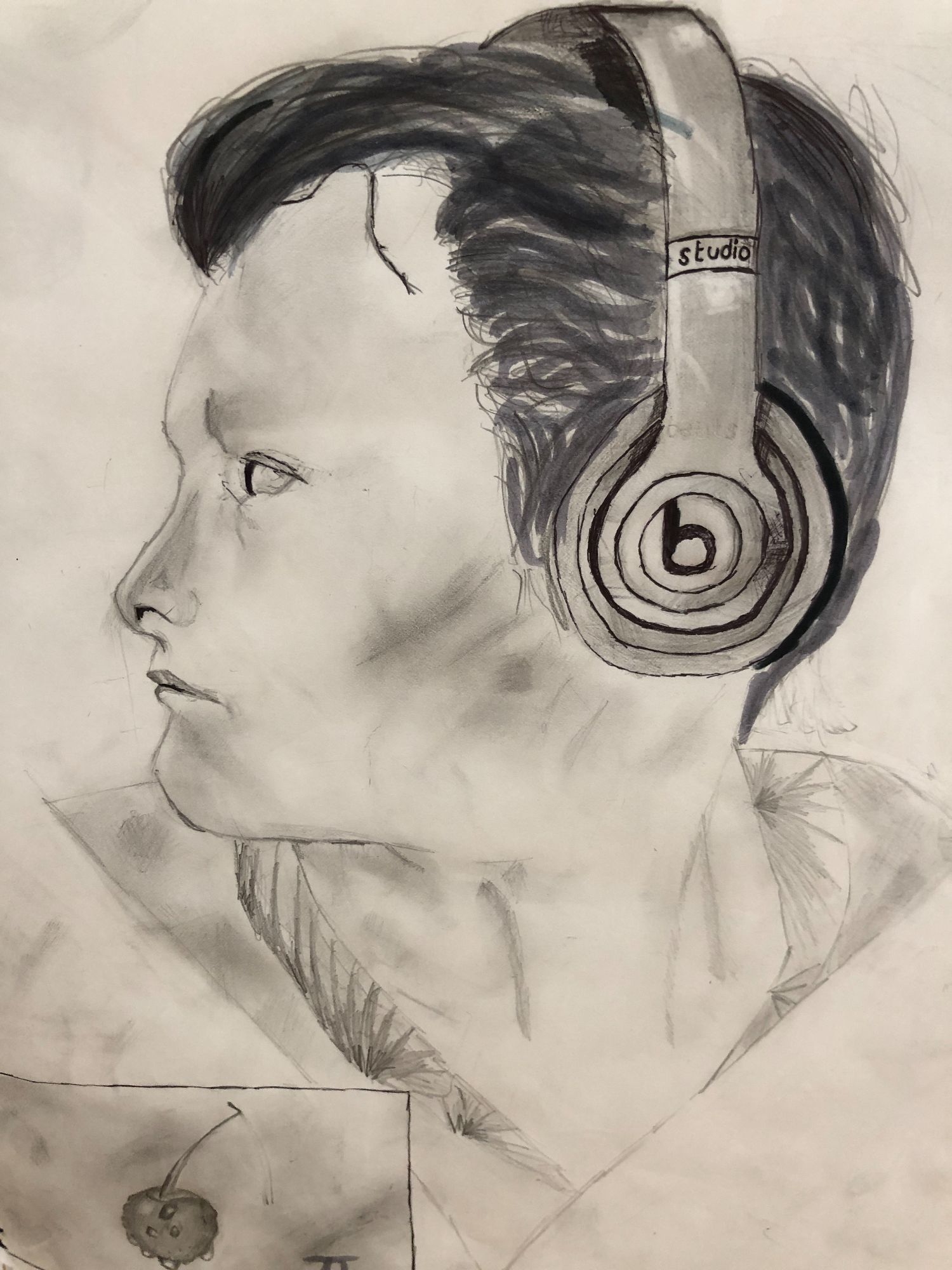 At Pilgrims', we believe it is important to create opportunities for the boys to see their work exhibited externally. We were excited to be included in the first ever Young Artist's Summer Show online exhibition, hosted by the Royal Academy. Our own annual Summer Art Exhibition, which showcases the year's work, is open to the public. Pilgrims have had their work included in the annual Peter Foulkes Art Competition, and in the Cameron Bespolka Birds in Flight Competition. Art work by the boys is displayed prominently around the school and is celebrated online.