From the Headmaster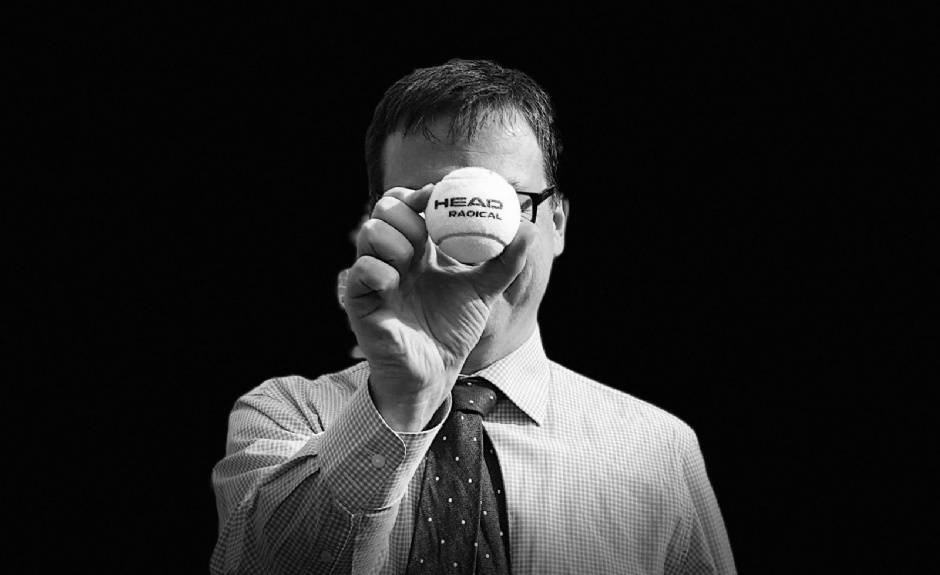 From Boys to Men Part I
In my back-catalogue of Pilgrims' Way articles, the aim has always been to give an interesting take on the operation and thinking of the school. My endeavour is to aid common purpose rather than be controversial.
It is with careful wording, therefore, that I mention Laurence Fox. BBC's Question Time last week was a fascinating clash of ideologies, especially at the end of the table where Shami Chakrabarti, Shadow Attorney General, sat next to the actor Laurence Fox. Fox did not take the line expected from someone in show business – indeed, Equity tweeted (but later deleted) disapproval of his views. If you missed the programme, it is enough to know that in a subsequent interview Fox said he once ended a relationship because his girlfriend was 'too woke'. (https://en.wikipedia.org/wiki/Woke).
Fox's then girlfriend had praised Gillette's The Best Men Can Be advertising. This campaign divided opinion by adapting the previous slogan (The Best a Man Can Get) to condemn sexist and aggressive male behaviour. Many praised the advert: 'It's pro-humanity… it demonstrates that character can step up to change conditions,' wrote Bernice King. Others, like Fox, were critical: the video is currently 29th on the list of most disliked YouTube videos – making it broadly as disliked (on that forum) as the Pokémon Go song.
The fear of detractors is that such advertising makes men rather like Great Britain in Dean Acheson's line: they have 'lost an Empire and not yet found a role'. The logic is that previously men were celebrated for being determined and clever – or (equally approvingly) resolute and tough like the miners in the recent telling of the Chernobyl story. Now, the argument continues, maleness is associated with danger and exploitation; maleness, therefore, is something about which to be mildly embarrassed and somewhat guilty.
Pilgrims' has to instill in its boys a healthy understanding of what it means to be a man. If Gillette was saying that men should stand up for the oppressed, I applaud: a Pilgrims' boy should support anyone ill-treated. Pilgrims' boys must not confuse strength with coarseness: the boys who sensitively plays Saint-Saens has a resolve equal to that of a sporting star (indeed, that boy may also be a rugby or hockey star). Today's men should not feel restricted by stereotypes. They should be free to cry, and also have the freedom to be 'manly' like the Chernobyl miners – we must not throw out the baby with the bathwater. (And yes, boys must understand that they will have a crucial role in bringing up children.)
Next week I will consider how these principles play out in the Pilgrims' School as we work to turn boys into the right type of men.