From the Headmaster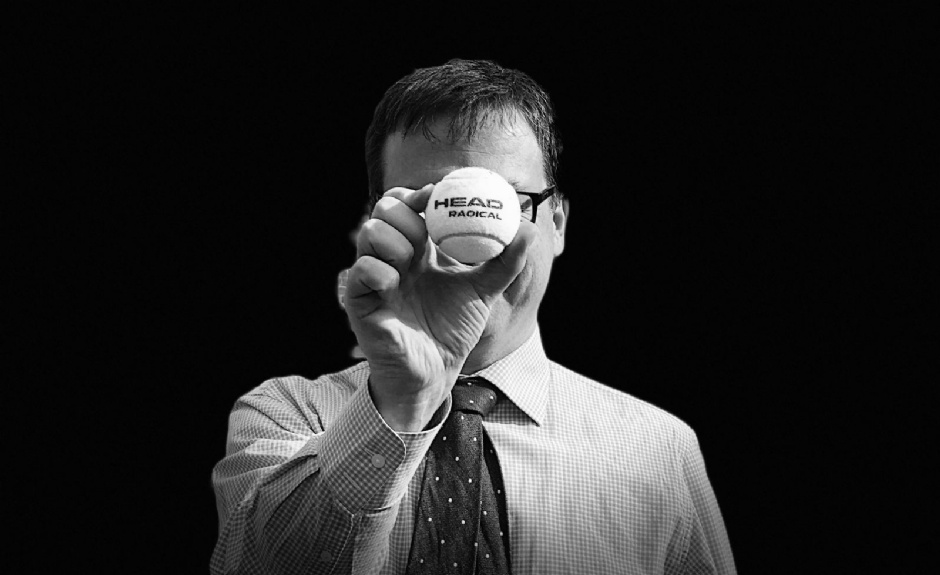 From Boys to Men Part II
If the question 'what is a pink lady?' appeared in the Set Quiz, I think the intended answer would be 'an apple' – though other correct answers (cocktail, Japanese pop duo, and so on) would be accepted by Mr Hammond, I am sure. However, when I made reference to a pink lady in my sister's birthday card this week, she immediately knew it was a reference to Grease.
Grease is a 1978 coming-of-age film that traces the lives of Rydell High pupils in the autumn of 1958. The 'students' look older than 18 because they were (Stockard Channing was 31 and Olivia Newton-John 28, for example), but the story tells of the final stages of senior school. Other coming of age films – including two of my favourites, Stand by Me and Bridge to Terabithia – study the difficult, though sometimes golden, transition between childhood and adulthood. Late prep school boys are at that stage; the boys in Stand by Me were twelve-years-old.
How should we help to navigate boys through this time? I am keen to stress the importance of gradual change. As coming-of-age films show, important events are often catalysts or staging posts for young people, but the journey is best without jolts.
A boy should grow apart from his parents gradually. At seven-years-old, he may well tell you everything; I doubt that is true at thirteen – indeed, it should not be true; the ideal is to build a trusting relationship that means anything fairly important or above is certainly shared. Then, at eighteen (and beyond), the most important things. I remember Winchester College's Headmaster, Dr Hands, suggesting boarding as a means to enable this drift; though, of course, it is not the only way. Independence comes eventually: it should be built brick by brick to avoid a shock.
A boy should also discover the world gradually. Karl Hopwood, e-safety expert, spoke last night about the dangers of the internet and gave some tips on how to control access. We need to protect from electronic devices, but not hide entirely (at least, not forever), given that boys gradually become men.
Alongside this growing freedom, a boy should, gradually, be given responsibility. School is integral to this development: Year 5 Pilgrims are monitors and Year 8 have more significant leadership roles, for example. You decide… are powerful words, supposing the choices are safe.
A boy also needs role models, including male ones. Men need to demonstrate true masculinity as well as teach it. A child who lives with hostility learns to fight, to quote Dorothy Nolte's famous poem. To adapt Karl Hopwood's advice from last night, a child who sees adults use phones at supper will learn to text at the table. We have an immense responsibility. It is much easier for me to preach through these articles than model the right behaviour, but I leave my Study now bravely hoping (though knowing that I will not always succeed) to do just that.