From the Headmaster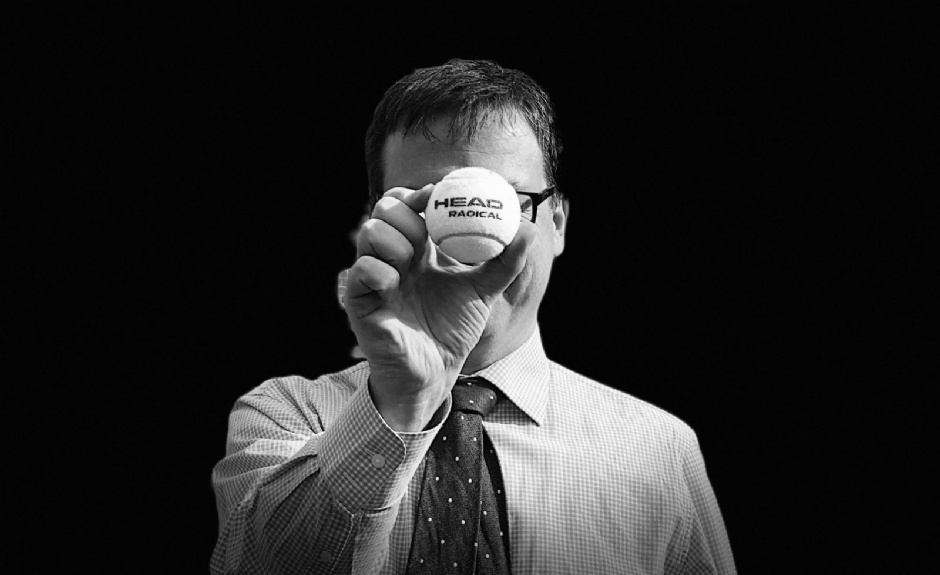 I would think that dinner times are interesting in the Perks' house, given the broad range of topics included in last Friday's PPA Quiz by question-setters Will and Fiona. The range was too broad for me; I was on home territory a few times, but soon discovered that brain cells occupied by The Lord of the Rings, the life and times of Winston Churchill, and the Bible should have been much better deployed. On Monday, a boy asked me if I had yet discovered who Adele is. I grimaced.
The situation is different on my table at lunchtimes, when I am the Quizmaster. Longstanding readers of this blog will know about The Question. The answer is always a number: the boy furthest away stacks the plates, the one nearest choses the topic for the next day, and an accurate response means that I stack. This arrangement is an incentive for questions to be difficult. How many Guernsey cows live on Guernsey? was asked on Tuesday.
The boys enjoy it, despite losing – unwinning as we call it – most days. Yesterday, I asked them why they like it, and responses included:
It makes a dull decision (who stacks the plates) into a fun, but low-stakes, game
We pit our wits against each other
We are united against a common foe (i.e. the Quizmaster)
The questions are difficult so there's no shame in not knowing
We learn something new and unusual
I was delighted to hear the last two, in particular.
I am fascinated by the topics the boys choose. They already have their specialisms – a preparation for life, which, increasingly, requires expertise in a particular field. One boy said today that he didn't want to be an intellectual 'jack-of-all trades' – meaning he wanted mastery of something rather than multiple acquaintance.
Two boys currently on the table were in the quartet who won the Set Quiz before Christmas – and their knowledge is especially broad. Being 'widely read' is still a great compliment. The boys are excited by learning new things both inside and outside the classroom.
At the end of my conversation with these boys, one said something that made me sit up. Boys have time to read and learn, I was told, whereas adults are usually too busy. I am delighted that at Pilgrims', boys are making the most of this golden opportunity.me content for your blog post here.