From the Headmaster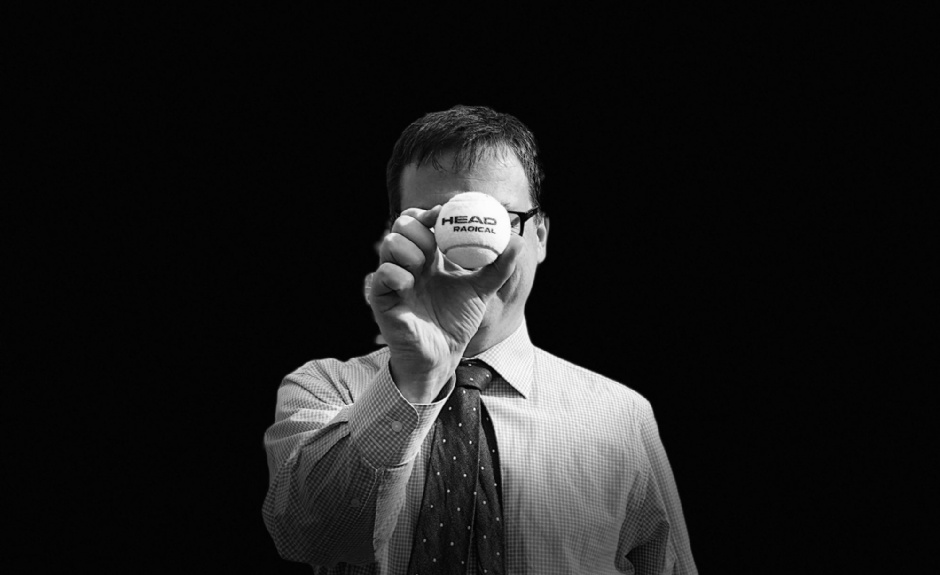 When my departure was announced last September, I said that the school would continue in the same way this academic year – full steam ahead – and I would be just as interested in detail and no less keen to support Pilgrims' boys. I must run hard before handing the baton to Dr Sarah Essex. Therefore, please do not misunderstand the reflective tone of this article.
Being a Headmaster has been an exciting challenge and mission: some days bring exasperation, others bring regret, but every day is interesting, and most bring real delight. This is true for few jobs. Perhaps because I never made a conscious decision to become a teacher (this is a very long 'year out') I have always felt a little like an alien in the land, even though I now lead it. Teaching and Headmastering is for me, as for many others in the profession, a life to be enjoyed rather than a means to pay the bills.
Occasionally, crises happen, and sometimes a school faces difficulties that require framing a response while being lobbied from all sides. The response to Covid-19 is one example. Often, it is only in retrospect that one knows the ideal course of action – without the benefit of hindsight, one simply has to consult wise people and proceed with clarity and a determination to do what is best for the school. (I must add that the understanding response of those affected by quarantine has said much about our Pilgrims' community.)
I have enjoyed being a headmaster, but it is not a job that everyone would relish. As soon as I met Sarah Essex, though, I knew she was, to put it colloquially, made of the right stuff. Her First from Cambridge and Ph.D prove an outstanding mind; even better, given that past performance is the best indicator of future success, she has a superb track record in teaching and management and, before that, high-level consultancy. I have seen Sarah's CV and the awards, qualifications, and courses list runs to a full side of A4. She is even a PADI-certified Advanced Scuba Diver. Not only did Sarah impress the governors, our Senior Management Team, who have spent time with her, are thrilled with the appointment.
Some post-holders are rather sniffy about their successor as if no one could ever be good enough. But I consider it wonderful fortune to have been followed by a magnificent Headmaster in London, and history is repeating itself here. Sarah takes on a school of which I am proud. With energy and skill, she will lead Pilgrims' into its next phase of development – and I am sure that, like me, she will enjoy what is (even on difficult days) the best job in the prep school world.