From the Headmaster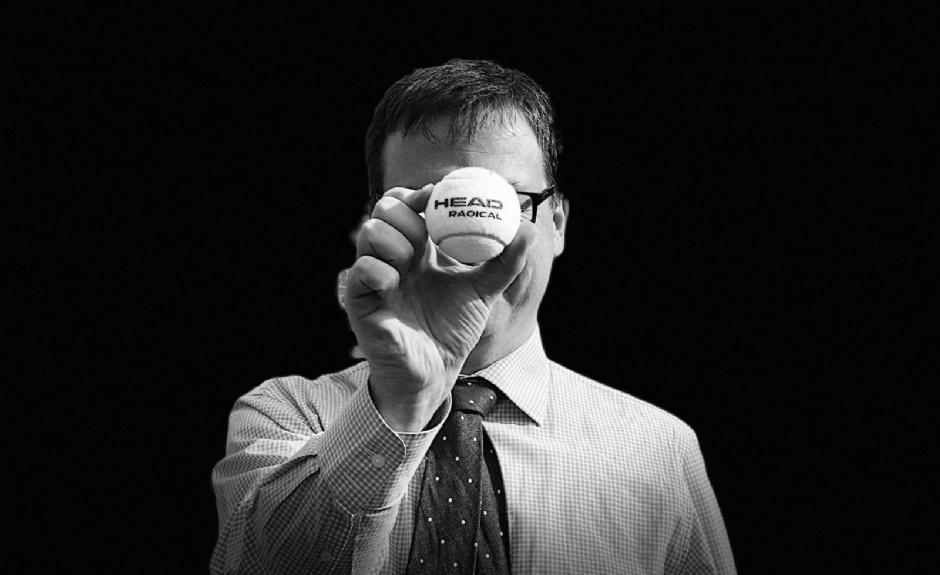 Last Saturday evening, starting about 2200, I visited every pub and club in central Winchester. I do not mean several – I mean all. I was dressed in a striking yellow top. No doubt some of you saw me but pretended not to notice. I returned home, rather weary, in the early hours.
Though I want to spin the legend that my cords and checked-shirts are a party animal's camouflage, I was actually with the Street Pastors, as an observer, hence the high-visibility jacket. Street Pastors is a remarkable organization: they do not preach (at least, not with words), but work with those out on the streets late on Fridays and Saturdays; the organization was started by the remarkable Les Isaac as a response to youth crime and shootings and now operates in 300 locations around the country, including Winchester.
My point here, though, is not about Street Pastors. It is about memorable events, and Saturday evening was such for me. I look back and sometimes whole years are lost in the mists of time (what did I do in 2003?) – but specific events stand out like islands. Dropping out of my memory now is a visit to the Weald and Downland Living Museum aged 12.
One mission of Pilgrims' is to give boys experiences that help frame the past. The recent Quirister trip to Estonia and Latvia surely gave boys memory pegs: singing in St Nicholas's Church in Tallinn could be one. Choristers recently took part in a well-known, though formally unmentionable, Netflix series – probably a memory for a lifetime. When Junior boys look back, many will recall this week's impressive Junior play, The Lion King. Our quiz team may well recall winning the final at Bryanston.
Some events stick in our minds because they are unusual. Two Junior boys joined this week's play by FaceTime as review-writers and to support their peers; at the end they were cheered by cast and audience. By their involvement and generosity, the two boys had turned disappointment into something memorable. When Year 8 sit around the camp fire on their final night and look back over their prep school years, they often recall off-beat and unplanned events. Shared experience is often integral to happy memories.
Failures, whether or not they have ongoing significance, are also hard to forget. I have found that as time passes, certain disappointments or difficulties become a weirdly treasured part of life's tapestry. There are other events too painful to want to recall – we must hope that these become the hidden pillars of bitter experience that underpin what we are.
We also remember the times we work with others, and this brings me back to Street Pastors. I was a fringe figure on Saturday, but believe I helped. If a boy looks back on kindness, the memory will hatch into further compassion. Pilgrims' is determined to help boys into this virtuous circle.