From the Headmaster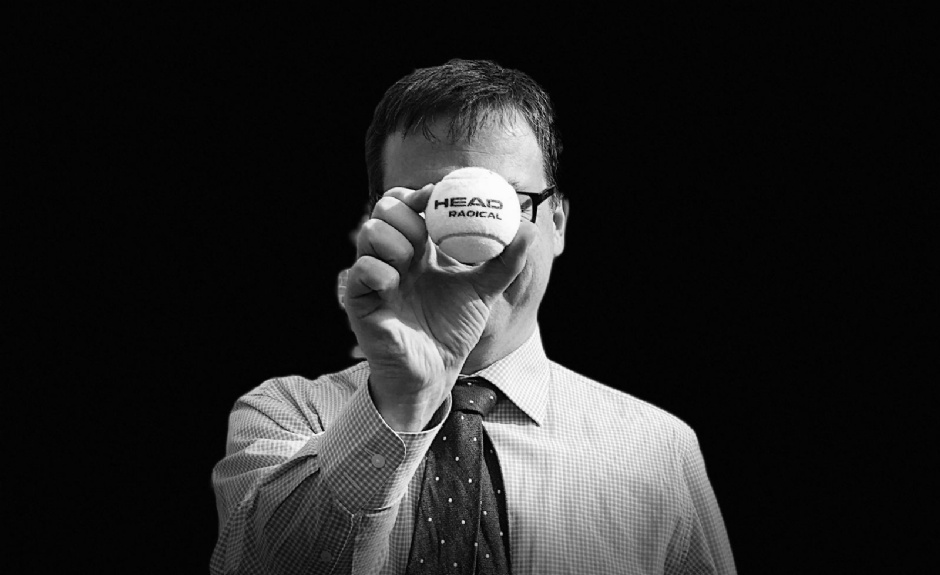 When was the last time you had a stone in your shoe? It does not exactly hurt, but makes it impossible to enjoy a stroll. Rage, in private, can have a cleansing effect; but irritation gnaws and nags. I still remember a good friend (still thus), at his desk behind me, sniffing through our A-level History paper. Some are irritated by the wrong type of Christmas card; others by music or expressions or words or eating styles. And then there are people: some television personalities have a reputation for being irritating. I cannot stand people clicking their knuckles. I have written before that coughing without covering one's mouth should be illegal – at the moment, of course, it is also dangerous and unethical.
My parents do not find one another irritating, which is just as well given they have been married for 55 years today. They are rather enjoying isolation. However, as I mentioned earlier in the week, not everyone finds close proximity easy. Terry Waite, a brave man taken prisoner for 2,353 days in Lebanon while trying to secure the release of hostages, is rightly and widely lauded, including by those who spent time in captivity with him. However, Thomas Sutherland, a hostage at the same time, said Waite was 'a reasonably difficult man to get along with on many occasions'. But they spent a year next to one another, and my belief is that Sutherland was simply irritated by the persistent proximity.
How can we deal with being irritated? Here are four thoughts:
Realize it is your problem. 'People who eat with their mouth open' was (understandably) the fourth most annoying thing in a 2009 Telegraph poll. Such behaviour may be rude and a number of other things, but the impact it has on us is up to us.
Realize that we irritate others in ways we dare not imagine.
Pretend to smile and relax, despite the irritation. There is evidence that smiling actually makes people feel happier.
Put your irritation in to perspective. Right now, many people are suffering considerably. Why fuss over trivialities?
Irritation is difficult to eliminate, but I encourage you to try. One significant benefit is more energy to put into positive relationships with those we are currently alongside.