From the Headmaster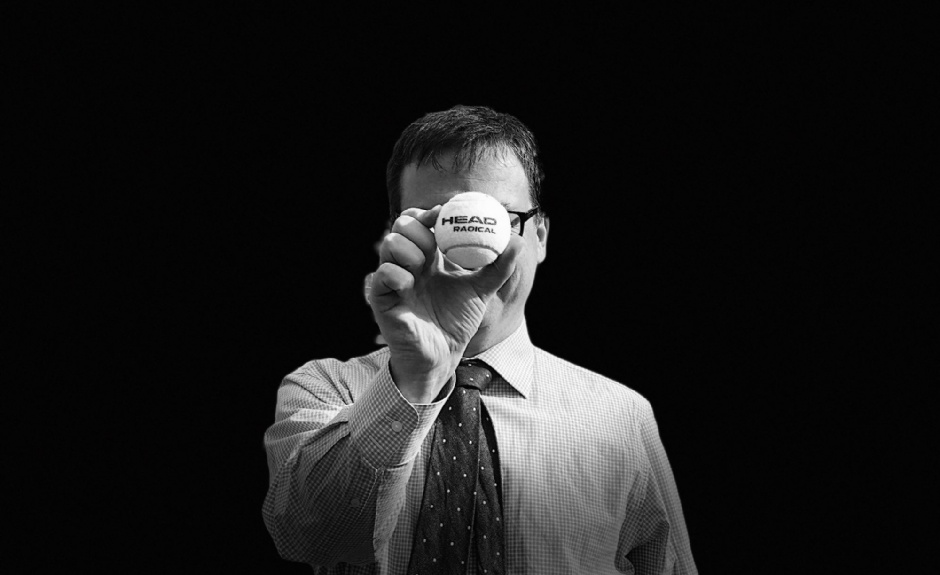 I write on Friday afternoon at pick-up time. A few boys are playing on the Quad outside. Earlier, I taught Year 8 about the rise and fall of institutions and ideas. At the moment, even deep within our bubbles, there is, from time to time, the appearance of normality.
Yet these times are deservedly called unprecedented. The word is important: there is no 'best practice', no store of anecdotes, no record of unexpected failure or surprising success. Boys in my class today were at home in England, France, Italy, Spain, and the Far East. Conversations with key worker parents as they collect their sons are often about how things are at the hospital. Meetings with teachers on site are held outside, barbecue-style. Of course, beyond The Close, things are even stranger, and darker.
Few times in modern life do we truly take a step into the unknown. The age of exploration, when individuals struck out across the globe to find new lands, has passed. Imagine the trepidation, as well as excitement, Bellingshausen felt when, in 1820, surrounded by icebergs, he saw Antarctica. This week's Terra Australis Incognita, has, of course, been the land of Virtual Learning.
Rather like Columbus, who did now know he had 'discovered' America, we are still processing the reality of this new world. In my Year 8 lesson today, I found it difficult to get into my stride and asked the boys to unmute so that I could hear rustling and shuffling. I had also not realized how the few seconds it takes a boy to unmute interrupts the flow. I discovered that I should open all the Google Docs (i.e. the boys' work) before the lesson starts. It is obvious now. For another teacher's thoughts, I encourage you to watch Hannah James's vlog here, https://vimeo.com/411509715. Hannah is a superb teacher in Year1: her honesty is refreshing.
I am grateful that boys and parents have been understanding, by which I mean realistic. This half of term (or however long it turns out to be) will be a marathon and not a sprint. Boys and parents have a right to expect much – we are The Pilgrims' School! – but as Stan Randall, the Canadian politician, said, The closest to perfection a person ever comes is when he fills out a job application form. No matter the circumstances, our teachers will work to guide and inspire your boys. Filling in the survey – sent out separately to parents this evening – will help us do that.
I do not believe I have ever seen more spirit or dedication in a Common Room (albeit a virtual one). Pilgrims' has a magnificent team to see your sons through the current term and beyond.