From the Headmaster's desk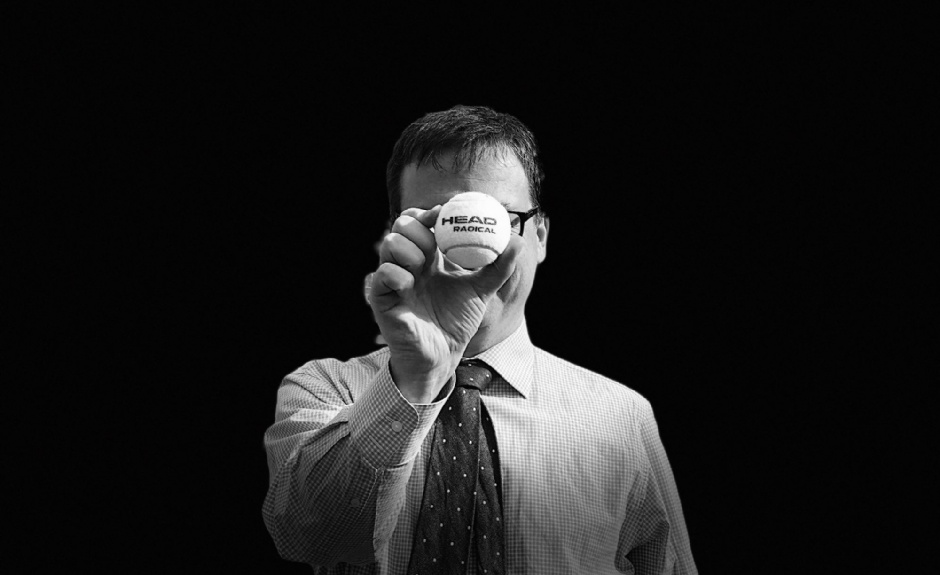 I have seen several articles in the paper predicting, or hoping for, significant societal change as a legacy of the current crisis: there was such an essay in Thursday's Times (page 22), in which Jenni Russell explained, in compelling detail, the physical and mental health benefits of a quieter world. For those directly impacted by the virus, especially if it has cause the death of a loved one, or perhaps because of the harsh economic consequences, the world will certainly be different forever. But I doubt that overall patterns of life or behaviour will be altered in the way that they were by, say, the Second World War. True, there will be more Zoom meetings in 2021 than 2019, but there is a huge gap between saying, 'society must change' and actually, on an individual level, changing behaviour.
Campaigning for societal change certainly has its place – the 20th Century is packed with heroic examples thereof. 'Human progress never rolls in on wheels of inevitability; it comes through the tireless efforts of men willing to work to be co-workers with God,' wrote Martin Luther King Jr. about halfway through Letter from a Birmingham Jail. One reason I am in favour of giving prep school boys independence is because societies change when individuals take (or lean on) the levers of power. Perhaps someone will capture today's mood in the same way that William Beveridge did in 1942 (with the NHS as a result) – but until they do, Jenni Russell (and I) will be disappointed. Pilgrims' boys: in the future, you could be an agent of societal change! Indeed, whatever our age, we are all able to change one person – ourselves. And when one person changes, there are ripples.
As exciting as change is, so normality is often a good thing. Our principle has been to make this term as normal as possible. Yesterday, both Choristers and Quiristers sang in Ascension services, and in the school's own service there was a hymn, played by six brass players, just as normal. More than one teacher has mentioned that they have covered the curriculum this summer at about the same pace as last year. This term has been second best, and we have all missed cricket, but where possible we have retained patterns and procedures. This will also be true when cohorts begin to return to school. Reception, Year 1, and Year 6 have been sent plans for the first two weeks of that return.
We strive therefore on two fronts: for change and for normality. In society and in school, it takes wisdom, and probably hindsight, to know what to discard and what to protect. What I am certain is that both should be purposeful acts. It is aimlessly drifting with the flow that is not in the Pilgrims' spirit.