From the Headmaster's desk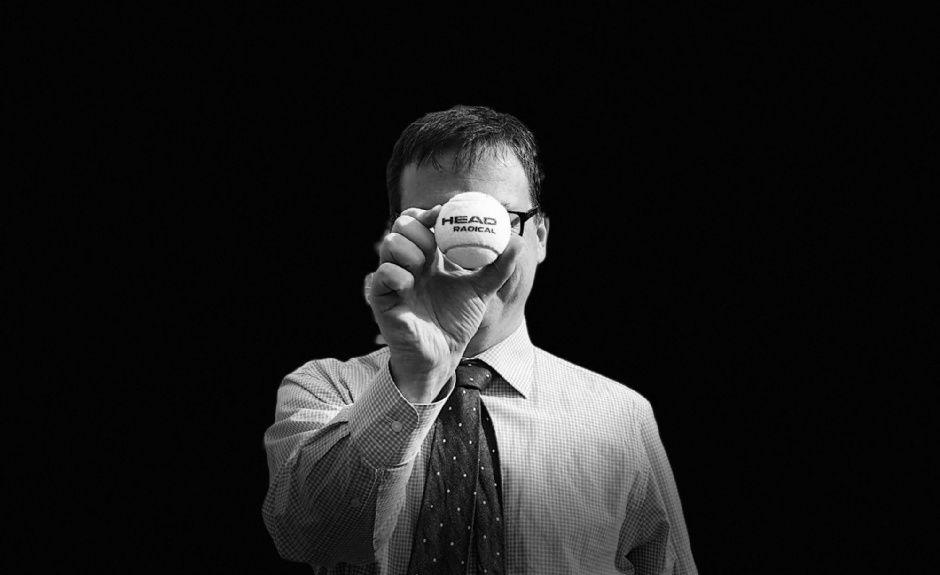 About this time of year, I usually write about our Year 8 Leavers. Of course, this summer I have only seen them on a screen – until this afternoon, when four completed their Leavers' Project Clarendon Way charity walk near the front door. The majority had a how to day: the skills learnt were, in order through the day, (i) gut a fish, (ii) be an inventor, (iii) change a wheel on a car, (iv) sell a product, (v) play poker, and, (vi) cook. They also enjoyed a lecture by the Ellen MacArthur Foundation. Since their exams, the boys have participated in a range of virtual activities and games (thank you, Sharky and George), as well as worked on their projects. There is still plenty to come: on two days next week, they will produce a film, with everyone, those in school and those who live too far away to come in, having a part.
The Leavers of 2020 are generous, entertaining, and intelligent, and it is a great shame that their final term has been disrupted. In their honour, below is the submission I made this week to their Yearbook, a wonderful document, created by parents, powerful in content yet light-hearted in tone. I am grateful to everyone who contributed to, or edited, the book.
I wrote:
Let us consider Year 8 of 2020 – Pilgrimus Maximus (kingdom: animalia) a most impressive creature identified by its magnificent plumage and multiple large brains. Ancient naturalists thought the beast was 48 different beings, but recent study has proven it to be one creature with complementary, rather than conflicting, personalities.
In appearance, with 48 heads, the Pilgrimus Maximus is Hydra-like; it is green, blue, and red in colour. Its hair is generally long, though not so long as to impede the cool Vernal breeze. The Pilgrimus Maximus has grown considerably in recent years and photographs of its younger self hold considerable charm (and amusement).
The Pilgrimus Maximus is harmless and (usually) tame. It spends much of its day appearing to sleep in its nest, which is called Toys. Toys is a hive-like place, made comfortable by placing Bobbleheads and Manga books on desks, textbooks on the floor, sweet wrappers behind the grill of the heaters, and posters of unsuitable television series on the walls.
The creature feeds on Mexican Chicken and tuck: the latter, sourced from three hunting grounds (Poundland, KPO, and Num-Nums [the school tuck shop]), it stores not in a pouch, but behind ceiling panels in dorms. It generally eats with knives and forks, though deploys and arranges these in innovative ways. Despite its curious mono-diet, it is an athletic beast and prevails in competition against similar creatures from rival nests. It is capable of running fast over both short and long distances. It can hit and kick a ball with great co-ordination.
Though it is native to a specific part of Winchester (UK), the Pilgrimus Maximus has global origins. It sometimes migrates and has been seen in France and as far south and east as Sri Lanka. It is adventurous. When awake and outside its nest, it inhabits Grid-like and Yard-like places or races between dark corners in an activity called it-build-up. Though the sound of the creature is usually a low hubbub of noise that ceases upon the arrival of authority, in warmer climes its call is a distinctive song of 'Take me Home, Country Roads.' It has also been known to sing 'Sweet Caroline', perhaps in the belief that, accompanied by a dance, this will, in future years, attract a female of the species. The animal can play over 60 instruments, though not at the same time.
The Pilgrimus Maximus is a highly sociable creature. Some of the heads emit noises that suggest disagreement with statements that are unquestionably true, but this shows an independence of spirit that is another appealing trait of the creature. The Pilgrimus Maximus is renowned for its pleasant manner and sense of humour. The parts operate with apparent autonomy yet care for one another without distinction. This is an exceptional and rare trait.
I could not have hoped for a more pleasant subject as my final investigation. I studied Pilgrimus Maximus while it was held in captivity, but am delighted that it will now, having reached maturity, be released into the wild, where, though newly divided into segments, it will forever retain the imprint of having been one unified creature.