From the Headmaster's desk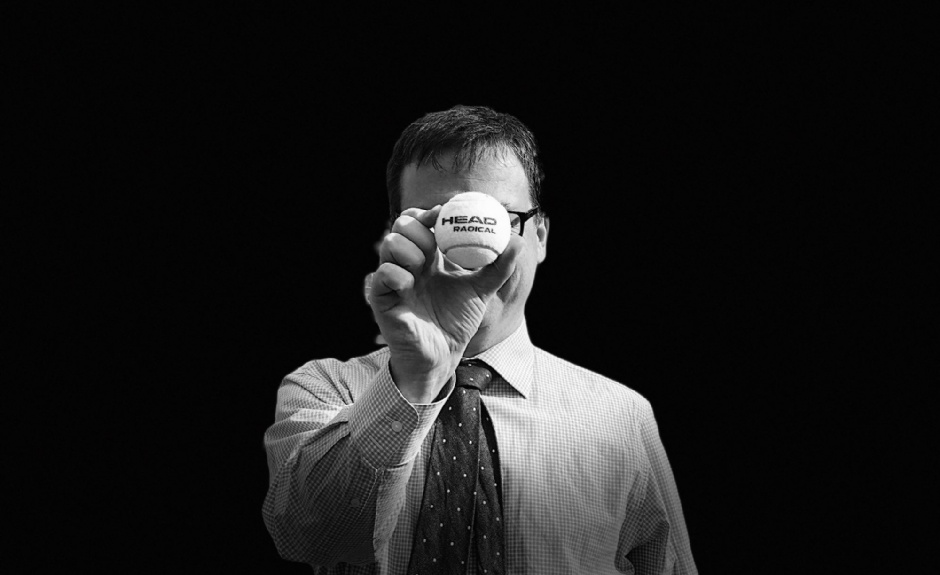 Most individuals are surprisingly predictable. Consider your own shopping basket, route to work, Netflix choice, or holiday destination. The weather, stock market, cats, and Southampton FC's form are unpredictable, but people, I would argue, are usually not. Of course, the predictability of someone's moral choices can work out for good or ill, but iron out the occasional mistake or erratic choice, and one finds, with the best people, that golden quality – reliability – and (consequently) the building of trust. If someone is made of the right stuff, they will deliver.
Dr Sarah Essex, whom I introduced to the Common Room on Wednesday, has, in abundance, the ability, experience, and character that will make her an exceptional leader of Pilgrims'. A good tree will bring forth good fruit (Matthew 7:17)! Just as I was succeeded in London by the right person at the right time, and Pascal Evans has gone on to be wonderfully successful, so the same is happening here.
I applaud everything Sarah says, but want to draw your attention in particular to her comment about Pilgrims' being a home to many different types: 'There is no such thing as a typical Pilgrims' boy,' Sarah quotes. Dr Essex certainly understands our school.
I remember my first communication with Pilgrims' parents in 2014. Apart from the anguish of having some commas and hyphens removed from the submitted text, what I most recall was trying to reassure everyone that Pilgrims' was not about to be dismantled. Though Sarah will certainly bring exciting and refreshing change, I know she also has the mindset of a custodian.
It is deeply reassuring to know that the person at the helm from September is someone who is, as a consequence of her nature, a kind and thoughtful leader. Next year, I will be studying in Oxford as part of my training for ordination. I will miss the school very much, but have been proud to pass the baton to Sarah. The school will be in utterly reliable hands.