From the Headmaster's desk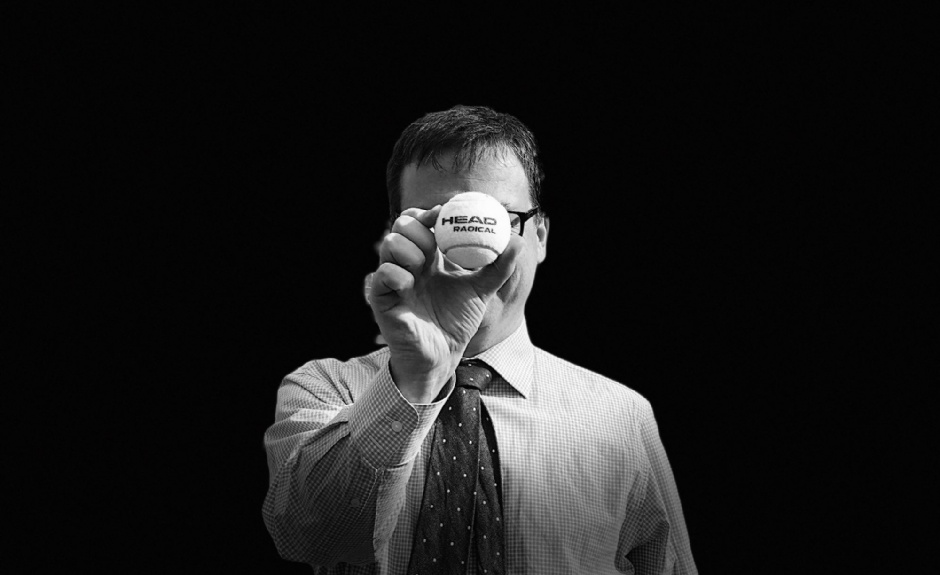 For nearly six years, my Friday afternoon has included writing a Pilgrims' Way article – but, given that next week we will reproduce my Prize-Giving speech, this is the final in the series. In extremis, I have written the c.400 words in alcoves in the Cathedral and on trains, a plane, and in a motorway service station. Given that they appear at the top of a newsletter, my aim has not been to recite the happenings of the week, but to give a Pilgrims'-relevant message that, ideally, permits reference to specific school events.
Thank you to Karen Pacey for her proof-reading – that is, mainly, the removal of lines and paragraphs (and sometimes whole articles) that would have unnecessarily divided opinion. Editors Rhian Little and, currently, Angela Slater have been wonderfully tolerant of habitual last-minute delivery and my own final sweep of the Pilgrims' Way and a zealous imposition of the 'z' spelling (no, it is not an Americanism!), Oxford commas, [there's one for you] and imperial measurements (though even I balked at writing five furlongs after every mention of the recent '1km Challenge'). On occasion, Fowler's Dictionary of Modern English Usage has settled disputes.
I hope what I have written has gone some way towards explaining the qualities that underpin your school, in particular that boys should be kind, reasonable, and resilient. I see these qualities throughout the week. Today, for example, I had the honour of sitting in the demilitarized zone (the space between two pods) on Wolvesey and hear Year 8 boys speak about their Leavers' projects. It was not just what the boys had done – though the range of charitable and other endeavour was remarkable – it was how they had approached the task, the humility with which they described slip-ups, and the warmth with which they received one another's speeches. No one was 'too cool' to speak with passion in front of their peers.
I have also tried to capture what it means for something to be typical of Pilgrims'. Indeed, I write shortly after the Art Exhibition, a truly magnificent show, and am still struck by the quality and number (383) of images used. The presentation, and its commentary from John Walters, was high-quality, engaging, and thoughtful, but not haughty. It was Pilgrimsy.
Perhaps these articles have gone a little way towards explaining Pilgrims' culture and educational philosophy. But a school, thankfully, should not be really judged on its Headmaster's words; it should be judged on what its boys do, and what its boys are.