From the Headmaster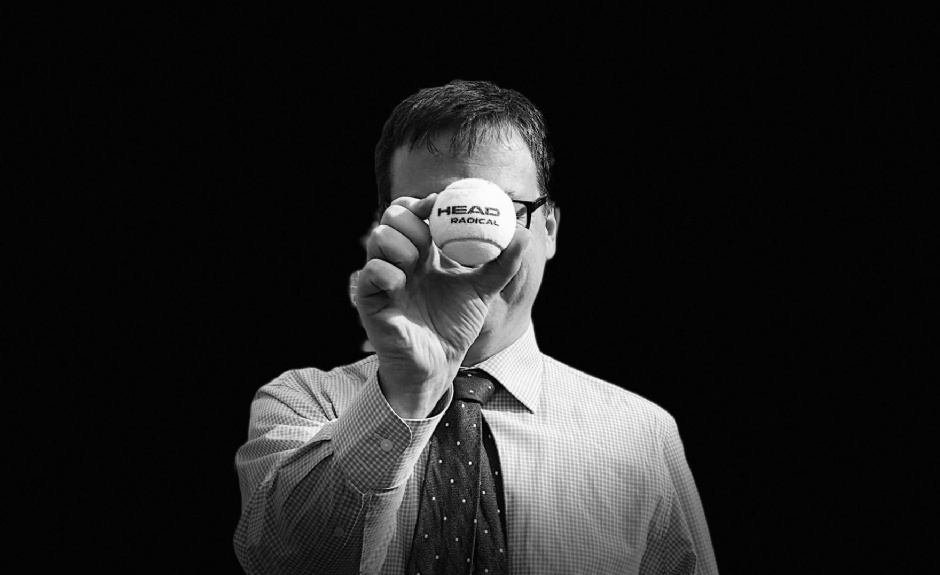 One of the principles we instil in children is not to leave mess for others to clear up. It is one outplaying of treating others as we hope to be treated ourselves – the so-called golden rule found in every mainstream ethical and religious system.
On a global scale, mess is not left only for those alive now, it affects those who come later. John James Audubon wrote that a true conservationist is a man who knows that the world is not given by his fathers, but borrowed from his children. Audubon knew about the glory and fragility of nature: a nineteenth century ornithologist, he authored the magnificent The Birds of America.
Today's boys and girls are keenly aware of the pressure placed on the environment by the excess of recent generations (and mine in particular). I am reminded of the David and Goliath story before the battle: David is criticized for leaving the sheep unattended, accused of wanting to be a battlefield spectator, and disregarded because of his age. Yet he is determined to fight. Today's youngsters have similar resolve.
Extinction Rebellion is not the only stand against over-exploitation of the earth. Pilgrims' boys, a growing number of volunteers from Year 3 to Year 8, have gathered this term to discuss ways to minimize our impact on the environment. After half-term, when a committee is formally appointed, the Pre-Prep will also be represented. At our third meeting on Tuesday, we ran out of chairs as boys packed the Old Library. Our aim is to reduce the school's impact on the environment and to win eco-school's status, initially with the Bronze Award. https://www.eco-schools.org.uk/about/howitworks/the-awards/bronze-award/ A Year 7 boy suggested and has driven forward the idea of following this scheme.
We have focused on initial achievable targets as well as thinking big and blue-sky. After half-term, recycling bins will land in classrooms and about 15 other locations; Pilgrims' paper will be recycled by a specialist company. Bees' wax wrapping, strongly advocated (with recommendation of source) by one Year 8 boy, will replace much of our cling-film. We have an Eco-Noticeboard in the tunnel between Yard and Quad. We have also discussed reduction, re-use, plastic recycling, and sponsorship of animals or endangered species. The aim must be for Pilgrims' to become carbon neutral.
This morning I celebrated harvest festival with the Pre-Prep – always a delightful event. Year 2's prayer celebrated nature and reminded us that it is a precious gift and resource. Mat Raymond, father of Johnnie (Year 8 and bees' wax wrapping advocate) explained the abundance of the Hampshire earth when addressing the Juniors and Seniors last week. We must treasure our world!
Henry David Thoreau, the radical essayist and believer in the simple life (and someone who read The Birds of America and spent time in rural Maine a few years after Audubon), said Youth gets together with their materials to build a bridge to the moon or maybe a palace on earth; then in middle age they decide to build a woodshed with them instead. Perhaps this generation will live up to its ideals – that would bring radical, though democratic and lasting, change. Pilgrims' wants to encourage boys to fight for this worthy cause.