From the Headmaster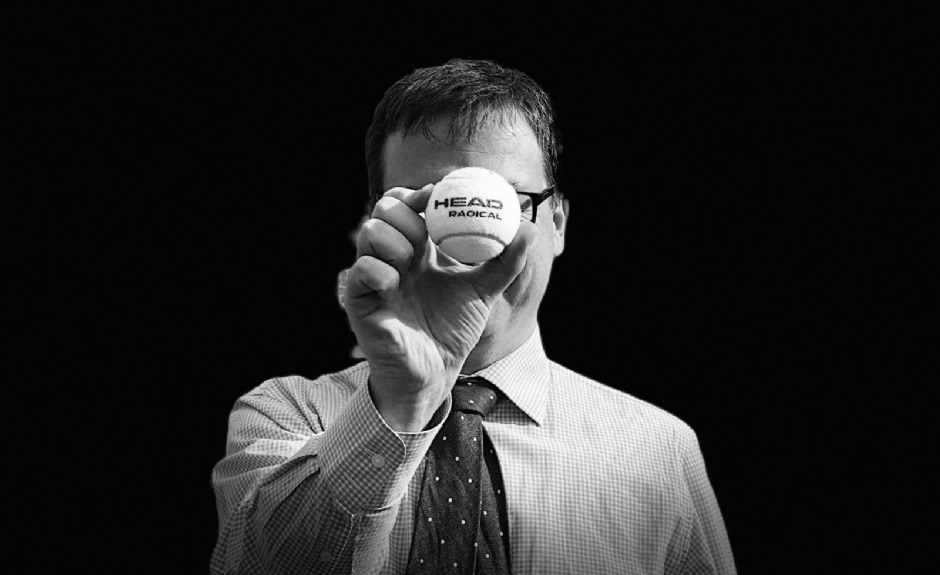 I hope that current Pilgrims' boys will, as I do, continue to meet with friends from their schooldays throughout their life. Remembering shared experience ties people as closely, perhaps even closer, than blood.
The same is true for a community. The 'definitive element for true community' (according to McMillan and Chavis) is shared emotional connection – and that, in significant part, requires a shared history, or identification with a history. When we stand together over the next day or so to honour those who have suffered in war, we do so as a community. Harry Patch, the Last Fighting Tommy, veteran of the Third Battle of Ypres, died aged 111 in 2009. ("If any man tells you he went over the top and he wasn't scared, he's a damn liar," said Patch, a great man.) At Remembrance Services, we are connected to Harry Patch, and to other 'strangers' still living, by a shared emotional investment in past events.
Bonfire Night serves a similar community function, as well as being good fun. "Do you remember when we made Guys together," Old Pilgrims may say as they holiday together in Salcombe in thirty years' time. A collective memory produces a sense of belonging and (therefore) self that is an anchor in life.
We also remember so that the best of the past may seep into us. From Monday, we will be observing Anti-Bullying Week by having short lunchtime talks about those who have stood up to bullying or oppression. In Monday's assembly, I will discuss William Wilberforce. The past will reach into the present and inspire us.
This week, many of us stood together to remember Alex Halliday. As we stood on Wolvesey, I said:
We gather today because it is exactly one year since the man after whom this pavilion is named, Alex Halliday, tragically died. With this day come feelings of sadness and a reminder of loss. But we are not primarily here to commemorate a death. We are here to honour a life.
Alex Halliday lived more in his years than many do in twice the number. He was a deeply loved husband and father and brother and son. He was a cricket champion and inspiring coach. He was a fine History teacher. He was a leader in the Pilgrims' Common Room as Senior Master and an outstanding overseer of tutees. His general knowledge was remarkable; his sense of humour was gentle and kindly-used. He was wonderfully old fashioned in some ways; very modern in others. He was our friend.
So, yes, we are here because of a loss – but we are here because of a life. And this pavilion stands as a reminder of that life, peering as it does over the cricket pitch as a symbol of how much Mr Halliday enjoyed this place.
I invite you to join me for a few minutes in remembering his life, and perhaps thinking of how Mr Halliday's memory might bring out the best in ourselves, which would be an honour to Alex greater than any building.
The past makes today what it is. And let us remember, and please help me ensure the boys remember, that what we are doing today will become the history that influences tomorrow.