From the Headmaster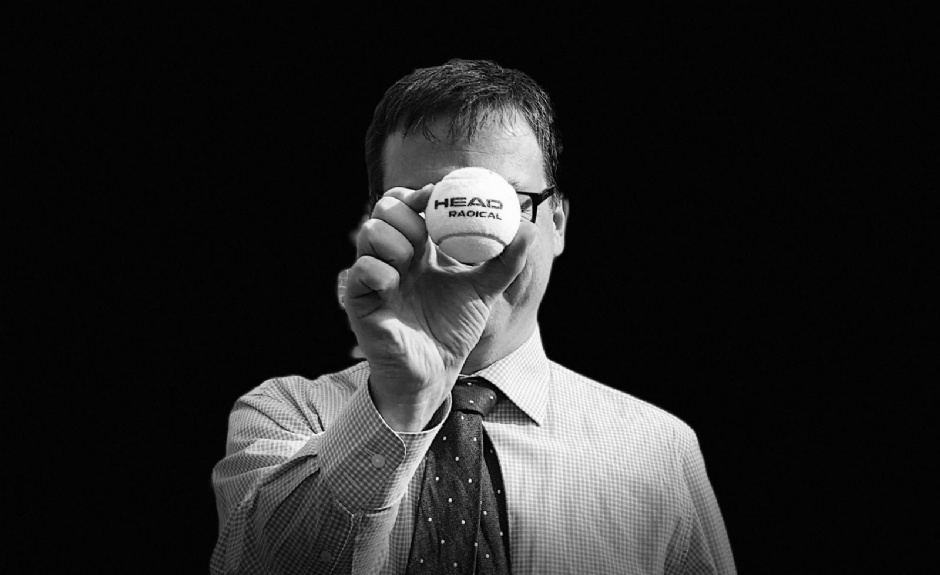 In Dorm 3, one poster is of the two Chelsea goalkeepers, Arrizabalaga and Caballero. Youngsters are still inspired by the style and grace of sporting heroes. As a boy (and sometimes now!), I wanted to score cover drives with David Gower's elegance and celebrate goals with the windmill action of Mick Channon. The latter was achieved (on rare occasions).
I have never met Channon or Gower, but did have the good fortune to meet Jason Dodd – who played over 400 times for Southampton – on Wednesday. Dodd (as I used to know him) or Jason (as he now is) leads football at Winchester College and joined us for lunch on Wednesday and stayed to watch the matches here in the afternoon.
Jason Dodd's words over lunch clearly inspired our teams: our Under-13 'A' team reached the final of the Farleigh Tournament, losing narrowly, and our 'B' team returned from the same competition with silverware as winners of the Plate. This concluded a highly successful soccer season: our 1st XI have been undefeated since 25 September; the 2nd and 3rd XI have had good seasons with positive records; the 4th XI finished unbeaten – indeed, they won all of their eight games, which makes Paul Bryant favourite for Manager of the Season. Younger groups have also performed well: the Colts 'A' scored 43 goals and we have all been impressed with the progress of the other Colts, Foals, and Junior teams. I hesitate to mention one example, but currently I would rather be captivated by the determination, intelligence, and joie de vivre of the Colts B than watch Southampton.
As with all success, this has not just 'happened'. Talented boys have worked hard. We have invested in specialist Games coaches: the three additions of Jay Buck, Alan Whitman, and Myles Greenwood have brought a focus and skillset that has advantaged the boys (as well as staff soccer and cricket teams); Mike Marchant will resume his rugby coaching in Games session after half-term. Investment has also been made in the fabric. A new artificial square has replaced the rather unpredictable grass wicket in front of Pavilion 1; a high-quality flagship wicket has landed in front of the Alex Halliday Pavilion. New hockey goals are on the Grid. It was not so long ago boys played in a different, heavier, kit; I remember the arrival of the bowling machine. Sailing has expanded and rowing is now in its second year. More boys are playing more games than ever before.
After giving a boy interview practice this afternoon, I mentioned to him that I was digging in to write a blog about sport. 'Ah! Games is my favourite part of the day,' he said. 'It helps you to be a team player – you don't keep things to yourself – you can't hog the ball. You could say that it helps people share information in class.' For him, Pilgrims' is a school that focuses on sport.
Soon after the boy left, Mr Short came in to discuss badges that boys will soon wear to signify colours and half-colours for sport. We have been ambitious for Games at Pilgrims' and the desire to improve further is undimmed. We cannot all be a Channon or Gower or Dodd, but we can all benefit from sport.
Sport has the power to change the world. It has the power to inspire, it has the power to unite people in a way that little else does. It speaks to youth in a language they understand. Sport can create hope, where once there was only despair. It is more powerful than governments in breaking down racial barriers. It laughs in the face of all types of discrimination. – Nelson Mandela. Well said by a man who on Tuesday was the subject of one of our Anti-Bullying Week lunchtime talks.