From the Headmaster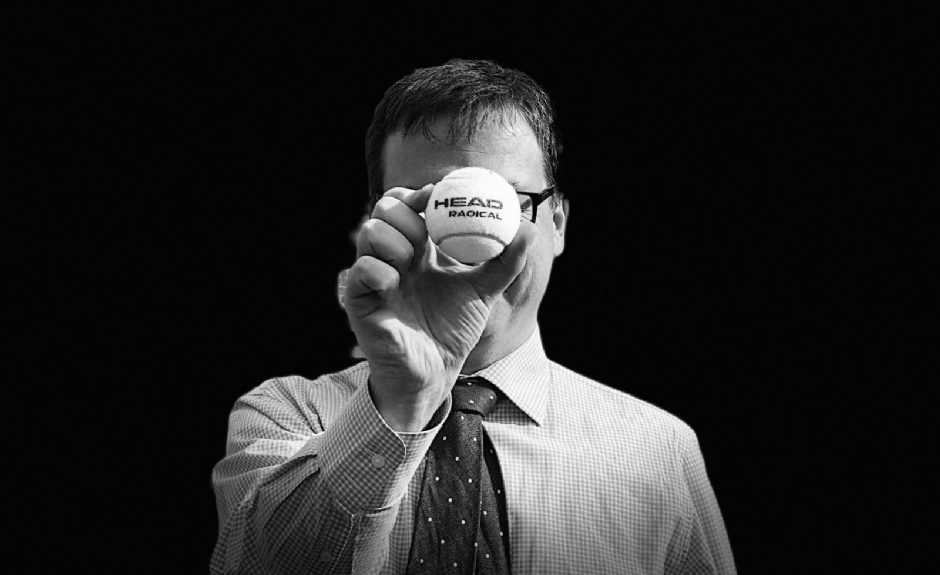 Undoubtedly, the most difficult part of my job is engaging with others in a lively fashion during breakfast at 0730. Mr Hammond is a lark. I am not.
This week, with Year 8 having exams, the conversation centred almost wholly on prediction and review (and sometimes regret) of the tests. Unlike public exams, November's Year 8 exams are formative – that is, part of the learning process. As with the ones sat by the rest of the school in January, they are a useful health check and an analysis to determine the allocation of resources. The boys on my breakfast table, fine examples of ambition and resilience, see their occasional mistakes as learning experiences.
As one of my table said yesterday, exams do not merely establish what a boy knows, they show how a boy thinks. They encourage logic and clarity. Exams are also a chance for the following: (i) learning how to revise and (let's be honest, for some at least) mastering the skill of cramming things that were not learnt in the first place; (ii) honing exam skills such as prioritization and time management; (iii) practising how to cope with pressure and expectations.
Exams also force boys to commit things to memory. Why should we do this, aside from the benefit of passing exams? My lunch table certainly enjoys learning the obscure truths that arise from their daily question: the top speed of a JCB tractor, the size of the Grand Hotel in Scarborough, and so on, to take examples from this week. I would not say that knowledge makes someone interesting (the pub bore proves it is often the opposite!) and neither does it make someone intelligent (that is, good at understanding/discerning). But it remains a huge compliment to describe someone as being 'well read' and information and experience help a person to build imaginatively on the work of others: knowledge of what others have discovered enables us, in the words of Newton, to stand on the shoulders of giants. (Though the expression wasn't originally Newton's, a marvellous example of the principle.)
I spotted about half of my breakfast and lunch tables at the Late Toys extra revision session I supervised on Wednesday evening, so they are clearly willing to go the extra mile with revision. Indeed, fuelling of ambition is one of the significant benefits of exams. A wealth of academic research identifies 'high expectations' as one of the key elements of a successful education. It is a grand thing to rise in the world. The ambition to do so is the very salt of the earth. It is the parent of all enterprise, and the cause of all improvement said Anthony Trollope. Perhaps the preparation for, and prospect of, exams is more important than the actual sitting thereof.
Without 'performances', or tests, we would not prepare and would not drive forward our development. Most of human endeavour – and the capitalist system – relies on this motivation to perform and, therefore, to progress. Of course, that system may be flawed and this argument therefore nonsense from the bourgeoisie; and a boy would have been able to argue this on his General II paper yesterday, should he have wanted and been able to summon appropriate reasoning.