From the Headmaster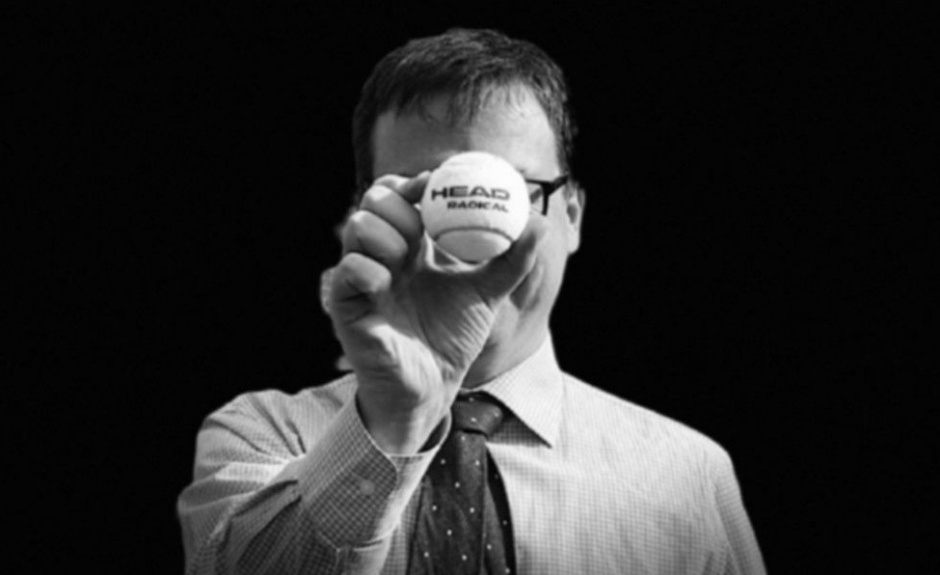 Do you know (as I do, thanks to Google) what a referee's whistle, an egg beater, and a Zorb1 have in common? What if I added the jet pack? And the jet boat? The disposable syringe? If you're stuck, I will mention the theory of how to split the atom. The nerdiest readers – and I know who you are – are probably saying, though not with the same level of admiration, 'and bungee jumping'.
New Zealand is not best known for inventions and inventors2, but the above list3 is impressive for a nation that did not exceed two million until the 1950s – and is still under five million, half the number of people of London.
Even more impressive is its sporting record. The All Blacks' probably remain the most feared team in world rugby despite recently losing the Word Cup it held in 2011 and 2015; New Zealand are World Netball Champions; and – making me especially envious – Team New Zealand holds the America's Cup. (New Zealand also managed to beat England by an innings and 65 runs a few days ago.)
I am fascinated by the country's success and what The Pilgrims' School and its boys might learn from it. Pilgrims' has an enviable location (whereas New Zealand, though wonderfully blessed by geography, is distant from main trade routes) and Pilgrims' is a mid-sized prep school rather than a small (in terms of population, though not area4) country – but here are five lessons and parallels from a fine country:
Toni Bruce, Professor of Sociology of Sport at the University of Auckland, says: 'We were never really locked into any set ideas about who we would be or who we were. That gave a kind of freedom to develop a sense of identity'. I write in my introduction on this website that being a Pilgrim means 'the freedom to discover your own strengths and interests rather than being forced into a one-size-fits-all template'.
In New Zealand, there is an avoidance of early specialization. Peter Miskimmin, chief executive of Sport New Zealand, said: 'There is real evidence that the broader the experience for kids the better they develop.' There also has to be collaboration between different sports. Pilgrims' wants boys to find their niche, to try out different clubs, activities, sports, and ideas.
The 1905 All Blacks' rugby tour, in which it won 34 of 35 games, changed the country's perception of itself. Recent sporting success has, I hope, embedded the belief that Pilgrims' is a sporty school. As I wrote in my 15 November blog, we have an enviable record.
New Zealand's location has meant the people have had to be adaptable and resourceful. There is no sense of entitlement. Pilgrims' boys are down to earth; we value humility and, foremost, kindness.
Determination. Ross Taylor: 'spirit of determination born of being a small country – in inverted commas, at the bottom of the world'. Miskimmin again: 'we need to out-think and outwork' other countries. It is that spirit that, more than anything, has created the sporting giant that is New Zealand. I have great admiration for those who go the extra mile. Watch this space, for example, for news of the boys entering the Greenpower electric car racing competition next year; see what is being achieved by those involved with our eco-development.
I would not want to stretch any analogy too far, but we have things to learn from New Zealand.
1A Zorb is a large plastic ball that one can climb inside.
2William Atack, Ernest Godward, David and Andrew Akers, Glenn Martin, William Hamilton, Colin Murdoch, Ernest Rutherford
3I didn't mention Sir Edmund Hillary, who, with Tenzing Norgay, was first to scale Mount Everest.
4By area, New Zealand is bigger than the UK.