Exploring the benefits of Boarding
The boarding landscape has changed considerably over the years. It's National Boarding Week, and in this article Tom Rainer, Deputy Head (Pastoral) and Head of Boarding at Pilgrims', talks about the benefits of boarding and how it can prepare a child for senior school.
Boarding has evolved over the years into a supportive, family-friendly environment. Independence has long been cited as a benefit to being a boarder and rightly so. However, this does need to be at the right time, and it does not suit a 'one size fits all' approach. 'Family' takes on an extra meaning as a boarder where you learn to mix and relate to differing cultures, ages and experiences. Our international and diverse community is of huge benefit. As the world is becoming more global, our young boarders will be better prepared to embrace the world around them in future years. They don't see international cultures as differences, but comment on their uniqueness and state it adds to our diversity.
How does boarding prepare for life at senior school?
The route into adulthood, independence, taking responsibility and becoming more community aware is an interesting journey. At Prep School we do just that - prepare them for their future. At senior schools all of these categories are developed even further. It is encouraging when senior schools state that boys from Pilgrims' arrive well-prepared and the boys themselves comment on how ready they were to embrace the next step with self-assuredness, confidence and humility.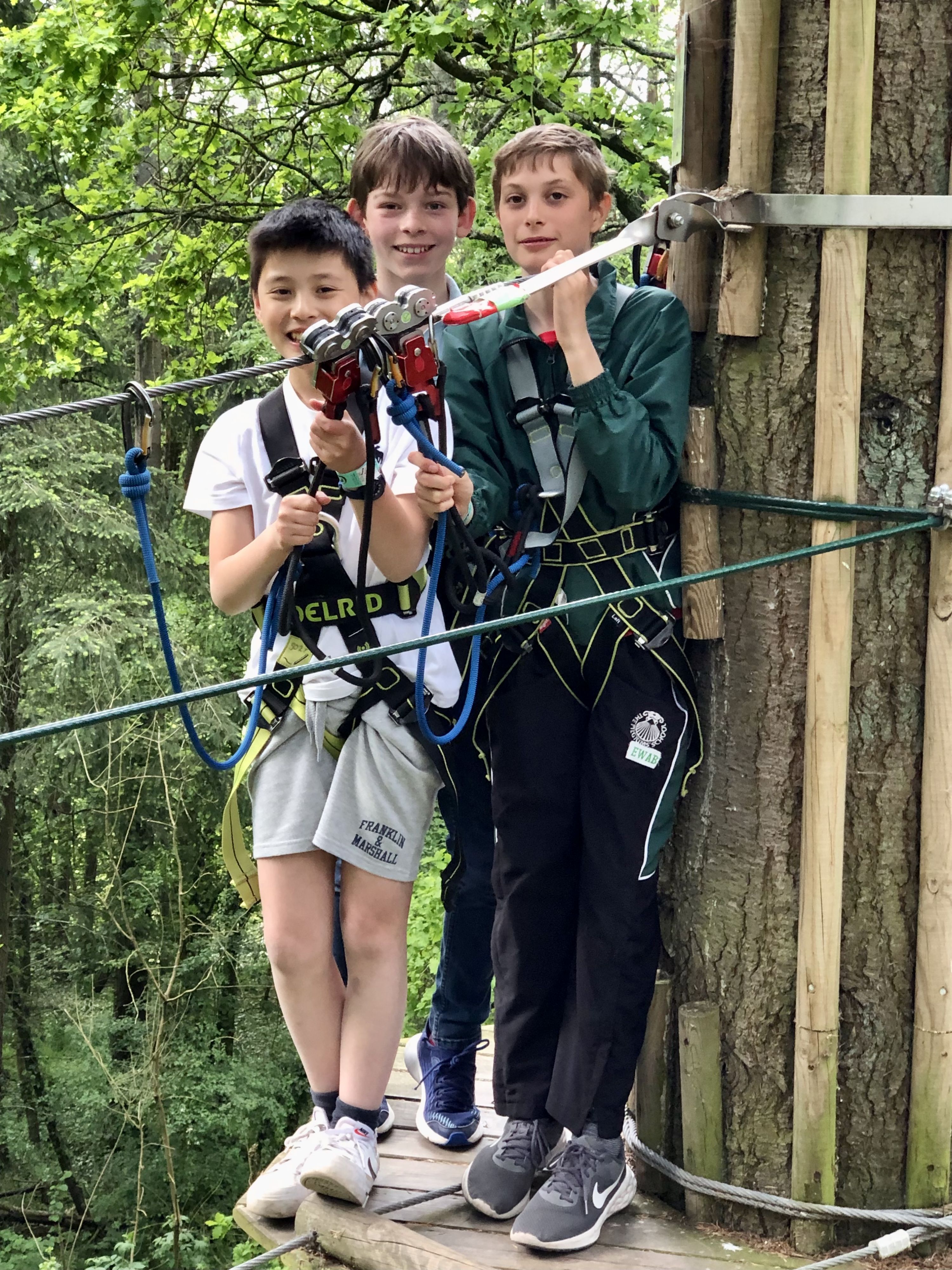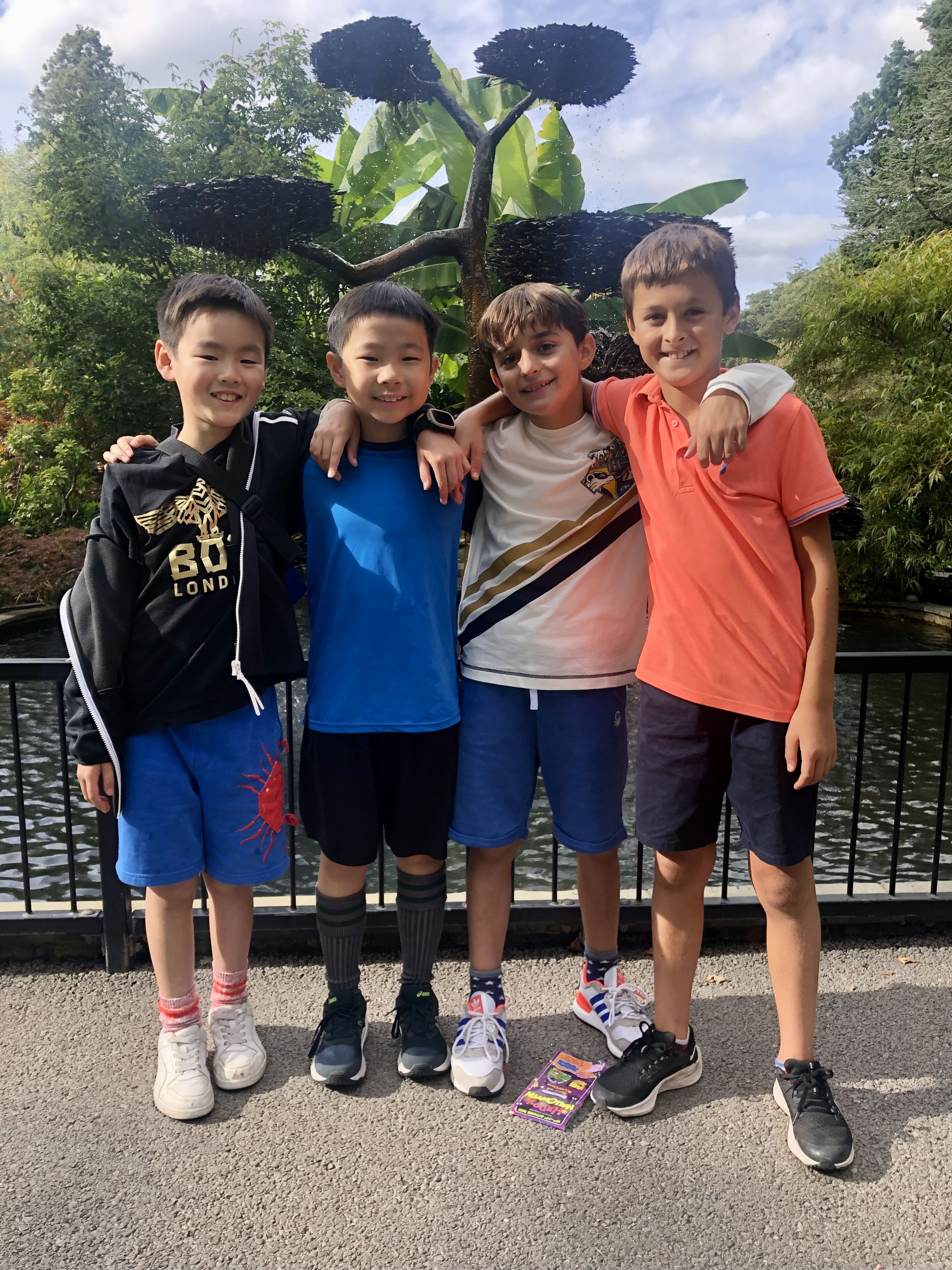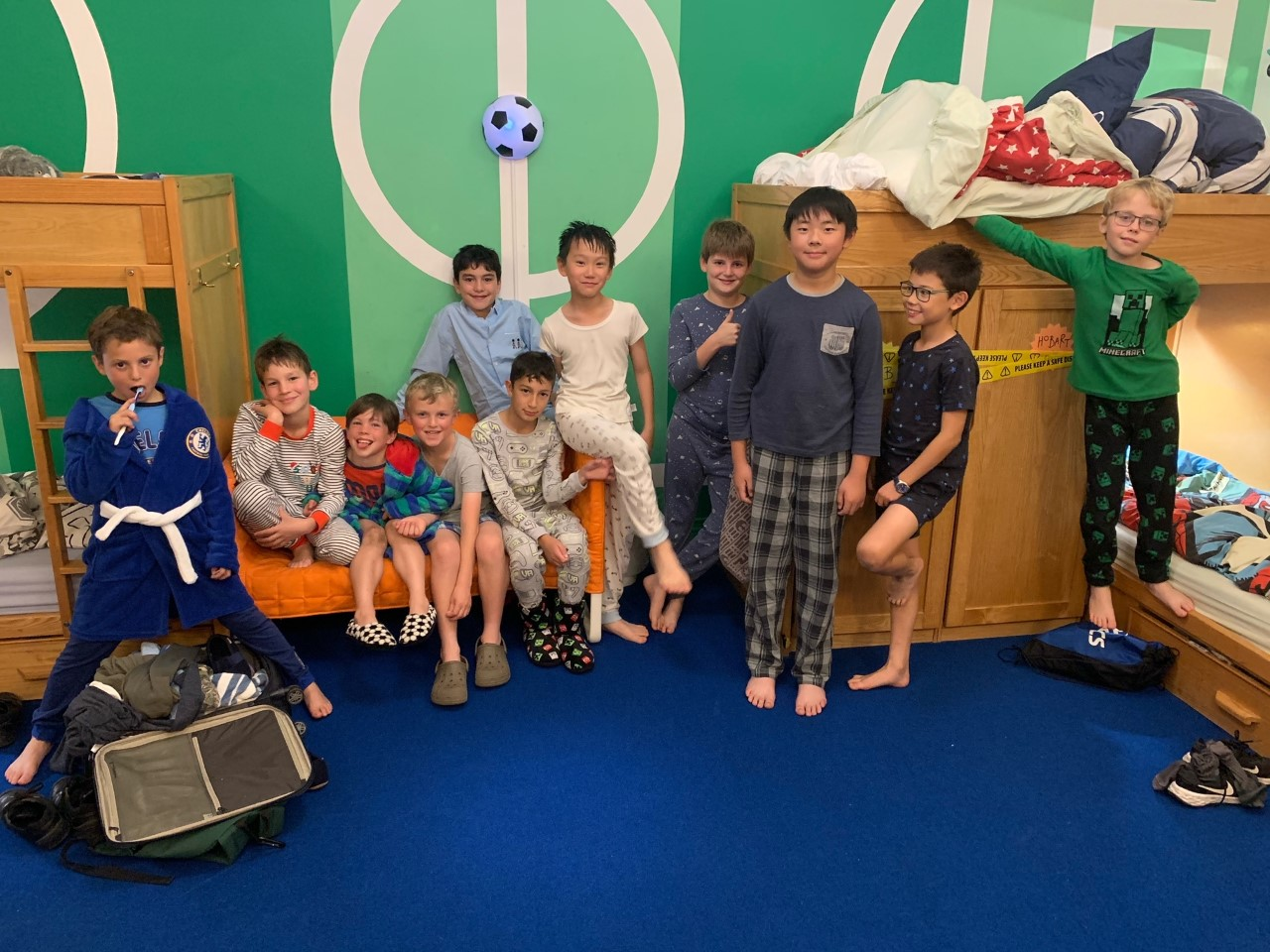 Boarders are supported to develop good relationships with fellow pupils and staff which is based on mutual trust and respect.
- ISI Inspection 2023 results
How do you support boys with pastoral care?
The journey isn't always easy or smooth. Like all of us, children have good and bad days. Supporting them to navigate this journey and to learn to self-regulate emotions, time, work and interactions, while enjoying the boarding experience, is essential. Our Tutor system is well thought through to enable all of these areas to be considered. We have specialist staff, such as the Director of Wellbeing, to help individuals when needed and to develop a programme of health-related activities. PSHEe lessons delve into the Personal, Social, Health and Economics areas further. Relationships and Sex Education (RSE) also looks at how youngsters navigate the issues of puberty in the modern world in a positive way.
How we engage, develop and make lifelong positive relationships that are beneficial for all is our aim. A recent Independent Schools Inspectorate's (ISI) Inspection found that at The Pilgrims' School, "Boarders are supported to develop good relationships with fellow pupils and staff which is based on mutual trust and respect."
Find out what Barnaby and Edward like about boarding: