Valuing kindness, compassion and respect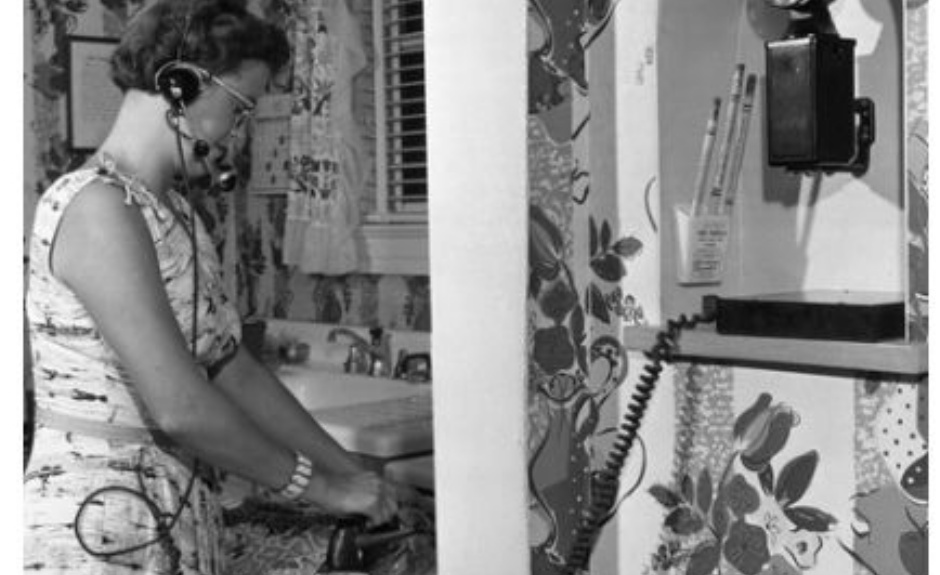 I hope that you all enjoyed a fantastic extended Bank Holiday Jubilee Weekend. As I expected, it was amazing to see what a bit of national pride can do to bring people together as a community; and that community spirit was equally palpable at our own Pilgrims' Platinum Jubilee picnic on the Friday before half-term.
Thank you once again to everyone who made that such an entertaining and special event, but especially to Russell du Plessis and Chris Burton for being brave enough to give Land of Hope and Glory a go with that large and very mixed orchestra; I thought it was wonderful, and the risk really paid off!
Going back to the national celebrations, much to my own surprise, the part I enjoyed the most was the Pageant. The floats were highly entertaining, and I particularly enjoyed the trip down memory lane provided by the 'Decade Buses'. Seeing the procession float by reminds one how much the world has changed during the Queen's reign.
It is a commonly held belief that the world is changing faster than ever. I am not 100% convinced by this argument. Technological change between 1920 and 1970 was surely greater than between 1970 and 2020, and I offer the following article as a thought-provoking read: The world's not changing faster than ever at all - The Correspondent
That said it is, of course, important that we give our children the skills to thrive in the modern world. Jobs will be different, no doubt, but the automation of jobs will surely actually lead to the increasing value of other essential 'soft skills', such as being able to work effectively together. In the modern world, what our boys will need most is to know how to connect with people. This is why we at Pilgrims' value so highly old-fashioned concepts like kindness, compassion, and respect.
Building on this idea, I spoke to the boys this week in assembly about the importance of trust in a community, and in my research I came across a wonderfully simple quote that I had never seen before: When trust improves, the mood improves. [Fernando Flores, Chilean Politician and Writer]. And nearly one hundred years ago, author Frank Crane wrote: You may be deceived if you trust too much, but you will live in torment if you don't trust enough.
Learning to trust each other is a crucial 'soft skill', and working hand-in-hand with kindness, compassion and respect, these form the foundation for truly effective cooperation. Not only do we need this for a successful community to thrive now, but it will continue to be one of the most highly valued skills in the future, no matter how fast the world changes.
Alistair Duncan
Deputy Head & Second Master