From the Head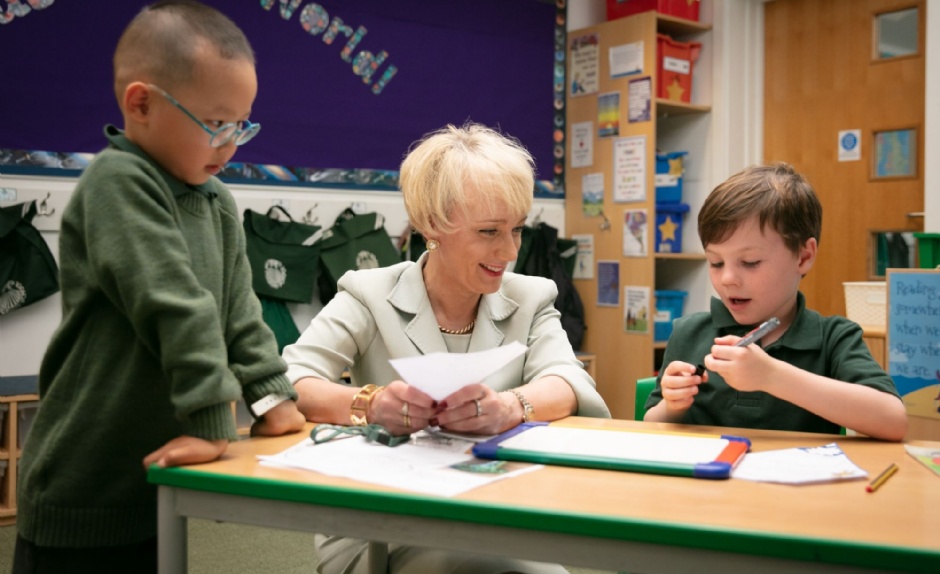 To be a Pilgrim is to make the world a better place, Episode 21
A couple of weeks ago, Mrs Short and I were having an admissions call with the mother of a four year old who registered her son for the School when he was about one. We were talking about the ethos of the School and I described how I hear Pilgrims regularly describe themselves as looking to "treat others as they would like to be treated themself". The mother told me a lovely story. At that time, long before COVID-19, she, her husband and son came to tour the School. It was a school day. She said she and her husband were impressed about lots of things about the School but her lasting memory is how as they walked around Pilgrims' with their little boy in his push chair (on the grass by the river bank, round the Quad, on the gravel by the Puddle perhaps) eight different Pilgrims offered to help them with the push chair! How wonderful. That makes me so proud. Pilgrims definitely make the world a better place. Pilgrims make a difference. Pilgrims make me smile. Oh that reminds me of something…! I digress.
I reflected on this today, Red Nose Day 2021, when schools, businesses and people all over the UK are raising money for Comic Relief, the UK Charity founded in 1985. With many thanks to the PPA, staff and the Year 8 Charity Committee, Pilgrims' is RED and green all over. Everyone is wearing red noses and dressed in red or funny mufti. Today, Pilgrims' boys and staff are joining the campaign to "change the world through the power of funny" to quote Comic Relief. Enjoy the pictures below.
Pilgrims have learnt this week about the work of Comic Relief at home and internationally to create a just world, free from poverty. As I mentioned in last week's To be a Pilgrim and in my assembly to the boys on Monday, Comic Relief are focusing their work this year on four key challenges in the UK and internationally: improving mental health, having a safe place of shelter for everyone, creating a world in which children thrive, and promoting freedom from gender based fear, violence and discrimination. Pilgrims are very compassionate. This week, the boys have been touched by the stories of children and adults who have been helped by the charity. For example, the story of Ethan who lives in Leicestershire. Ethan has cerebral palsy and cannot speak. He has a voice simulator, and since he was a baby, he has been attending a centre called Steps, funded by Comic Relief. Here is Ethan's story. Or Courtney, who is 17 and lives in Edinburgh. She is only a few years older than our Year 8 boys and she is an inspiration. Courtney epitomises what it is to serve others. She helps her father provide hot food and shelter to people living on the streets. The homeless people she meets have all sorts of traumatic pasts: they may suffer from addiction, may have suffered abuse or neglect, or mental ill-health or family breakdown. Courtney's father once had problems with addiction himself and that caused him to disappear from her life when she was younger. Now Courtney and her father work together to help hundreds of homeless people every week. Their work is also funded by Comic Relief. There is also a film about Courtney (note it is aimed at Year 7 and above). Courtney' story, for Year 7 and above.
Thank you for all parents who agreed for us to take £3 from your bill as a donation to Comic Relief. This bought a red nose for all boys and a donation for wearing red (or funny) mufti today.
If you would like to know more about Comic Relief go to www.comicrelief.com. There is also a fundraising programme of comedy tonight on BBC1.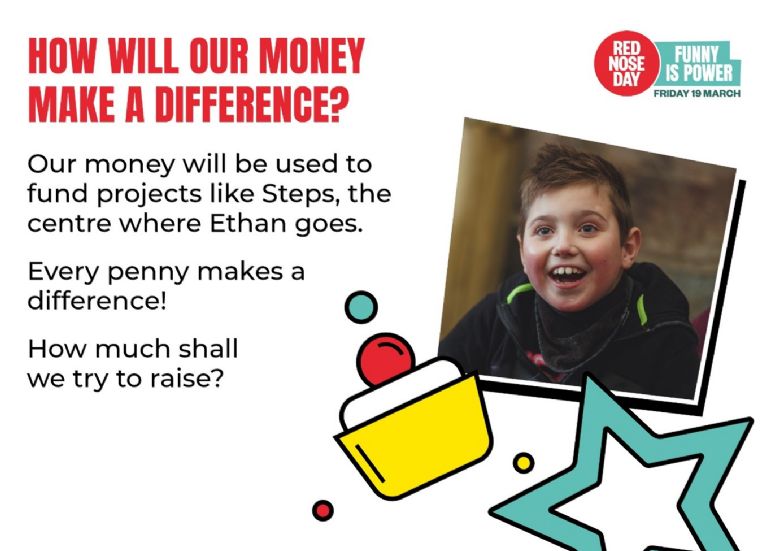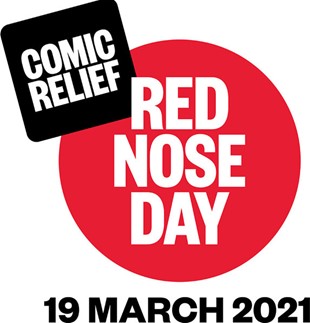 Pilgrims make me smile. They do. Every day. Years ago, I met a head teacher who said he sometimes got an ache in his face on Fridays after smiling so much. I am still going strong, you will be pleased to know.
Pilgrims make you smile. Tonight, for your entertainment and viewing pleasure… ta da… we will present Pilgrims Make You Smile on Zoom 1900-2030 (see details below). Following on from the great success of Pilgrims Got Talent last summer, Pilgrims are now trying to make us smile. Frankly, I think we are on to a winner as Pilgrims never fail to make me smile, come rain or shine! With thanks to Mr Hammond, Mr J Beaumont, all entrants, and my fellow judging panel: Mr Craig Coweller and Mrs Hamanda (Holden) James.
Enormous thanks to the superb Pilgrims' Parents' Association, and especially Dr Noble who leads our charity work, and Mrs Kennedy, Chair, who along with the Boys' Charity Committee have organised our Comic Relief fund raising and fun today. Thank you too to Miss Higham, Miss Erasmus, Mrs Bailey, Mr Hammond, Mrs Ross, Miss Dennett, Mr Shroff, and Mrs Razza. I thank all Pilgrims, parents and teachers for participating, donating and learning about how we can all support others even at challenging times like now – in the middle of a pandemic.
To be a Pilgrim is to serve.
To be a Pilgrim is to make a difference to the world.