From the Head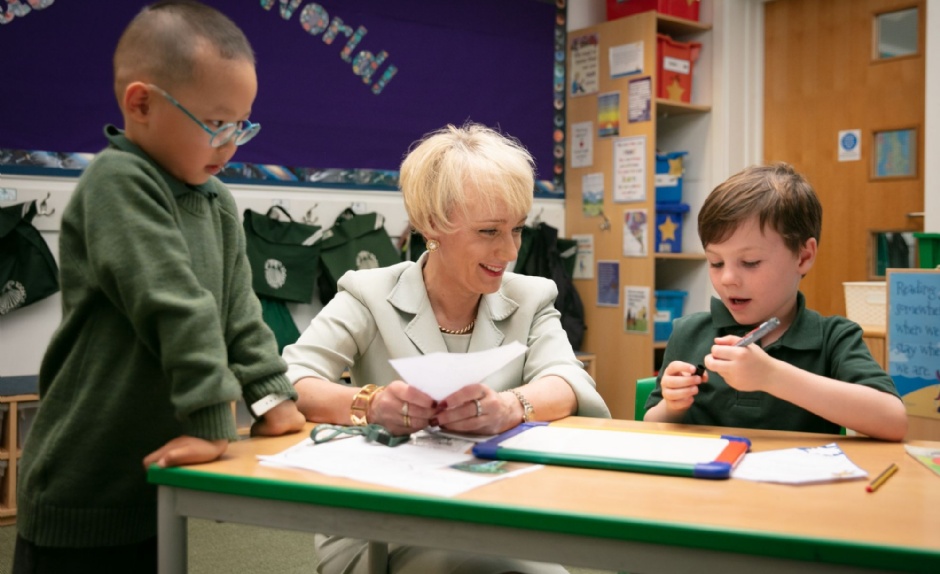 To be a Pilgrim is to be together, Episode 22
This morning we held our End of Lent Term Celebration Assembly and Service by Zoom.
We reflected on the term, celebrated the boys' efforts, awarded prizes and said thank you and goodbye to Alice Goodthwaite and the School Accountant, Alison Higgins. This was:
A term in which we were apart: Pilgrims' Virtual School
A term in which we were together
A challenging term
A good term
A term of great effort and achievement
A term in which we understood community
A term I am very proud of
A term in which I am very thankful for you all
We had a wonderful assembly together in school (in our form bubbles) and together further afield (with a few boys zooming in from their homes in other countries).
Please see the slides we discussed in the assembly here and our School hymn, 'To be a Pilgrim' played by the Year 8 Strings Ensemble which is here. We intended to gather together (socially distanced) outside for prayers at the end of the service but the heavens opened into torrential rain so we stayed inside while the band played on (as you see in the film). The boys sang our School hymn, 'To be a Pilgrim' in their classrooms (I could hear their voices as I ran across the Quad to hear the boys playing in the Octagon) together. It was not quite the recreation of Christ's triumphal entry into Jerusalem we imagined, with boys and adults holding palm crosses and singing distanced around the Quad, but nevertheless we joined to sing the School hymn – the first time I have ever sung it.
3G said a very fond farewell to Mrs Goodthwaite earlier at break on the Grid. All very emotional. The boys made a lovely fuss of her. Mrs Goodthwaite handed over the nurture and care of her class to Mrs Hunter yesterday.
Thank you for being part of the community of Pilgrims'. It means a lot to us.
If anyone would like to meet with me at the Parents' Open Zoom tomorrow at from 12.00 – 12.30 please join on my Zoom link (seeThe Week Ahead section below for details). I will be accompanied by our Vice-Chair of Governors, Canon George Medd.
We wish you, your son(s) and all your family a very happy Easter and happy holidays!