From the Head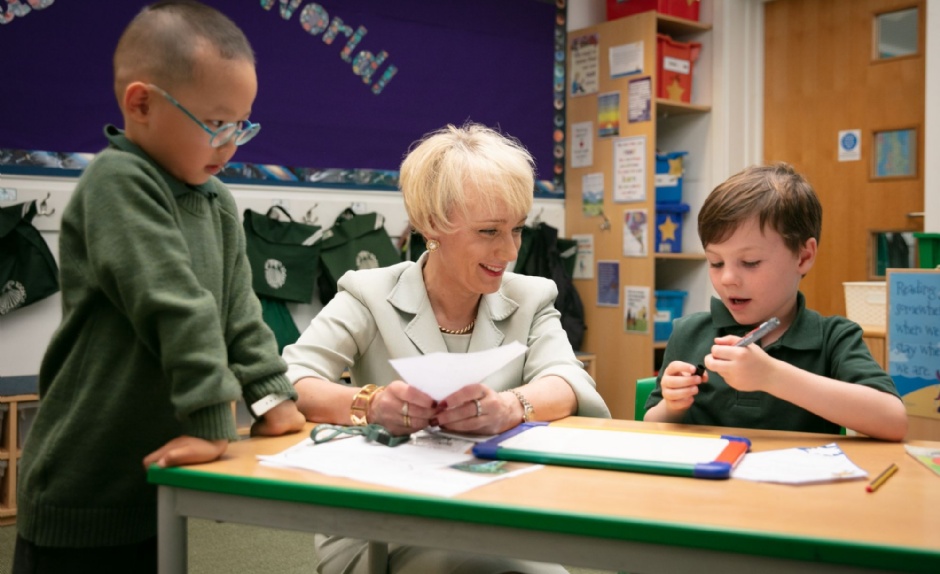 To be a Pilgrim is to serve, Episode 26
I have talked of the importance of service before. Serving others comes in many shapes and sizes. This week I was struck by two examples: one is close to home and the other further afield.
First, thank you to all the parents and boys who donated food to the Running for Lunches campaign initiated and run (no pun intended) last week by boys in Year 5. The boys were thrilled to be invited to deliver the donations directly to the Winchester Basics Bank this week and spent some time learning how to sort donations into categories ready to be provided to the individuals and families that need them. They told me they learned a lot, including that it is not only food which is needed but other 'basics' such as personal care items (e.g. toothpaste, shampoo or soap). Well done, boys!
Yesterday, Matt Holmes gave a fascinating talk to some Year 8 boys about his career in the Royal Marines. He talked about his experience of serving in combat in conflicts across the world from Northern Ireland to Iraq, various leadership roles he has held in the Royal Marines and as an advisor in the seat of political power in Whitehall. The boys understood how important it is for all of us that our armed forces serve to protect our freedom and democracy. The boys found his speech informative and inspirational. With a very big thank you to Matt!
And finally, to continue the theme of serving others, we are very much looking forward to the Sponsored Walk tomorrow in aid of Water Aid. The details have been emailed and are below too. Good luck boys and families as you take to the paths, roads, and fields. Remember as you walk that in the developing world the average walk for clean water is a staggering 3.7 miles whereas we only have to walk to the kitchen. That will spur you on I am sure, come rain or shine. Thank you in advance for your efforts and your sponsorship of this important charity.