From the Head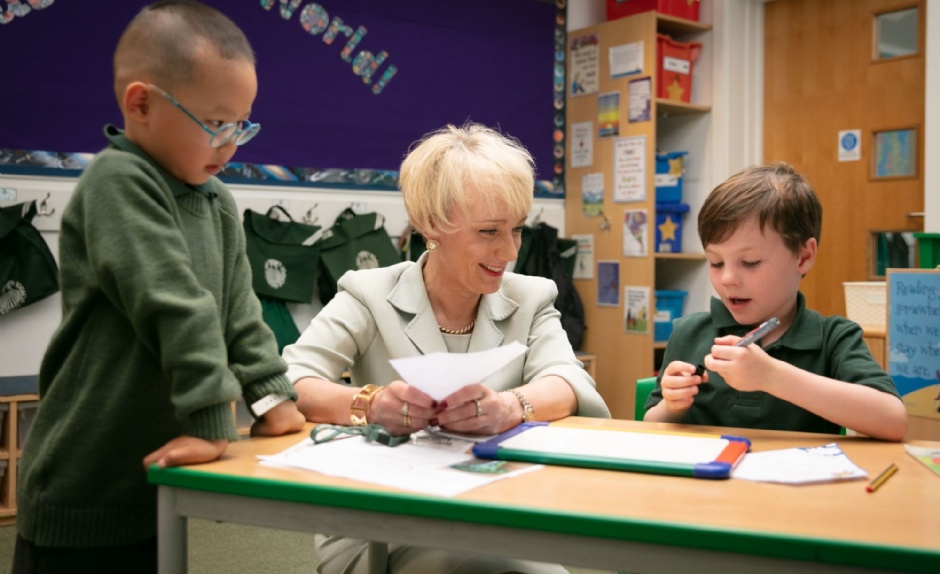 To be a Pilgrim is to endeavour, Episode 30
I am writing this on the coach on the way back from Tavistock in Devon where I joined the Year 8 Leavers' trip to Simply Outdoors at Mount Kelly Activities Centre yesterday. What a wonderful trip! The boys are tired but happy despite the detour due to a road closure and slow progress – we are currently near Yeovil. Some are sleeping, some are listening to music, a few are chatting and some are on their devices. It's a good tired.
They have endeavoured: pushing themselves physically and mentally, working in teams and challenging themselves in water, at height, on ropes, in bogs, in canoes and kayaks, and climbing up the side of a quarry before abseiling down. They have learned about themselves and each other. They have been courageous and have certainly got outside their comfort zone. What a week! See the pictures below of the High Ropes and today's five-way tug of war (and there are more on the School's Instagram). With huge thanks to Mount Kelly College's Headmaster, Guy Ayling, for welcoming us back again to their super school and to the staff at Simply Outdoors (formerly the Mount Kelly Activities Centre) for organising such a wonderful trip. The boys did Pilgrims' proud. Thank you to Mrs Bailey for all her hard work and dedication in organising this year's exciting Year 8 Leavers' Programme, and to Mrs Bailey, Mr Bryant, Mrs Beaumont, Miss Jones and Miss Pacey for leading the boys in their adventures in Devon this week!
There has been plenty of endeavour in evidence at Pilgrims' all week. Well done to all the boys who worked hard to complete their end of term assessments and exams. Now the focus will be to learn from these assessments – to learn what they need to do to improve. Well done also to Reception who invited Miss Dennett and me to see their Chick Diary. The boys were very excited to welcome us and they chattered energetically as they showed us their lovely book which told the story of the week that took their brood from eggs to chicks, complete with pictures and drawings, and in their own writing. Wonderful!
I wish everyone a happy weekend and a happy exeat! .