From the Head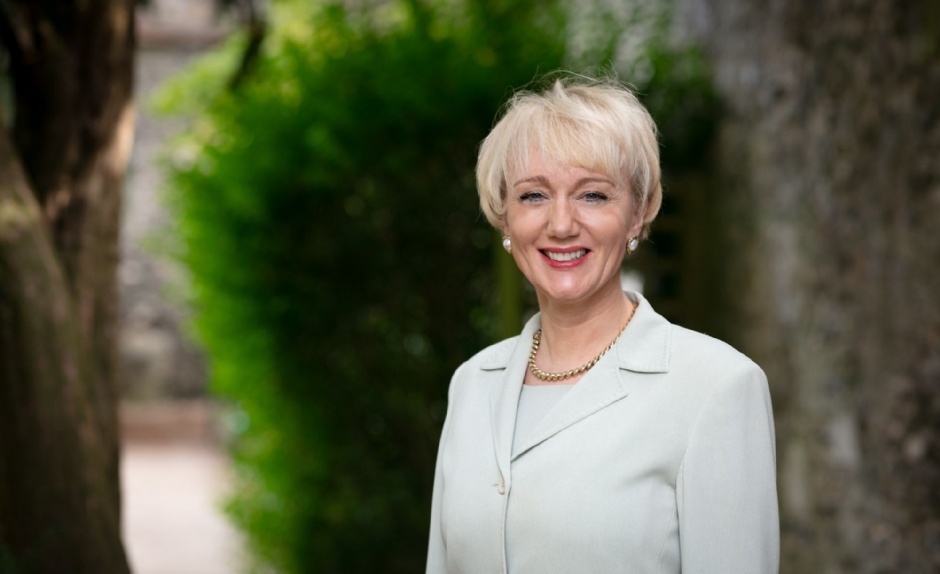 To be a Pilgrim is to be a world citizen, Episode 7
This has been an action-packed week at Pilgrims' and our sights and sounds have been focused internally, with the boys thinking about their role as Pilgrims, and outwardly, as world citizens.
Chamber Choir in St Matthew Passion
On Saturday night, we started this second half of the Christmas Term with a phenomenal performance of the Chamber Choir who were singing Bach's St Matthew Passion with the Scherzo Ensemble, a select group of young British professional singers, and the period Baroque band, Mosaique, all conducted by Matthew O'Keeffe in Winchester College Chapel (see photos below). Well done, boys, on a wonderful performance with a professional group of singers and musicians, including our very own Visiting Music Teacher, Jack Comerford (bass)! On 18 November the Chamber Choir will switch on the Winchester Christmas lights. How exciting! It reminds us that the season of advent is not too far away.
Diwali
This week, Hindus all around the world, and here at Pilgrims', have been celebrating Diwali. The word Diwali, or Deepavali, comes from a Sanskrit word meaning "rows of lighted lamps". The festival's position in the harvest season means it marks the bounty that the Indian subcontinent sees after the monsoons. Diwali symbolises the spiritual "victory of light over darkness, good over evil, and knowledge over ignorance". It is widely associated with the Goddess Lakshmi, who symbolises three virtues: wealth and prosperity, fertility and abundant crops, as well as good fortune.
Although it is originally celebrated by Hindus, it is also marked by other religions in India, including Sikhs, Jains, and some Buddhists. Over the five-day period of the festival people prepare by cleaning and decorating their homes. The festivities reach their peak on the third day, Diwali (yesterday), which falls on the darkest day of the Hindu lunar month, Kartik. Yesterday, those celebrating dressed up, lit up their homes, temples and businesses with oil lamps and candles (diyas), and worshipped the Goddess Lakshmi. They also lit fireworks and enjoyed a feast with their family, sharing mithai (sweets) and gifts.
We wish a very happy Diwali to all Pilgrims and their families who are celebrating this festival of light in 2021!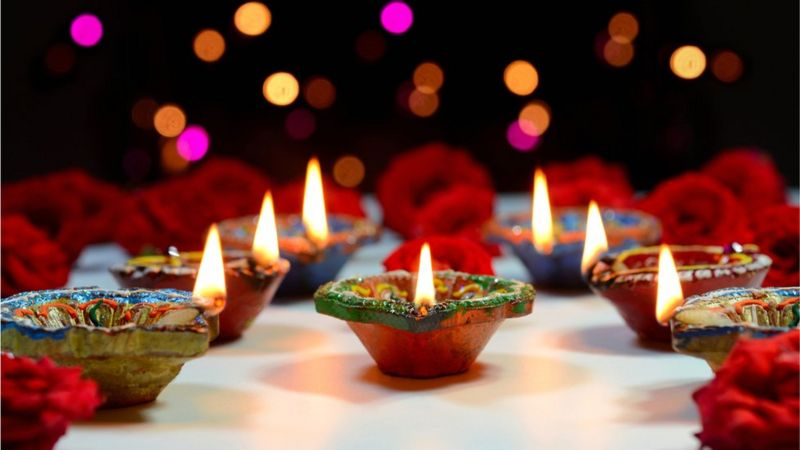 Black History Month
Throughout the month of October, Pilgrims celebrated Black History Month. Black History Month has been marked in the UK in October for more than 30 years to highlight and celebrate the achievements and contributions of the black community in the UK. Throughout history, black people have made huge contributions to society in the fields of art, music, science, medicine, literature, sport, business, education and every other area, but tragically their contributions were not always recognised. Pilgrims learnt about black history in their history lessons and in other subjects, assemblies and tutor group sessions. In my assembly on Monday 18 October, we discussed Black History Month as well as the contributions of a number of black British women from the 1960s to the present day. I told the boys about the phenomenal work of civil-rights campaigner Olive Morris, publisher Margaret Busby, politician Dianne Abbot MP, author Malorie Blackman and the conductor and composer, Dr Shirley Thompson.
COP26
Pilgrims' thoughts are also looking out towards the environment; indeed, it is never far from our thoughts but this week, as COP26 meets in Glasgow, Pilgrims have been discussing even more what is taking place north of our border. Today, Greta Thunberg was at COP26 – the young woman who famously started #FridaysForFuture when she and other young activists sat in front of the Swedish parliament every Friday, missing school, and demanding action on the environmental crisis.
Today, COP President Alok Sharma urged ministers to consider youth priorities as young climate leaders met with negotiators, officials and ministers from across the world to make their voices heard and demand the action needed to prevent catastrophic climate change in their lifetimes. Events across COP26 have been focused on harnessing the expertise of young people and putting their views directly to the negotiators and officials working to agree global action on climate change.
The day was co-chaired by YOUNGO, the Official Children's and Youth constituency of the UNFCCC, which opened with a session called Unifying for Change: Global Youth voice at COP26. YOUNGO also presented the COY16 Global Youth Position statement, representing the views of over 40,000 young climate leaders from across the world. This statement represents their priorities, including action on climate finance, mobility, and transportation, and through to wildlife protection and conservation.
Today, 23 countries have made national climate education pledges including net-zero schools and putting climate at the heart of national curriculums.
Pilgrims are keen to learn how they can make a difference.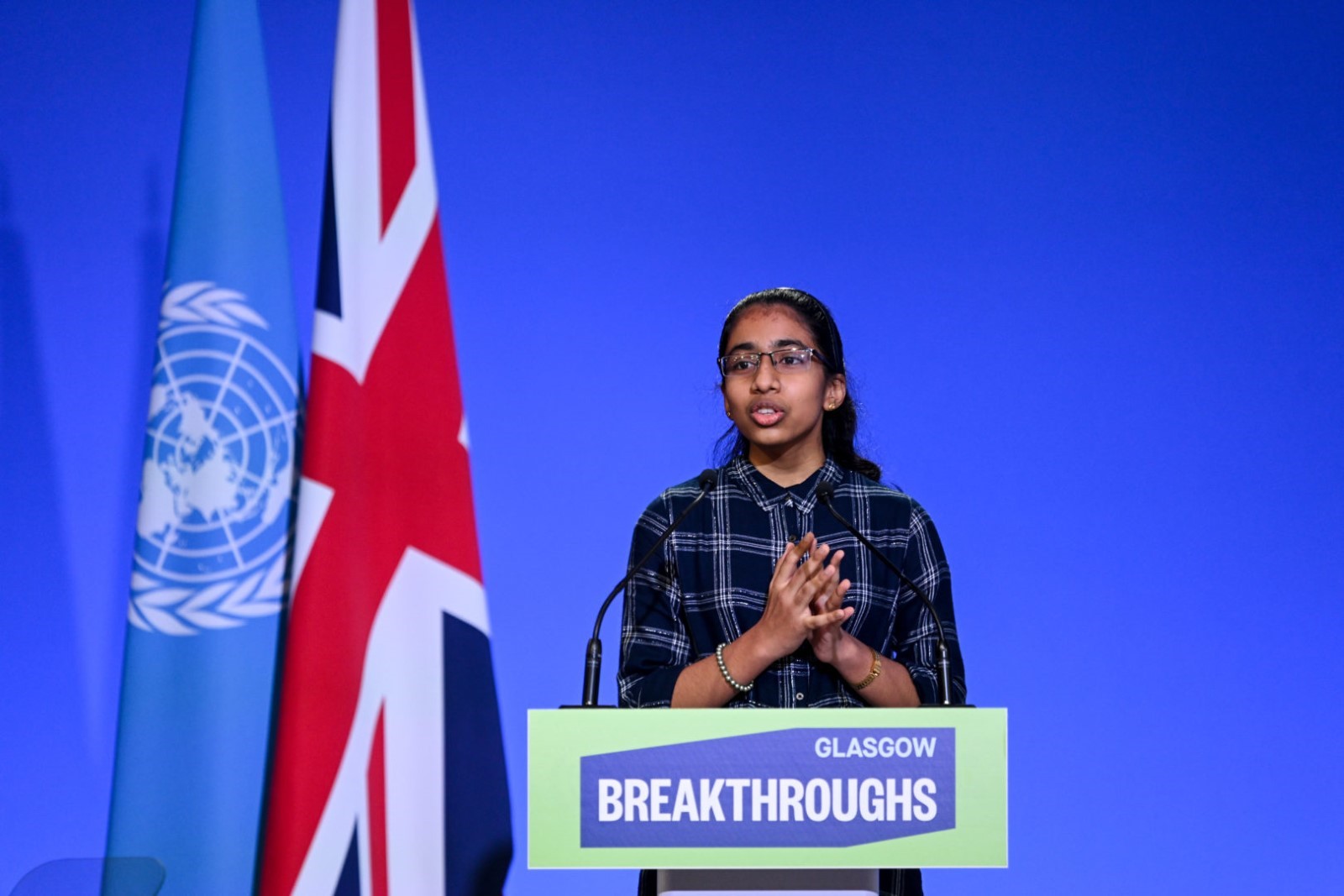 For all those celebrating, I wish you a happy 5 November, Padwa the fourth day of Diwali, and bonfire night!