From the Head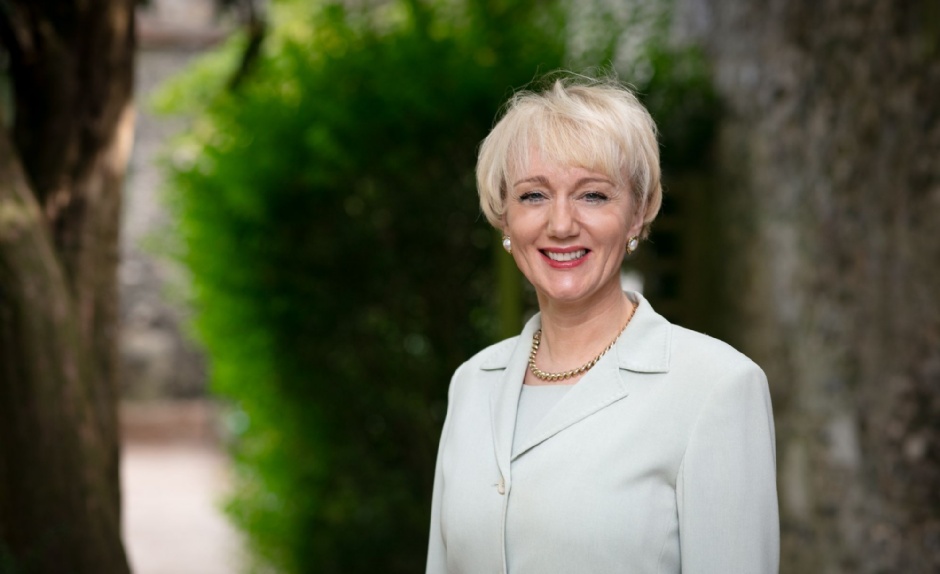 To be a Pilgrim is to be ... charitable, Episode 9
Today was Children in Need Day at Pilgrims'!
All through the week, we have been learning about what Children in Need does. Their mission is to help ensure every child in the UK is safe, happy, secure and has the opportunities they need to reach their potential. To do this, Children in Need funds over 2,500 local charities and projects which directly support children and young people in communities right across the UK who are affected by disadvantages such as poverty, disability, illness, distress or trauma. They work with a range of partners to tackle some of the most pressing issues, including: mental health and wellbeing, violence impacting young people, child sexual exploitation, holiday hunger; access to employment, and social injustice.
We were thrilled to raise funds for Children in Need today through our mufti day and by collecting donations at our annual 'Promenade Concert' - a uniquely amazing and uniquely Pilgrims' event. Music was heard ringing out all over the school as boys performed individually and with the Big Band and Orchestra. It was very noisy and very fun! Thank you to everyone who attended, supported the boys, and gave generously to the cause.

Wishing everyone a happy exeat.