From the Head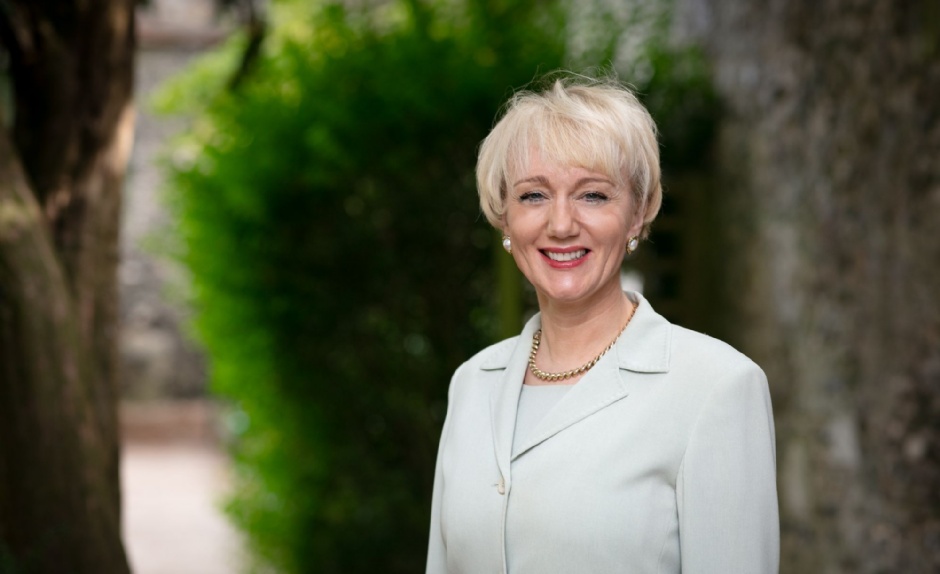 To be a Pilgrim is to be prepared, Episode 10
Pilgrims' is a Prep School and a Pre-Prep, after all, so the concept of preparation is deep within our collective psyche.
This Sunday, 28 November, is the first Sunday of Advent which begins the season for preparing for Christmas and remembering the birth of Jesus Christ.
Here at Pilgrims', of course, we have already started preparing! The Chamber Choir was part of the ceremony to switch on the Christmas lights in the city of Winchester; they sang outside the Guildhall last Thursday afternoon 18 November. Yesterday evening, the Chamber Choir sang again and beautifully led the carols as the lights were lit by the resident, religious and retail community in Kingsgate. I was so proud of all the boys singing beautifully as they stood sheltering in Kingsgate, resplendent in their green jumpers, coats, hats and green, red and blue Pilgrims' scarves. The Choristers and Quiristers are deep in preparation for their Advent and Christmas services. The boys in the Pre-Prep have been practising with focus and gusto for their nativity, both in the classroom and in the Pilgrims' Hall. I was thrilled to see the nativity taking shape this week. We are also preparing for The Pilgrims' School Carol Service of course, and Book Week which will take place all next week (see below).
We are currently preparing end of term reports for all the boys in the School, and I will encourage all the boys to pay special attention to understanding, remembering and acting upon their teachers' comments about what they have done well (to celebrate hard work and progress!) and what we would like them to improve to make even more progress.
The boys in Year 8 have been getting their November mock exam results this week. Many have chatted to me about their preparation for the mocks – the extent to which it was sufficient or not and how effective it was. As results are delivered, I have encouraged Year 8 to focus on their teachers' formative feedback: what they did well and, specifically, what they need to do next time to do even better. That could be reading the question more carefully, slowing down, checking their work, learning specific topics or practising skills and so much more.

Preparation leads to success across the curriculum and extra-curriculum. This is certainly true in the case of the Pilgrims who we celebrate this week in To be a Pilgrim. I want to mention six boys here. Many congratulations to Harry L who won the Year 3 category and Kevin G, who received a special Commendation in the 2021 Steve Brine MP Christmas Card Competition. Their artwork is being displayed in the Winchester Discovery Centre along with the other winners and you can also see it below. Many congratulations also to Gabriel O and James Z who have been selected for the ISFA (Independent Schools Football Association) U13 South Central Provisional Squad. Also, we wish very good luck to these two boys and the rest of the 1st XI Football team in the ISFA U13 Fourth Round match! Well done also to Daniel and Davis in being selected for the Ozone Ice Hockey team.
I hope you have a good weekend and enjoy this week's newsletter.