From the Head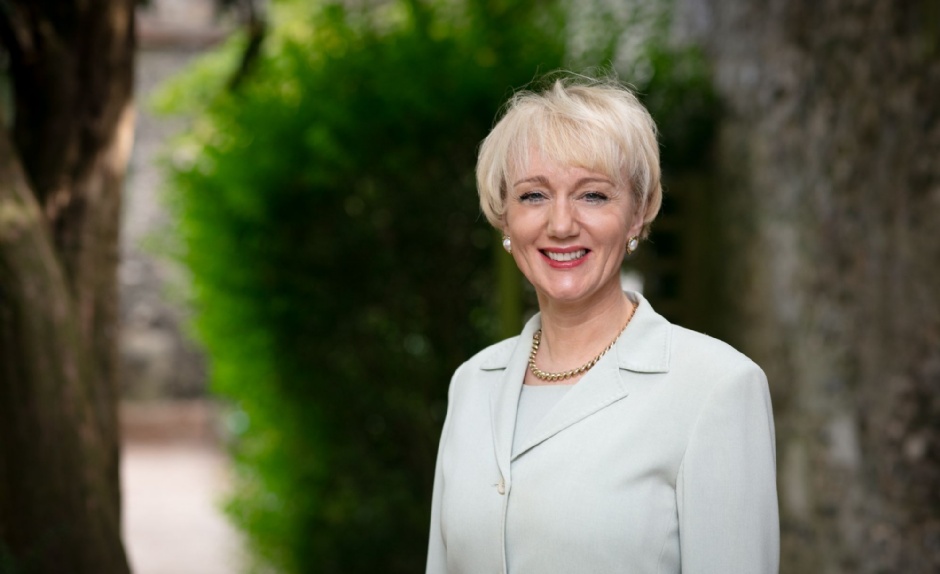 To be a Pilgrim is to ... anticipate, Episode 11. It is only the 3rd of December, but the joy and the promise of Christmas is certainly in the air.
Winchester is a very special place to spend Advent and so is Pilgrims'. As we move into the last four days of term, we are still working hard on the curriculum, but it is fair to say there is also a lot of anticipation amongst the boys in School! We have already enjoyed the Pre-Prep nativity with the youngest Pilgrims singing, acting, and remembering lines and stage directions as angels, sheep, shepherds, kings, a donkey and the holy family, to entertain their proud parents and teachers.
Christmas jumpers and Christmas lunch is the order of the day today: very fun and festive! This evening there will be Carols by Candlelight by the Chamber Choir in the Pilgrims' Hall from 1915. The Choristers and Quiristers are preparing for their important Advent and Christmas services, and Choir Time for the Choristers is approaching. A group of Pilgrims (along with a small group of the Salvation Army) will be playing carols outside the West End of the Cathedral tomorrow between 0910 and 1000.
The first XI are proudly anticipating playing Shrewsbury House in Round 4 of the ISFA (Independent Schools Football Association) Under 13 Cup tomorrow at home. (Kick off is 1400 at Wolvesey. Do come and support Pilgrims' tomorrow afternoon if you can.)
Next week we have Set Assemblies on Monday, the Boarders' Dinner and Cabaret on Tuesday, and so much more. We will end the term with the Pilgrims' Carol Service in the Cathedral at 1530 on Wednesday.
See below for some highlights of the last week.