From the Head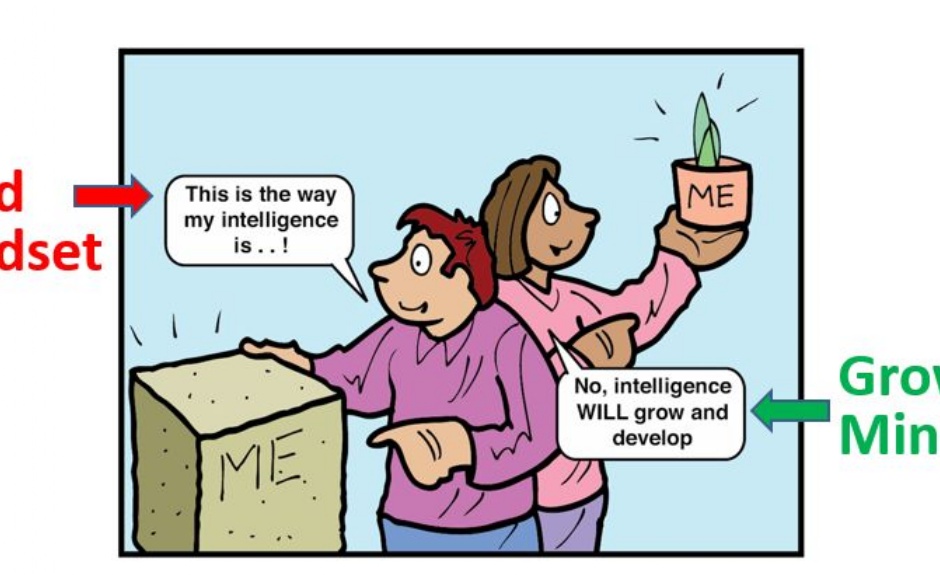 To be a Pilgrim is to Learn, Episode 2
We encourage the boys to reflect often on their learning at Pilgrims'. In last Monday's assembly, we noted that quite a few boys are having some sort of assessment over the coming weeks. For instance, Music and Art Scholarships are coming up, Years 5, 6 and 7 had school exams this week and lots of boys in Year 6 are having interviews with prospective senior schools over the next weeks and months.
In the assembly, I discussed that in order to learn well we all need two things: first a Growth Mindset and second a 'road map' for learning.
I have written about Professor Carol Dweck's concept of Growth Mindset before, as you may remember. In summary, someone with a Growth Mindset believes that they (and everyone else) can learn and grow their "intelligence" through hard work, effort, and of course teaching and coaching. Someone with a Fixed Mindset believes that intelligence is fixed.
But why a roadmap? Because in order to learn well you need to ask: "Where am I in my learning?"; "What can I do well?"; and "What do I need to learn next to get to my 'learning destination'?".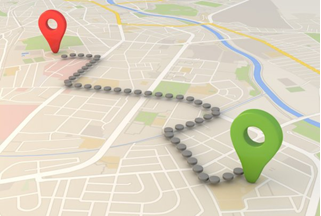 Professors Dylan Wiliam and Paul Black were the pioneers of formative assessment, otherwise (and I think better) titled "Assessment for Learning". Good assessment should be about learning; assessment helps children learn. Especially those sorts of formative assessments like school exams where boys are given good feedback about what went well and how to do better. Assessment for Learning helps us to understand our "roadmap" and where we are on our specific learning journeys, and what it is we need to do next to learn.
So, as I mentioned above, preparation for music and art scholarship assessments later this month is now in full swing. Boys are playing their instrumental solos to an audience of their parents and teachers this Sunday evening as a sort of 'dress rehearsal', and there is a lot of wonderful music learning and practice going on to sharpen up those skills and get pieces and performances ready. And then, yesterday, in the mix of all this learning, assessing and preparing, something unusual was going on. A number of boys and teachers were intrigued by what on earth Alfie in Year 8, a passionate and very talented artist, was doing on the Quad after lunch. What indeed? On the day when it was announced that boys in Year 7 and 8 no longer needed to wear face masks in school, he was surrounded by them all over the astro! What was he up to? Watch out for news on the website and our social media channels on Monday!
Dr Sarah J Essex
Head