From the Head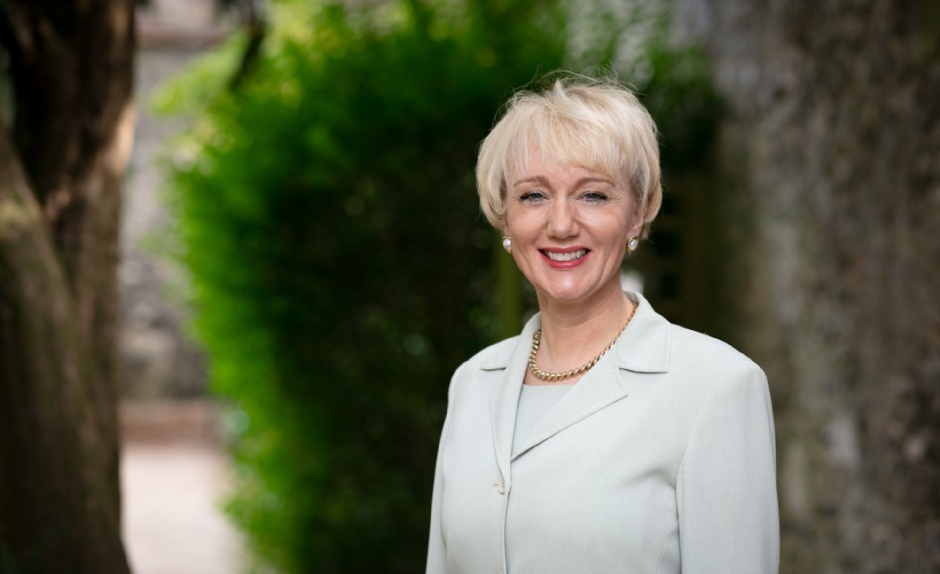 To be a Pilgrim is... to Keep Calm and Keep Skipping, Episode 3
"Keep calm and carry on" is a cliché, certainly, but Pilgrims do this and so much more, hence my title is the slightly alternative: keep calm and keep skipping. Skipping may sound curious to some of you, but it happens in the School so often and so spontaneously.
It always makes me smile. I am talking about boys skipping for joy! It never ceases to amaze me how positive, resilient and adaptable Pilgrims are. Yes, you could argue they have had to be over the last eighteen months, but it goes much deeper than recent experience. Our School and our boys are built with an inner positivity that means that they regularly skip, yes skip, to lessons or run into School!
A very funny moment occurred last year, which some of the newer parents may have witnessed. During a Virtual Open Day, on the screen behind Mr Duncan, as he waxed informatively and lyrically about academic matters, Years 4 and 5 (at the time) could be seen in the background skipping around the quad on their way to games. The prospective parents in unison smiled and said, "Aaaaahhhh". Sometimes an image is worth a thousand words. Pilgrims are happy, happy boys. I see it every day in every way.
Things change sometimes in schools, at least in prep schools, and certainly in pandemics. The assembly overruns, the match finishes late, or a teacher is away and there is a cover teacher. Our boys are so at home and so skilled that they keep calm and carry on. "The show must go on" is another cliché, this time from the theatre. Pilgrims understand and embody this one too.
This week marked the one year anniversary of Henry James' death (from a rare form of non-Hodgkin lymphoma, called Burkitt lymphoma, not leukaemia, as mentioned in my piece last week) and during Monday's assembly the School remembered him. We also prayed for Henry, and for Eddie and Mr and Mrs James, and all his family and friends, who miss him so much. We celebrated his life; much too short, but so important.
Please continue to be vigilant at home in terms of COVID-19. We will be in school, and I am sorry for those who have been inconvenienced this week. Together, we have got this! With enormous thanks to the staff, boys and all parents.
Remember, to be a Pilgrim is to keep calm and keep skipping.
I wish everyone a happy and healthy exeat!