From the Head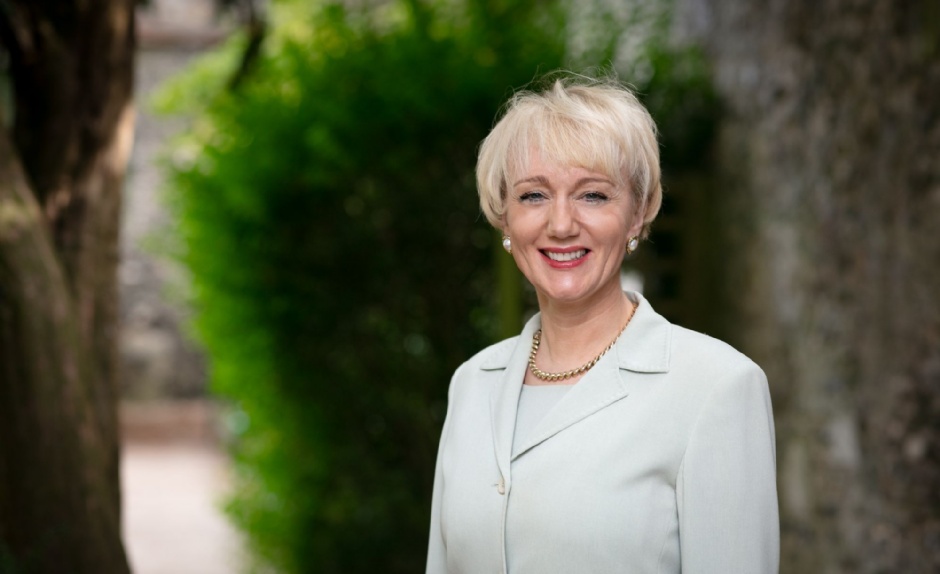 To be a Pilgrim is to take responsibility, Episode 6
We encourage Pilgrims to take responsibility in the School for whatever they can, for example, for handing in their prep, for handing out or collecting in books, for putting recycling in the bin and for having a good attitude to learning in the classroom.
Some boys are old enough and live close enough to walk to school on their own. Taking increasing responsibility for yourself and, over time others, is a very important part of growing up. Older boys take on more responsibility than the younger boys do in the School and I know the same is true at home.
For instance, in Year 5 boys take turns to be Monitors who help the smooth running of the processes in the year group. There are also Super-Monitors in Year 6 and again, boys take turns holding that responsibility. Super-Monitors look out for other boys, talk with them and play with them. So far, they have been helping everyone settle in to the new term. They even check boys are ready for lessons and looking smart!
Without exception, younger boys look up to the older ones, and especially the Year 8 boys, and I do not just mean because they are typically taller than them. No, not only do they aspire to be as good as the Year 8s at football or Latin or mathematics, but also as eloquent, articulate and as good at problem-solving if something goes wrong.
As the oldest boys in the school, all Year 8s have responsibilities. See here.
We congratulate all the boys on the new responsibilities they have been awarded this term and wish them every confidence and success in their work. All boys have a teacher or teachers who will oversee and guide them in their specific role or roles. These range, as you can see, from the Eco-Committee to the Charity Committee, Football Captain, Set Captains, Literacy champions and Prefects. The Prefects are voted for by the staff, and we will add boys to the group of Prefects over time. Well done, boys, keep up the good work!