From the PPA Chair, George Burnand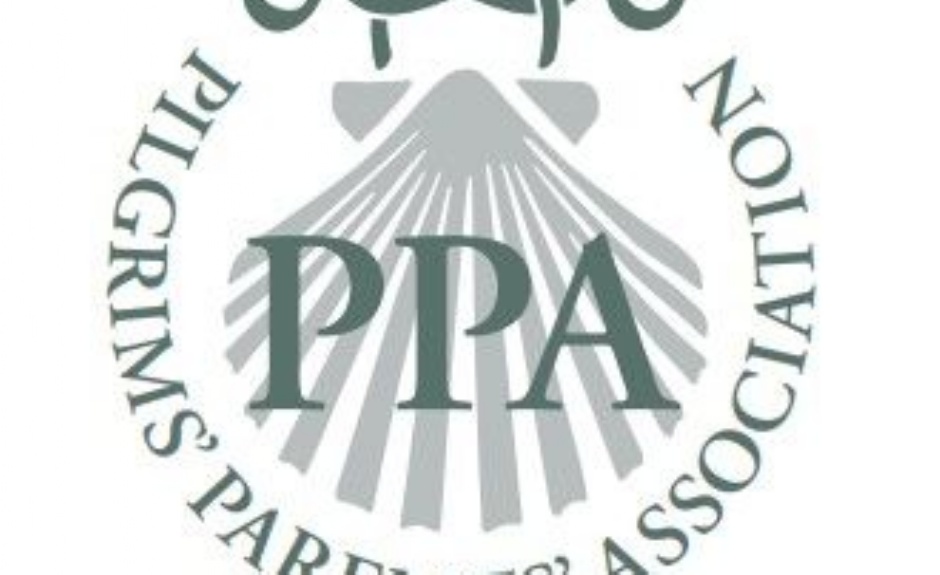 Happy New (academic) Year! Having sat on the PPA for 9 years (I think), I take on the role of Chair with some trepidation and huge excitement. Huge excitement, because the PPA is in a really good place and we have a new Headmaster of the school in Tim Butcher. In the few conversations I have had with Tim, he has been extremely enthusiastic about the PPA and looks forward to getting involved. My trepidation comes as I take over from Anna Kennedy who was brilliant in the role and has left very big shoes to fill.
Our role on the PPA is very much to provide a social and charitable platform for both the parent body and teachers to enjoy and help enhance the boys' experience at school. As ever, communication routes for parents with the School are through direct contact with the appropriate member of staff, whether that is a teacher, form tutor, Head of Pre-Prep/Head of Juniors/Head of Year etc.
The PPA will be looking to fulfil its role through tried and tested events (whilst appreciating that events always need developing).
The PPA is open to anyone to get involved. This may be anything from helping at one of the events, running a specific event or sitting on the committee. You do not need to have been a parent for donkey's years to get involved. We have Reps across the whole school, from both the Prep and the Pre-Prep. Please shout if you are interested in joining.
The PPA meet as a committee once a term on the first Sunday evening to go through the term's events and start planning the year. On this basis more details will follow going forward.
This term the highlight will be the Fireworks, which this year will be taking place on 10 November.
Before then we will have the Parent's Year Group Football on 17 September from 0930 to 1230. This is a very fun and relaxed morning of 6-a-side football. If you once kicked a football, you have enough talent to get involved. It is a lovely opportunity to meet people in a really relaxed environment and obviously see old friends after the long summer holidays. Your Year Reps will be able to point you in the right direction if you would like to play.
We will also be running some Breakfast Mornings on a Saturday drop off, some Pre-Prep coffee mornings and of course there will be a number of charitable events that will be confirmed over the next few weeks.
I want to conclude by wishing everyone a fantastic start to the term and offering an open invitation to come and chat to me to see if there is a way we can get you involved.
George Burnand