Photos from the first two days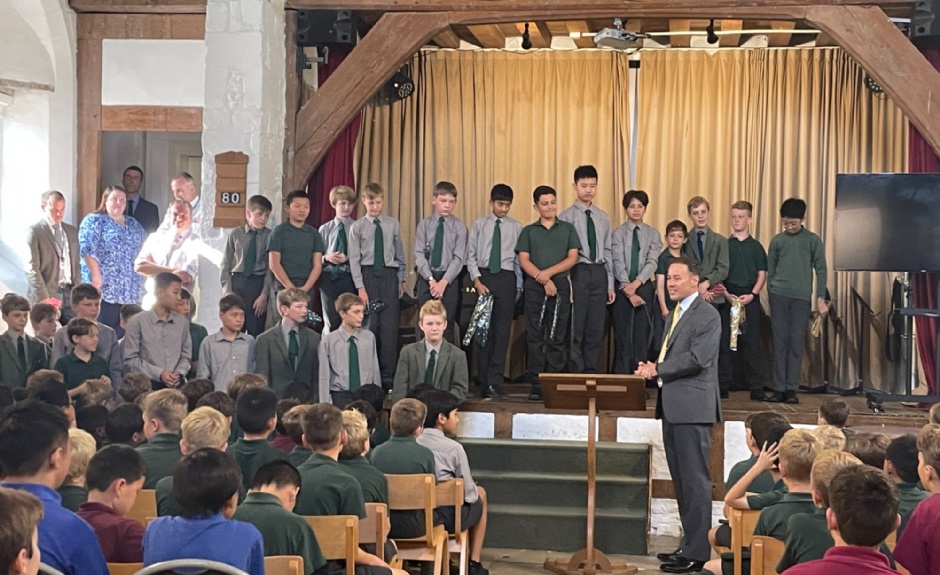 Welcome back to all our boys. What a super first two days we have had!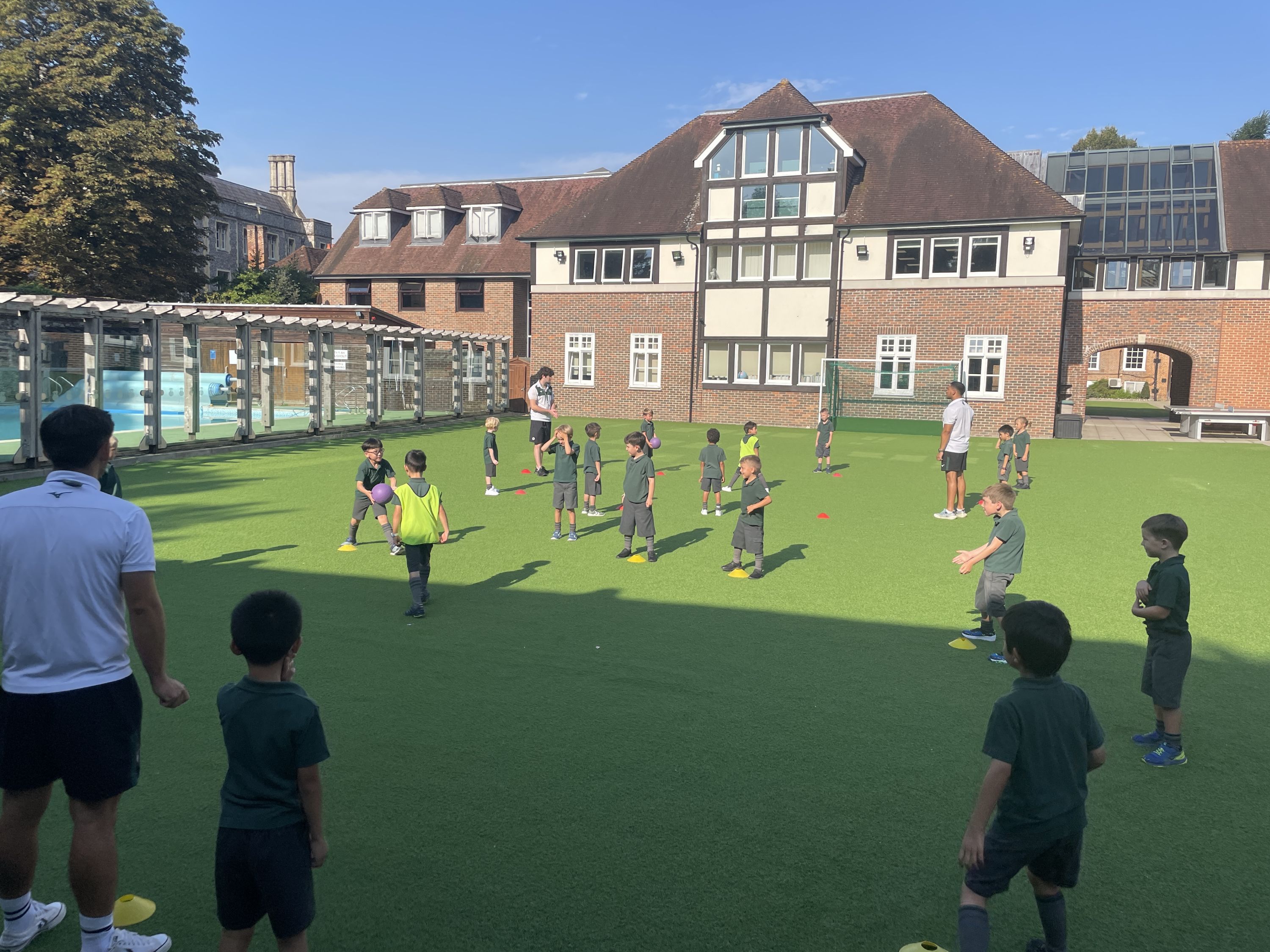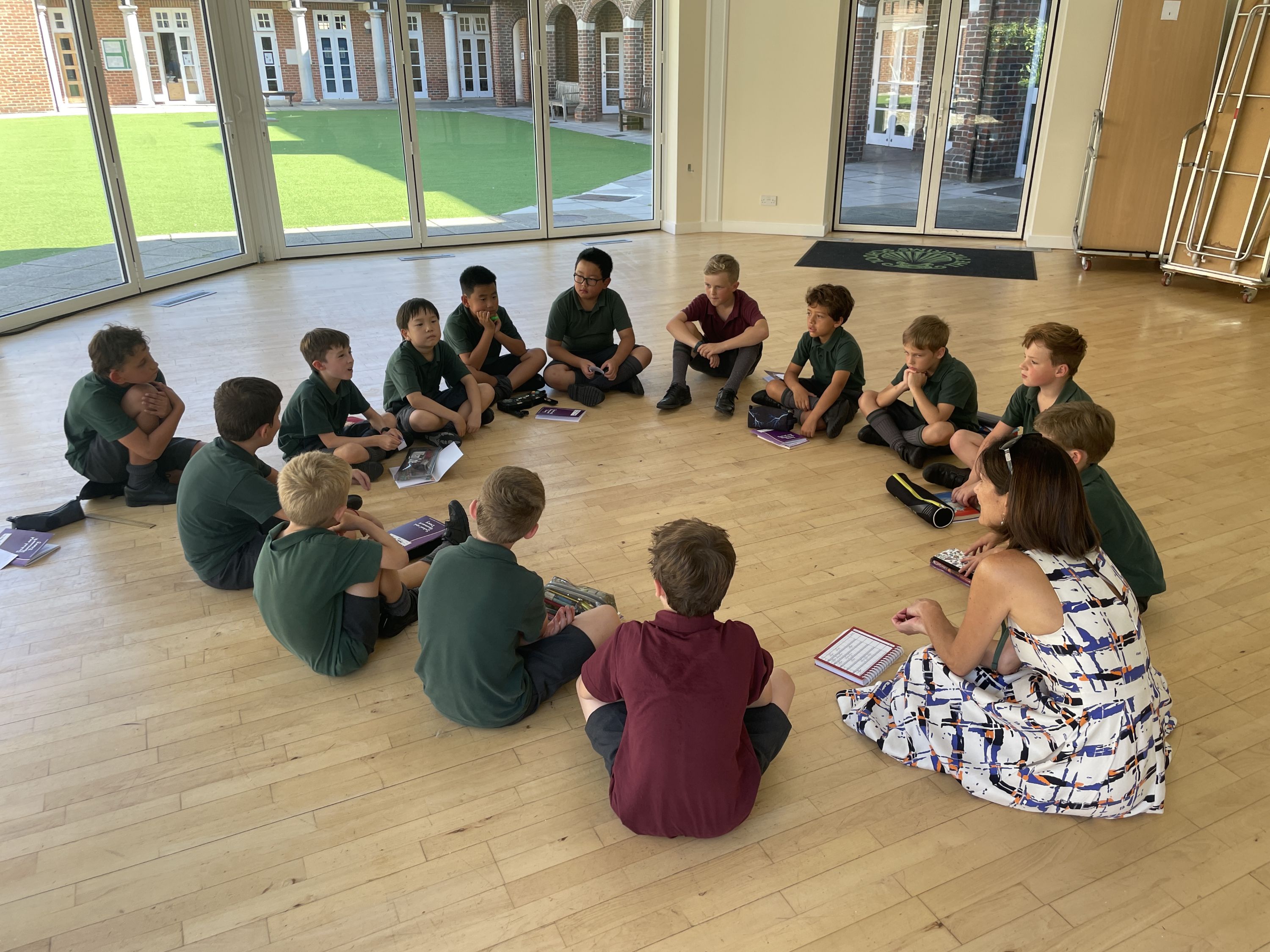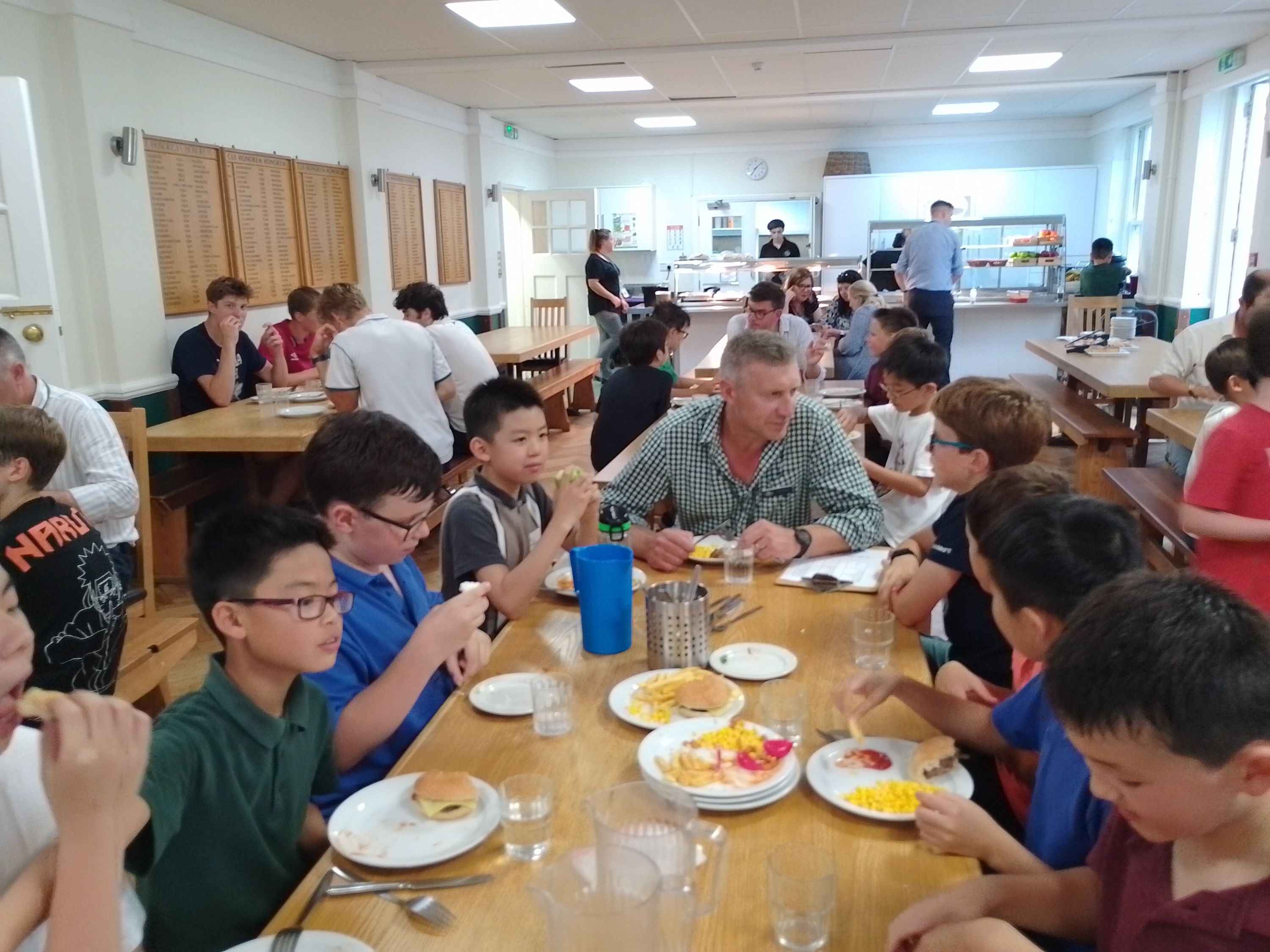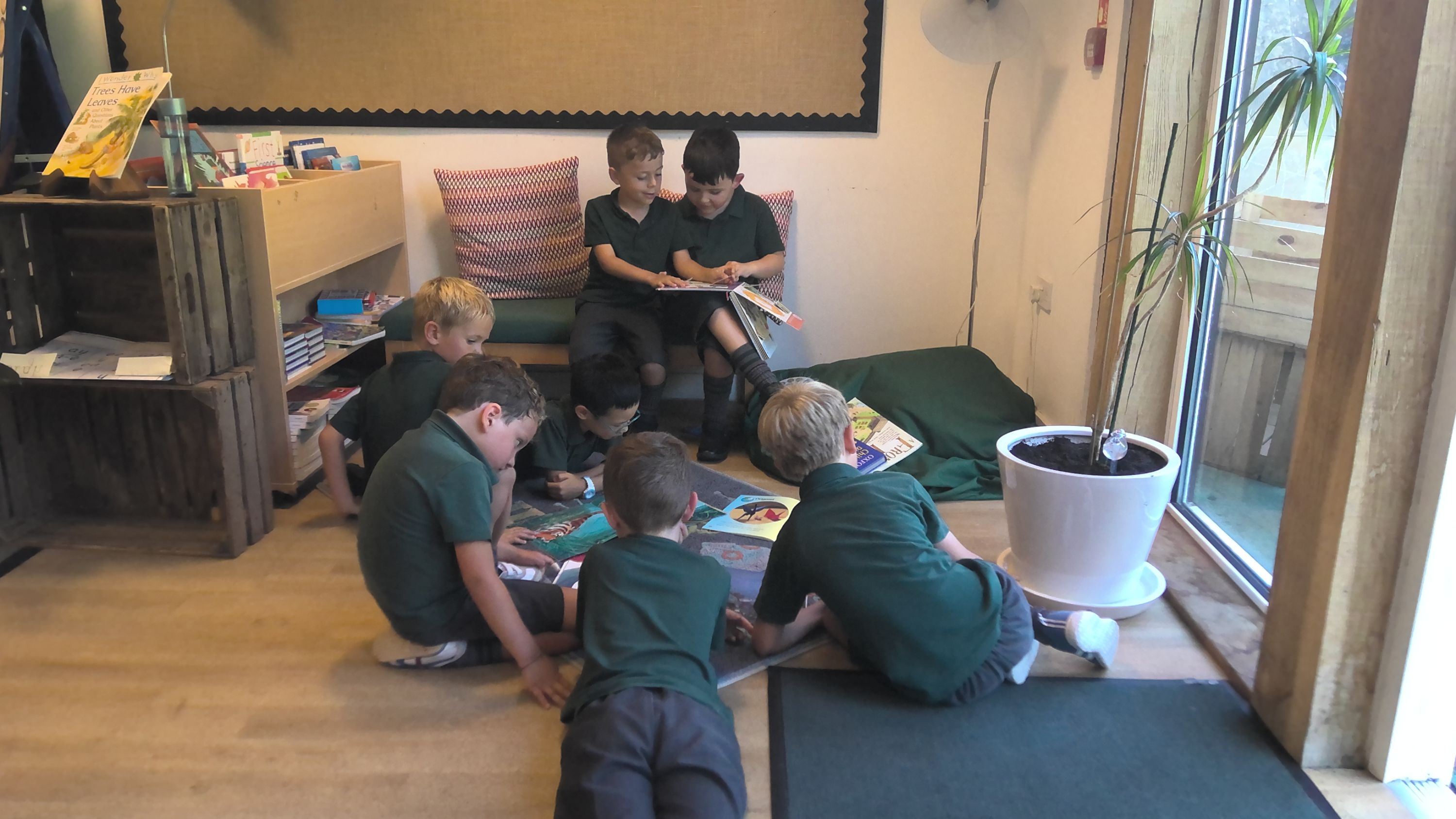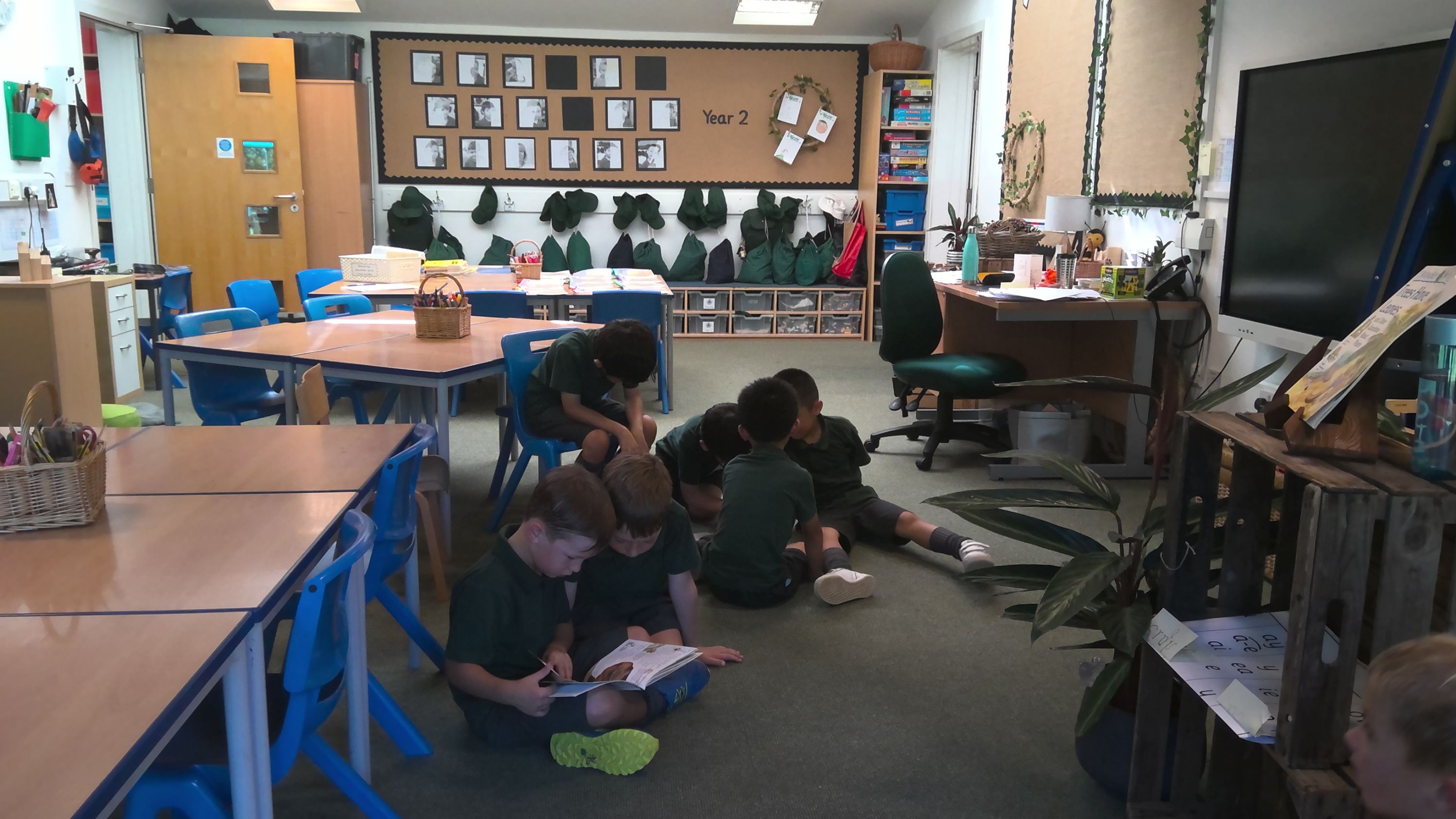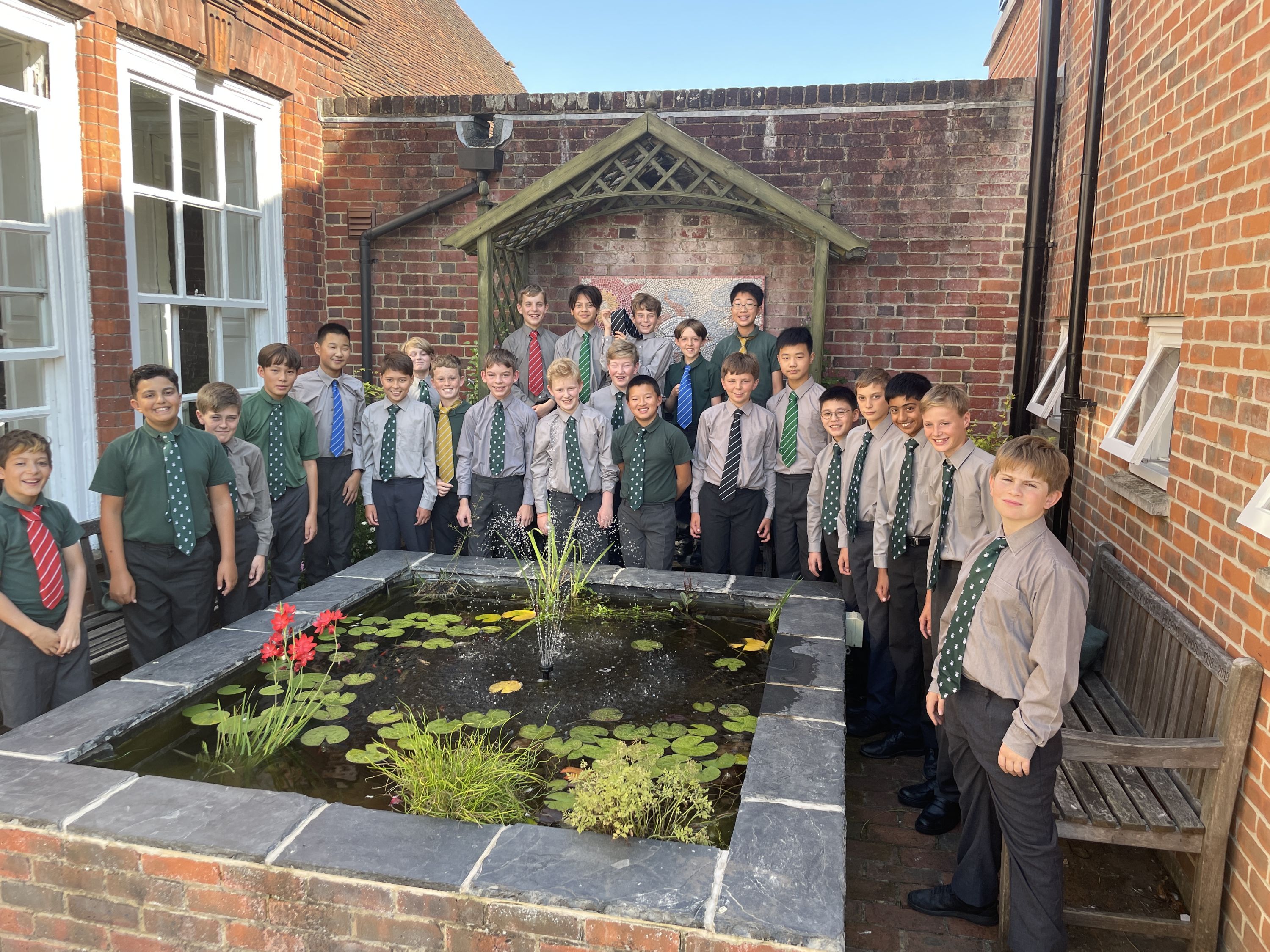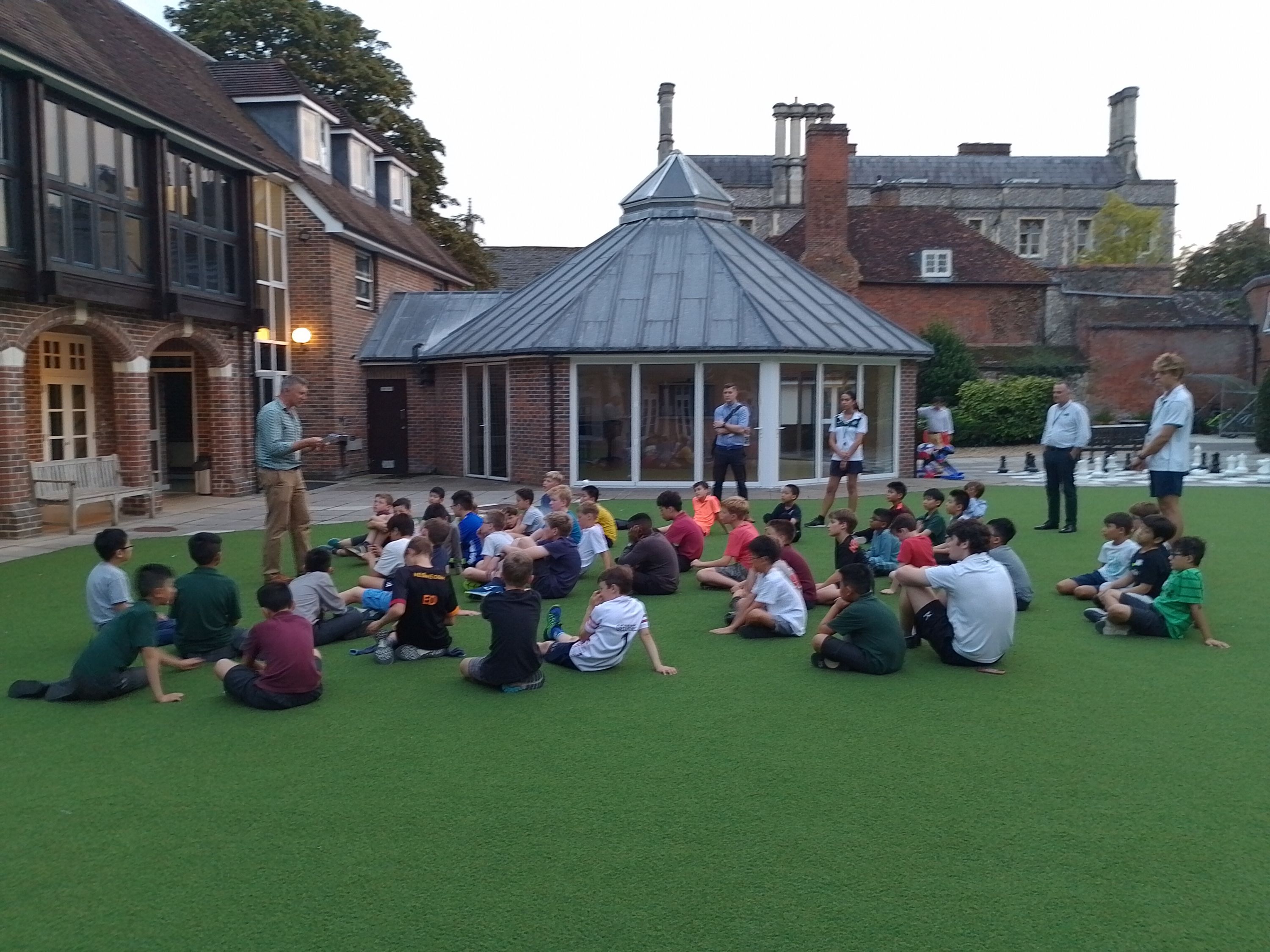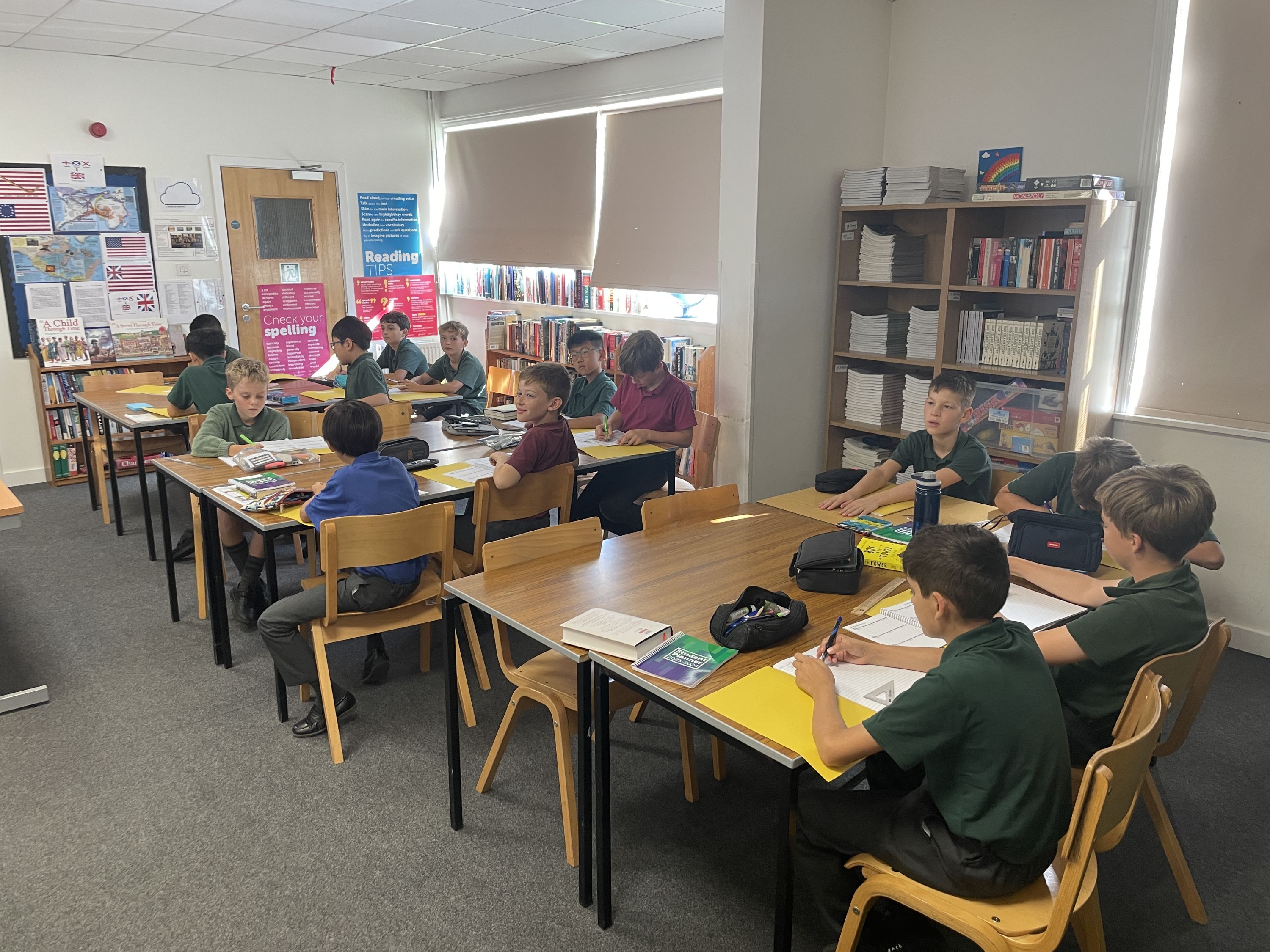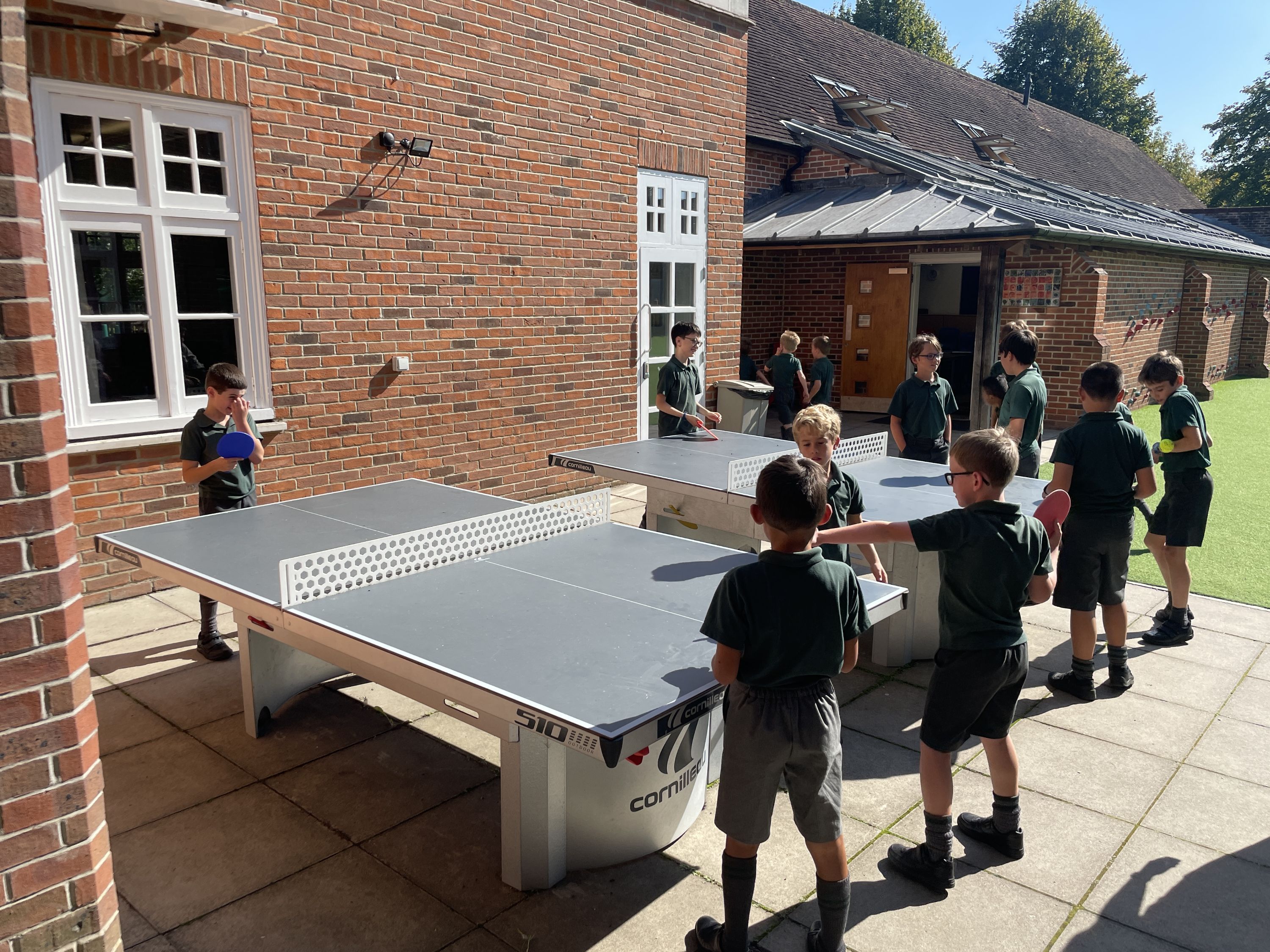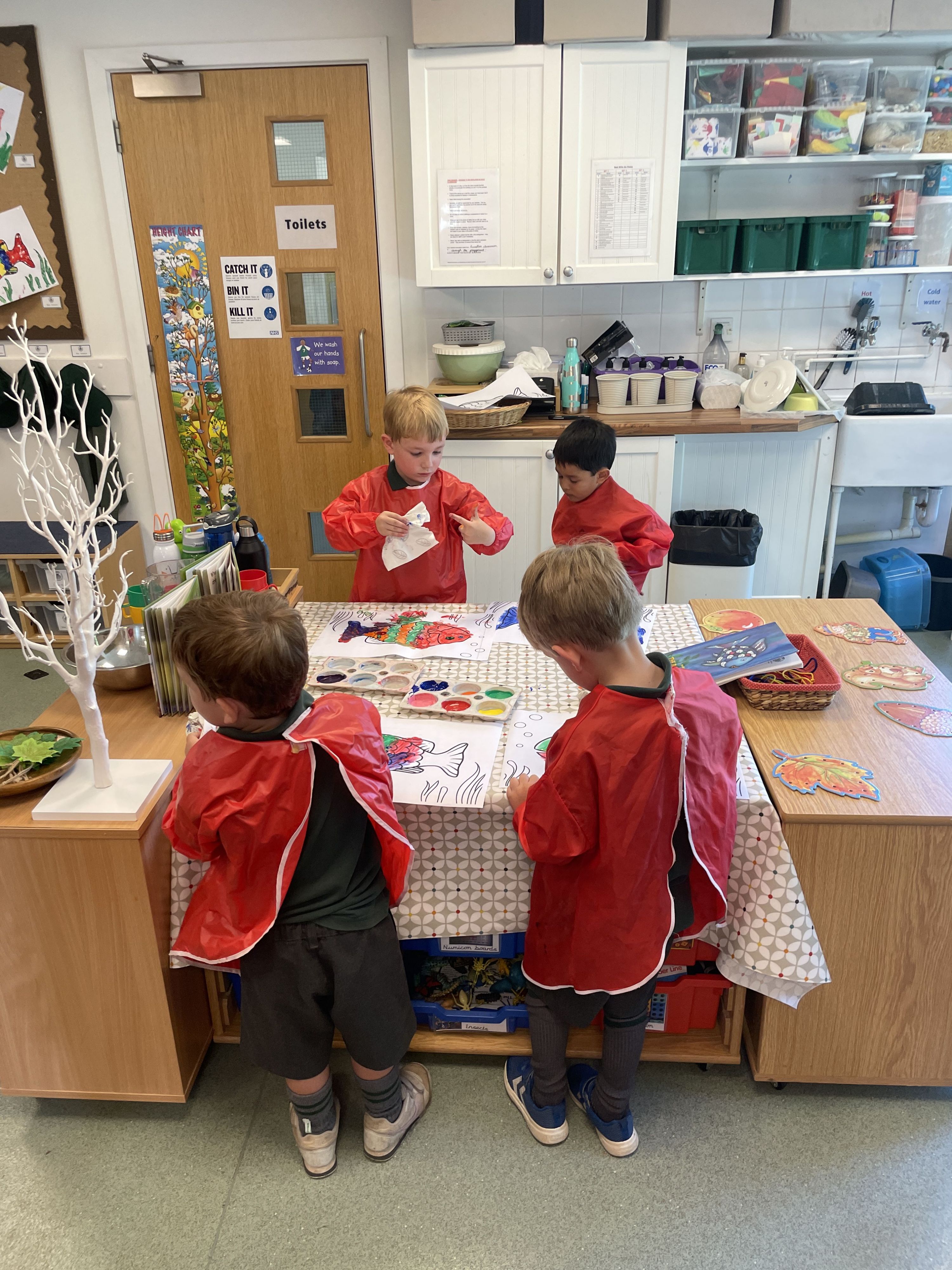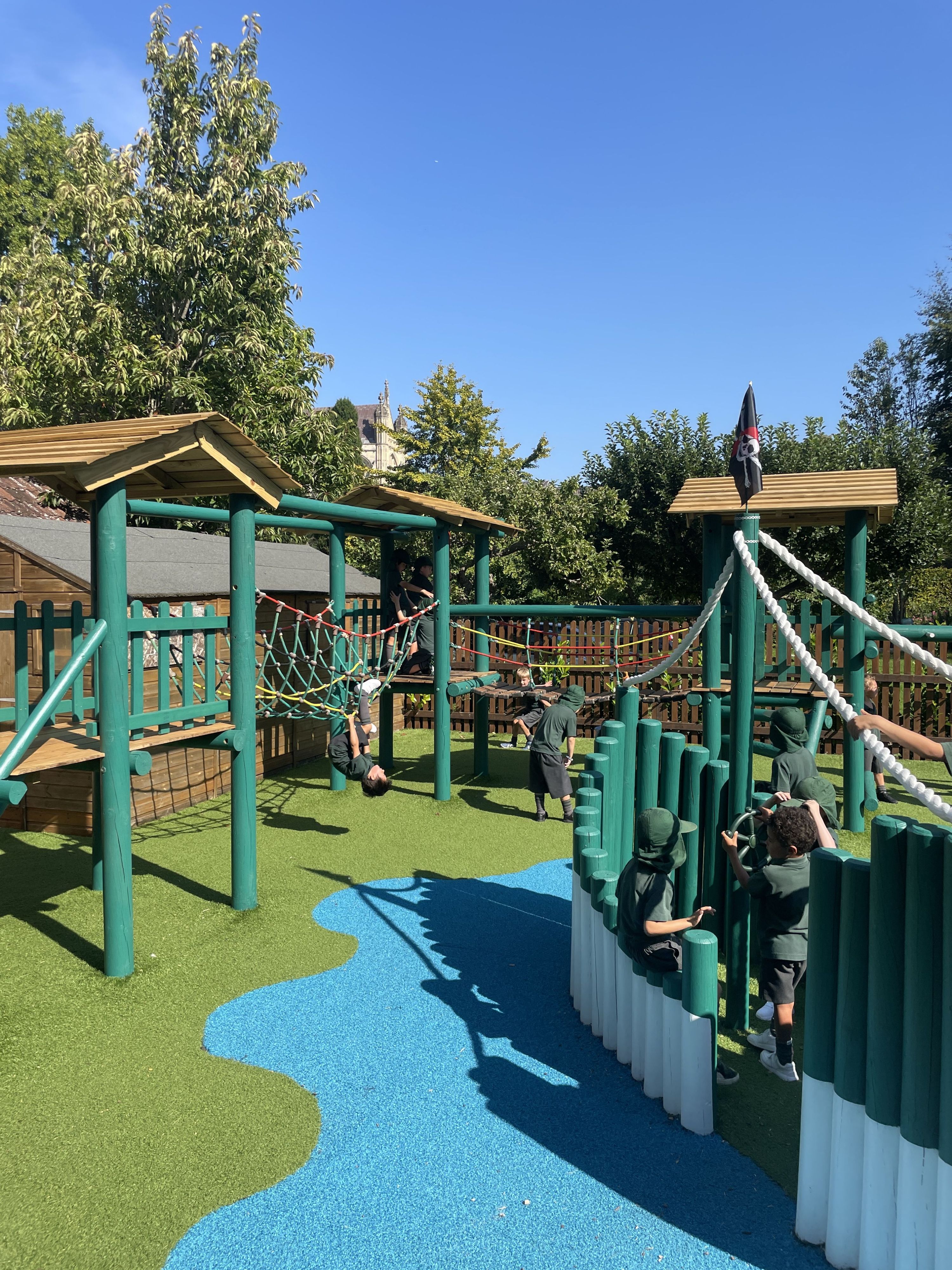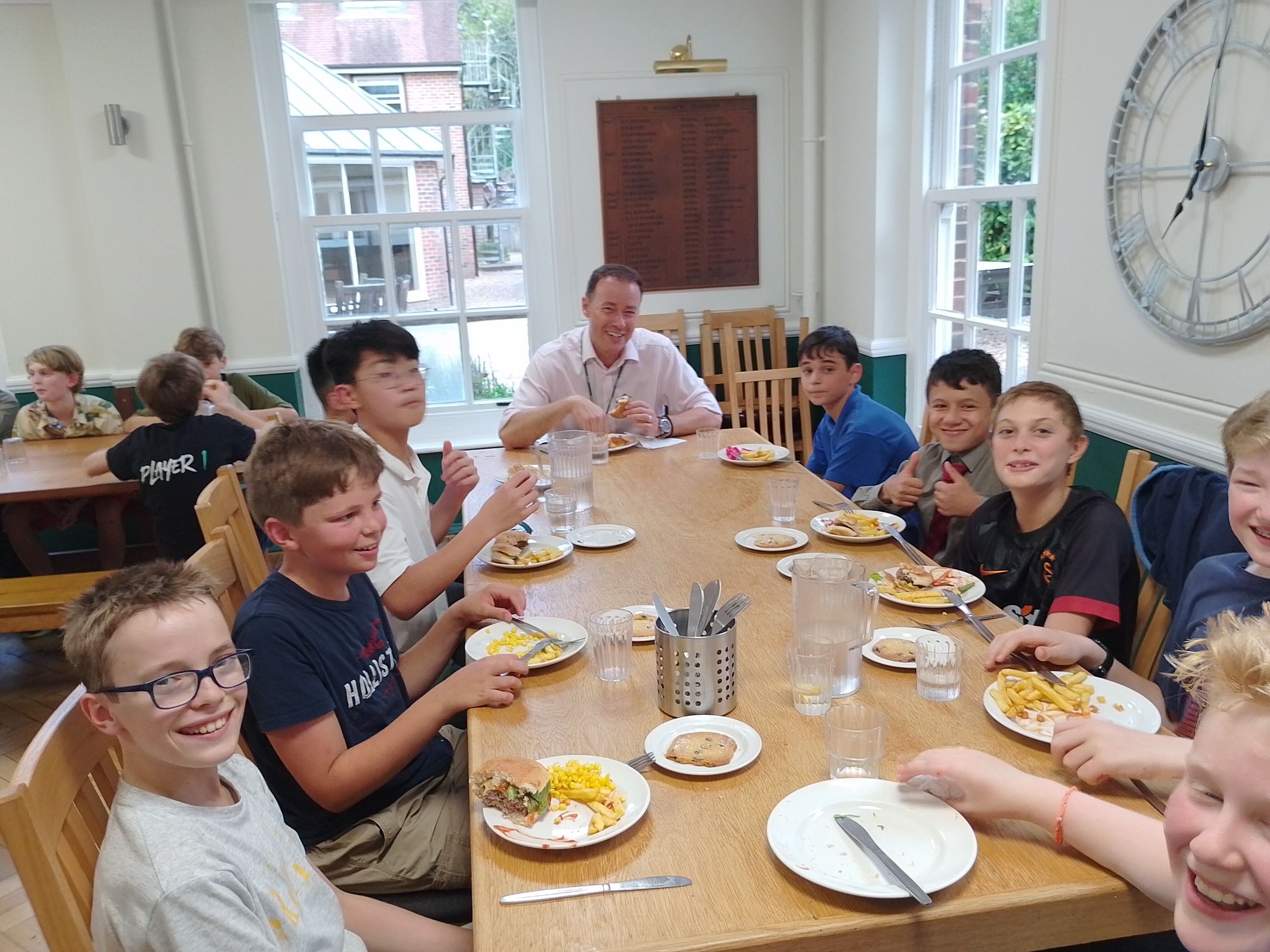 Intruder in Year 1!
What a joyous two days we have had in Year 1 to start the new academic year. The boys have a showed a real motivation to be back at school and explore various learning activities in their new classroom.
What's more, they have had to contend with an 'intruder' on Day Two! The boys had to tidy up a very messy classroom today. With the help of the Headmaster, who came to visit the boys and inform them of some strange sights and sounds he was aware of near the Pre-Prep this morning, the boys have narrowed their search down to a rather evil and rather green and rather small vegetable. I hope they tell you more about it at home this weekend. Further work to find the culprit shall continue next week.
Mrs Ford