Introducing Mr Tim Butcher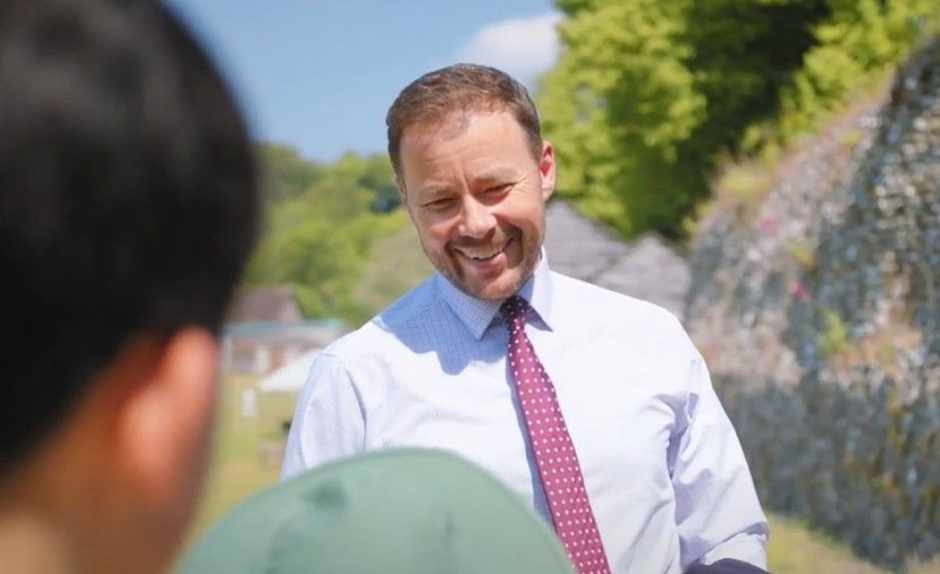 Watch this 4-minute welcome message from our incoming Headmaster, Mr Tim Butcher. Mr Butcher will be joining The Pilgrims' School, Winchester in September 2023.
As a former pupil and teacher at The Pilgrims' School, new Headmaster, Mr Tim Butcher, has a deep and personal investment in working to see each and every pupil happily thriving and fulfilling their potential.
In just over four-minutes, Tim describes the magic of Pilgrims', in a remarkable setting in central Winchester, and how each boy is shepherded and encouraged, to use his mind well, to make wise judgements and to understand their responsibility to themselves and to others.
Questions for our Headmaster
Four of our boys had the opportunity to ask Mr Butcher some important questions, from how he feels about coming back as the Headmaster, having previously been a teacher and pupil, to who his favourite superhero is.
Alexander (left) and George