Alex Halliday - a chance to remember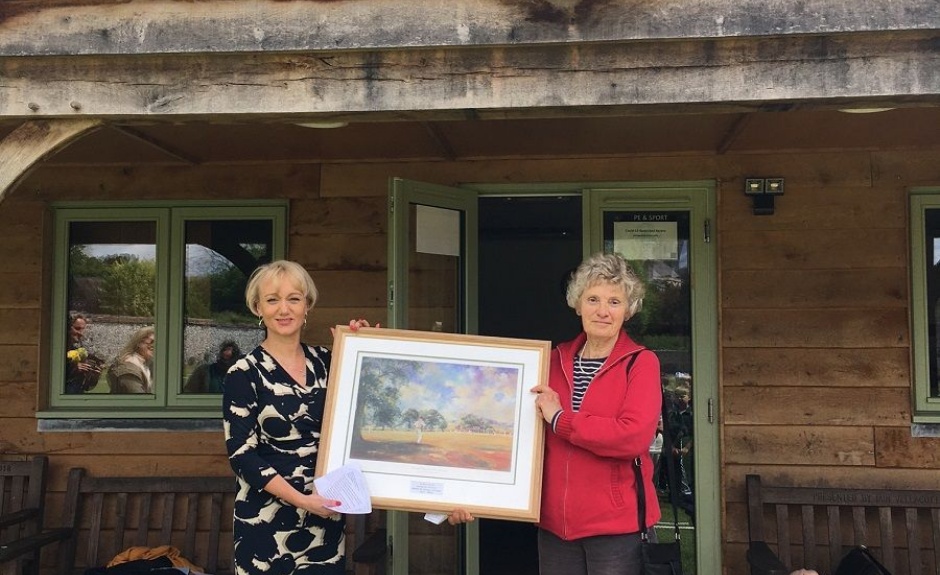 Recently, we welcomed Alex Halliday's parents, Juliet and Charles, who presented a commemorative print to the school.
Alex was Head of Cricket from 2007-2018, devoting himself to the task. Our thoughts remain with his family and his wife, Emily and daughter, Georgina. We will treasure the print as a fine addition to the pavilion which bears his name.