Autumnal Bliss in Forest School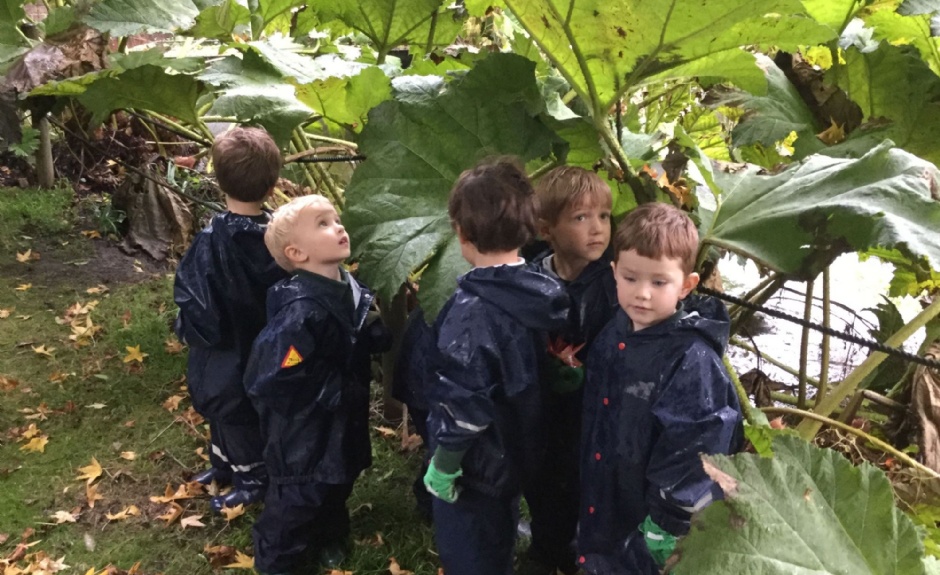 As the weather turned ever more autumnal, the boys enjoyed the fun aspects of rain this week. Squelching through soggy leaves, listening to raindrops landing on the giant 'dragon' plants and of course lots of puddle splashing!
'Sound' was the main theme of Years R and 1 as they continued their exploration of the Senses, with Year 1 producing super sound maps on their river walk. Meanwhile, the Year 2 boys built on the understanding of how teamwork can help problem solve. Knot tying and creating autumn pictures were the outcome of their weekly session.